DURHAM — Many Granite Staters remember learning about Amelia Earhart as schoolchildren, as she was the famed female pilot who broke ground for women in aviation prior to her mysterious disappearance in 1937.
This summer, Val Schmidt, a research project engineer at University of New Hampshire, is helping to find answers about Earhart's final flight using an autonomous surface vehicle with state-of-the-art seafloor mapping and navigation systems.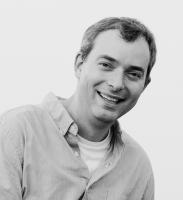 Schmidt is part of a crew led by National Geographic Explorer Robert Ballard. He is aboard the EV Nautilus with Research Technician KG Fairbarn and Research Project Manager Andy McLeod from UNH. Information Technologist Roland Arsenault is supporting the crew from shore.
Earhart was attempting to fly around the world when she left Lae Airfield in Papua New Guinea for Howland Island just north of the Equator in the central Pacific Ocean on July 2, 1937. Her last known position was near the Nukumanu Islands, according to Wikipedia.
Evidence suggests Earhart may have made a successful landing near a coral reef around the island of Nikumaroro. The waters in this area are too deep for divers and too shallow for the Nautilus, so Schmidt and his team are using BEN, a Bathymetric Explorer and Navigator, to explore the seafloor.
Schmidt said BEN was built in 2016 as part of a grant awarded to UNH by the National Oceanic and Atmospheric Administration. This spring, researchers tested the autonomous surface vehicle in Portsmouth Harbor and near the Isles of Shoals to ready it for the Earhart expedition.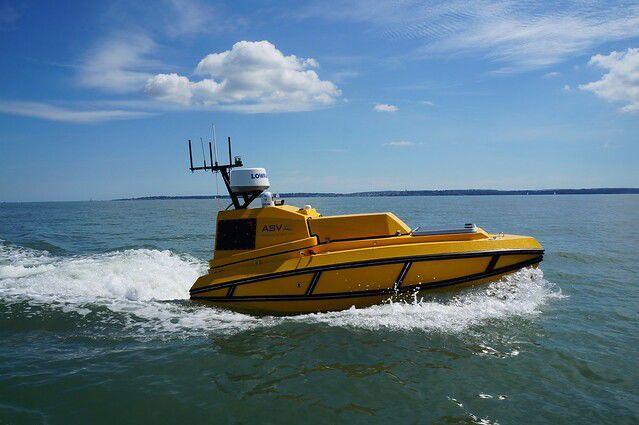 BEN has proven successful before, which gives researchers hope about finding Earhart's long-lost plane. Last summer, UNH crews were deployed above the Arctic Circle aboard the NOAA ship Fairweather to aid in hydrographic charting efforts.
Schmidt said on Tuesday he is "amazingly proud" to be on the Earhart expedition with his team.
"It is no small task to deploy complex, prototype systems to some of the most distant places on earth. And our group has really come together to make it all work," Schmidt said via email.
Schmidt said he remembers learning about Earhart growing up and feeling like she was a pioneering and brave woman with moxie. He liked that.
"Speaking personally, I have three young daughters and Amelia Earhart's legend has stood tall among many other female heroes in our house," Schmidt said.
The mission UNH's crew is on will be featured in a two-hour special titled "Expedition Amelia" that will premiere on the National Geographic television channel on Oct. 20.