Turf Depot will open its fifth power equipment store after a nearly two-year search for the perfect spot.
The company purchased 39 Londonderry Turnpike Road (Route 28) in Hooksett this spring. The store is expected to open by the end of the month.
"We were looking to get more into that market," said Edward Proulx, chief marketing officer. "We don't touch Concord as much as we would like or the Deerfield and Candia area."
The company started as Granz Power Equipment in Salem and Still's Power Equipment in Manchester, before merging in 2007. Turf Depot in Londonderry and Portsmouth opened in 2015.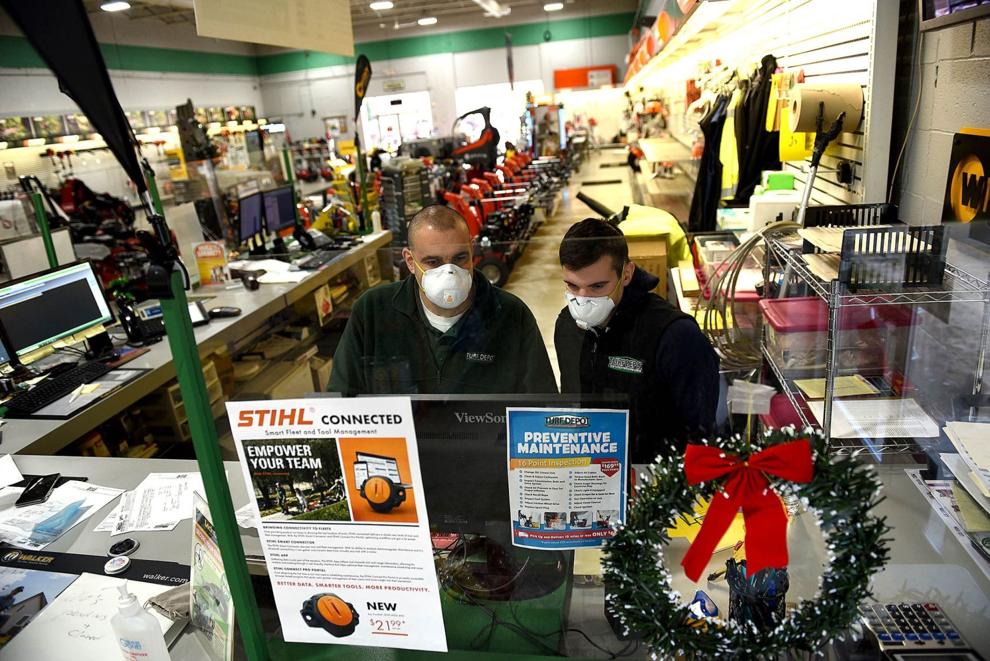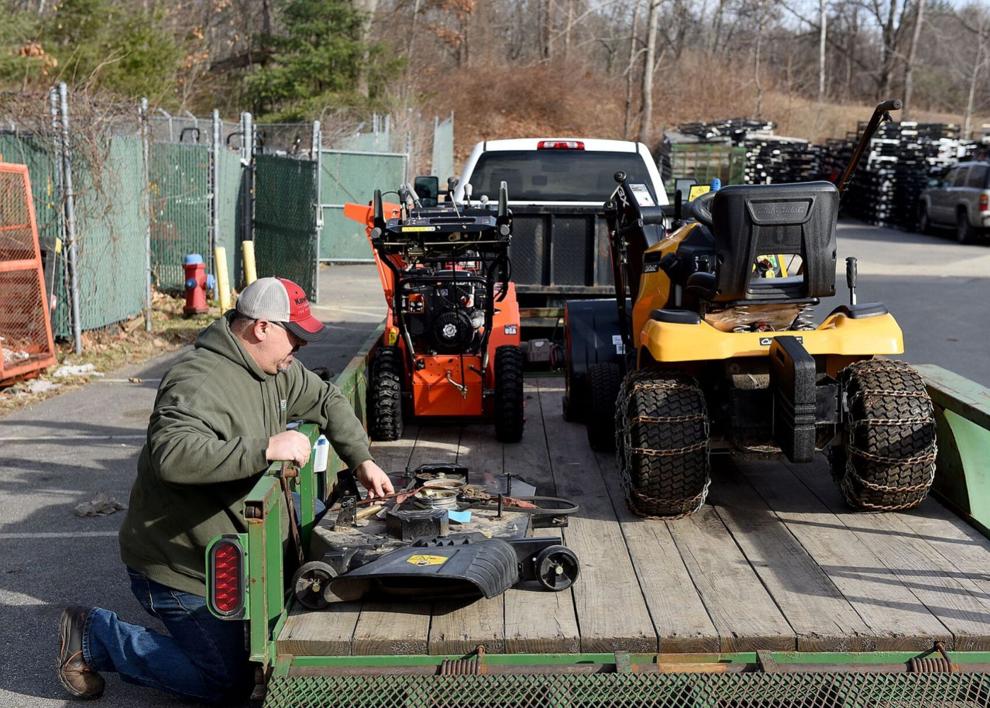 The Hooksett building was previously Ben Franklin Printers and before that an Elks Club. The renovations cost more than $1 million.
"It was quite a transformation from what the building used to look like to what we have now," Proulx said.
The business has done well during the COVID-19 pandemic with more people spending time at home or deciding to no longer hire a landscaper. Chainsaws, mowers and weed trimmers were popular items.
"They are looking at their yards a little more," Proulx said. "They are saying, 'Oh I can mow the lawn' or 'I want to do a patio.' We've done well sales-wise."
He expects to see similar growth going into 2021.
Other companies have reported a similar spike in sales during the pandemic.
Tractor Supply Company, a nationwide chain, reported its net sales increased 31.4% in the third quarter.
"The COVID-19 pandemic continued to have a significant impact on consumer demand in the third quarter of 2020 across all of the company's major product categories as customers focused on the care of their homes, land and animals," the company wrote in its financial report.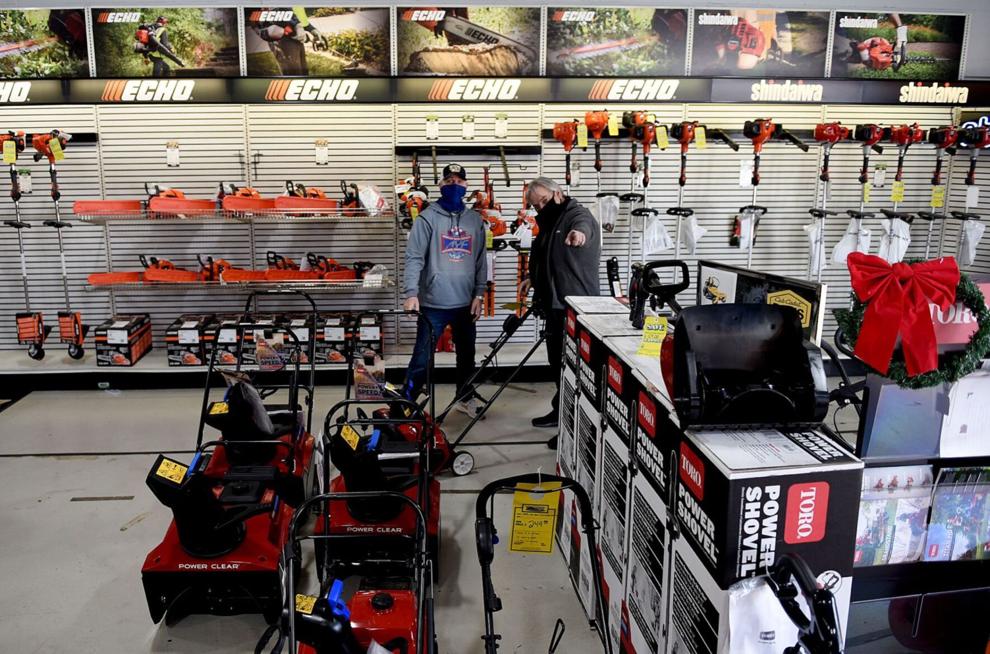 Turf Depot projects $4.5 million to $6 million in sales in Hooksett.
Along with products on the floor and a service department, the new space will include an online pickup area and a cafe where customers and employees can talk about purchases and financing. Eventually, the space will be used for training and seminars.
"The spot in Hooksett has great access to the highway off Route 101, but also has great access off 28 going up into Concord. We think it is a great location for us," Proulx said. "What is going to happen is Still's in Manchester is going to be more of a homeowner store, where Hooksett is going to be our commercial division."
Granz opened in 1936 and Still's in 1947.
The company now has more than 50 employees, many of whom have been with the company for more than 10 years.
The stores carry more than 40 brands.
Proulx expects more Turf Depots to open in the future.
"We are looking at Nashua. We are looking further in Concord," he said. "We've been looking at Maine again. We've been looking at Massachusetts."