Justin Prokocimer bought the old Newton fire station with plans of turning it into a new home for his vintage auto restoration and car sales business, but he says the town sold him a lemon that would likely cost $130,000 in improvements to use it the way he planned.
In a lawsuit, Prokocimer is accusing the town of misrepresenting the property during the sale because it failed to disclose numerous fire code issues that must be addressed before his shop can operate.
Prokocimer paid $380,000 for the building. The town is allowing him to occupy it but has imposed several restrictions that severely limit its use, he said.
He isn't allowed to have employees or customers inside the building, he can't use the second floor, and spray-painting is prohibited.
Prokocimer planned to have three employees, but because of the restrictions he must work alone.
"I definitely feel I overpaid for the building," he said. "I mean, you're not going to go buy a brand new car and they're going to tell you, 'Sorry, it needs a transmission but we're going to charge you the same amount,'" he said.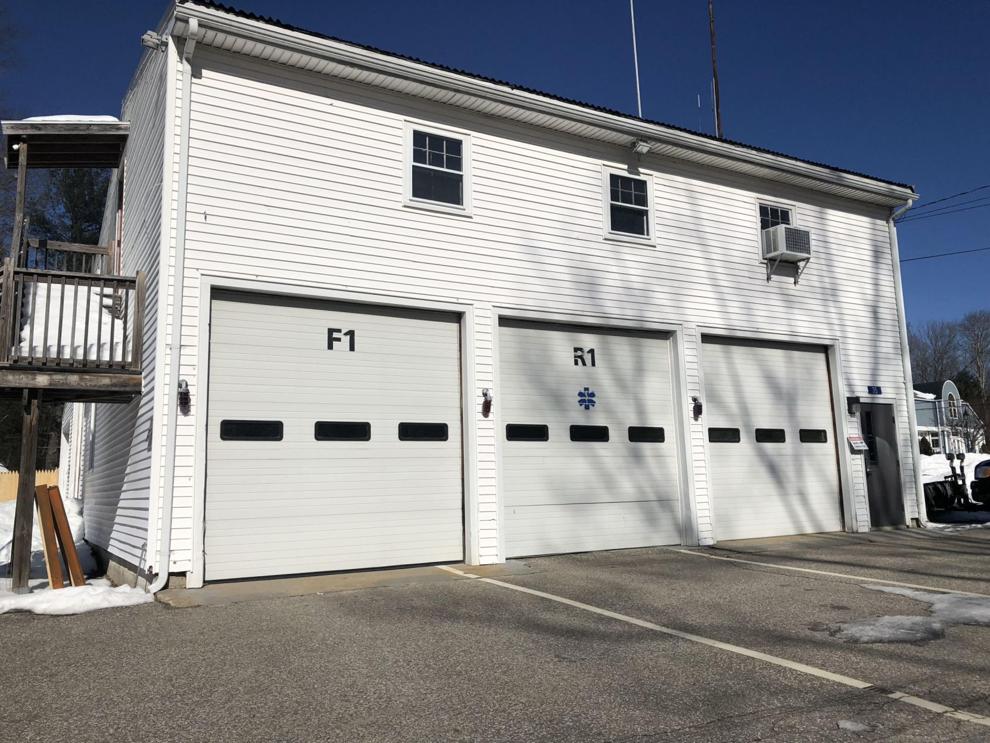 In an email Wednesday, Selectmen Chairman Matthew Burrill said, "The town sold the property at 35 South Main St. to Mr. Prokocimer through a licensed real estate agent, in an arms-length transaction, and pursuant to a purchase and sale agreement.
"His current allegations pertain to code requirements, which are not discretionary, and his claims are disputed," Burrill said.
Prokocimer was renting space in Brentwood when he heard the town had put the 1953 fire station up for sale after building a new one.
"I thought this place would be perfect for it. It had five overhead doors and the building was in good shape. It was old and it needed some work, and I knew that. I had a really good friend of mine inspect the building and didn't find anything that was out of the ordinary," he said.
A purchase and sales agreement was signed stating that it was "subject to buyer's use for the property from the town of Newton as: Metal fabrication of vintage auto restoration and limited sales of vintage autos."
"Before this document was signed the town of Newton, having previously owned and used this building, had superior knowledge that plaintiff would not be able to use this property for this purpose," states the suit filed in Rockingham County Superior Court.
The suit also alleges that the town misrepresented the size of the property, which was advertised at .86 acre but was later determined through a survey to be .7.
After buying the station on Oct. 23, Prokocimer relocated his shop in November.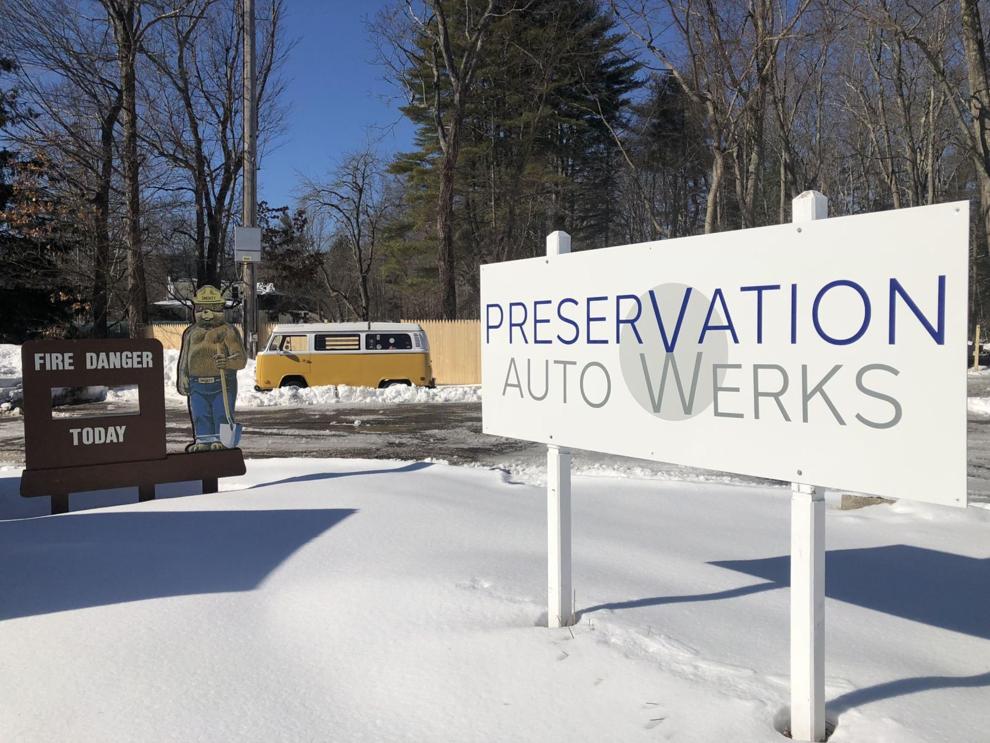 He said he invested nearly $50,000 of his time and money into outfitting the building before it failed an inspection on Nov. 19.
The town told him that a new ceiling was required between the first and second floors and that parts of the building didn't comply with fire codes for illumination of exits, emergency lighting, fire detection, alarm and communication systems, and portable fire extinguishers.
Prokocimer received conditional approval for the business from the planning board in October. Obtaining all local and state permits was one of the conditions he was required to meet.
"The goal of the suit is really to get it so he's in the position he expected going into this thing, which is to say, being able to run a shop there without having to take on the large expenses that were indicated in the reports," said Keith Mathews, Prokocimer's lawyer.
Town officials say their biggest concern is spray-painting indoors, whichBuilding Inspector Shanti Wolph said would be an "explosion hazard."
Prokocimer is hopeful he'll prevail in his suit.
"I don't feel wrong in expecting them to compensate me for their mistake. I don't feel that it's my mistake," he said.