MANCHESTER — "Kookooland," the critically acclaimed memoir of a Manchester girl growing up with an emotionally abusive father, is the One Book One Manchester selection for 2019, Mayor Joyce Craig has announced.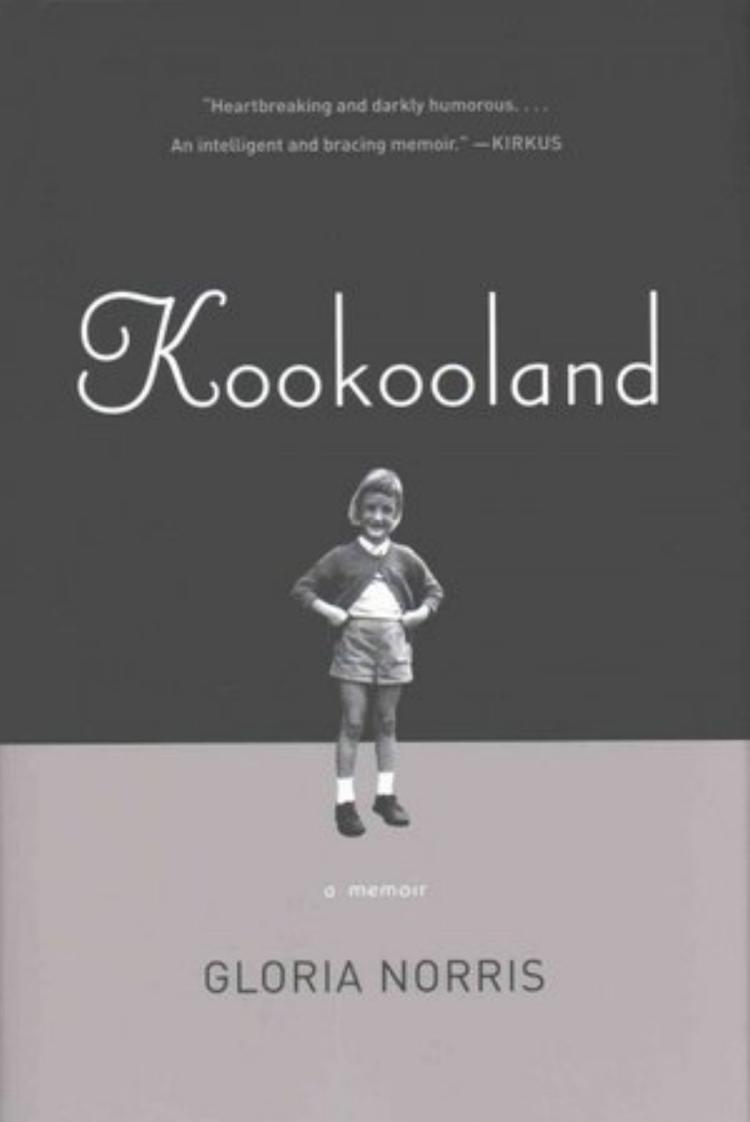 "The ability to have residents from across Manchester come together and read the same story is incredibly powerful," Craig said in a statement.
According to the mayor's office, several book discussion groups and programs will take place focused around the memoir.
The author, Gloria Norris, will make two appearances in the city in mid-November, including a Nov. 13 visit to Elmwood Gardens, where she grew up.
She will conduct a master writing class at her alma mater, Central High School, and local colleges have arranged time for her to speak to classes. At Manchester Community College, she will also present a discussion and book signing.
The book made National Public Radio's list of great reads in 2016. Kirkus Reviews called it "heartbreaking and darkly humorous."
More information about One Book One Manchester is available on its Facebook page or 1book1mht.com.
A book discussion guide, prepared by students at New England College's Institute of Art and Design, is available through obom@nec.edu.