MANCHESTER — Two Queen City-based organizations have been awarded $450,000 in federal funding to launch a transitional housing program for homeless survivors of sexual assault and domestic violence.
YWCA New Hampshire, in partnership with the Organization for Refugee and Immigrant Success (ORIS), announced Thursday the groups had applied for and were awarded a grant from the Office on Violence Against Women, a division of the U.S. Dept of Justice that supports local initiatives to strengthen services to victims of domestic violence, dating violence, sexual assault and stalking.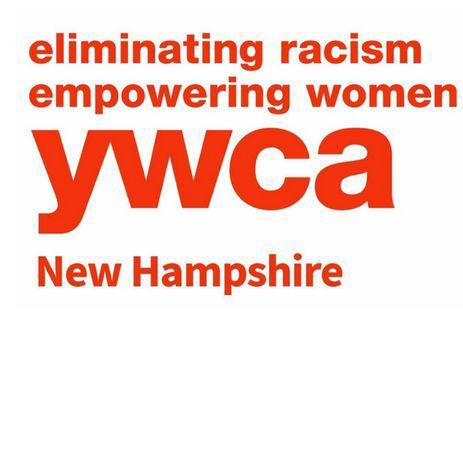 "This grant will help us place homeless survivors into otherwise unaffordable transitional housing units," said YWCA CEO Jessica Cantin. "It will also open secure shelter beds to other sexual and domestic violence survivors who remain in unsafe circumstances."
"Cases of domestic violence, sexual violence and abuse against women and children happen across the country all too often," said Manchester Mayor Joyce Craig. "YWCA New Hampshire and ORIS are dedicated to creating opportunities and making a positive impact in our community. And through their work, this grant will place survivors into safe, affordable housing — removing barriers that once existed and allowing them to achieve independence."
YWCA New Hampshire operates Emily's Place, one of three emergency shelters in the Manchester area for "mixed populations" — parents and children — with 18 beds in seven units.
YWCA officials said the grant will be used to assist survivors to move into safe, market rate housing for between six and 24 months.
Once the financial assistance ends, survivors may assume the payment of rent and utilities and remain in their apartments.
Manchester is home to a large number of resettled refugees and other immigrant communities who officials say often shun the traditional shelter system — including the YW's secure shelter.
"This is due to apprehension about living with other families who have culturally foreign views and practices," said ORIS Executive Director Mukhtar Idhow. "Other foreign-born survivors fear discrimination."
The new project is initially expected to assist 23 survivors and their families over three years.
"I applaud the YWCA for their continued dedication to serve our Granite State communities and provide support to domestic violence survivors as they recover and rebuild," said U.S. Senator Jeanne Shaheen, D-NH. "This new allocation of federal funds is an important investment in YWCA's work and will help them bolster efforts that provide housing assistance and other services to underserved immigrant populations. Empowering state and community partners with the resources they need to support survivors of domestic and sexual violence is one of my top priorities as a leader of the Senate Subcommittee that funds the Department of Justice, which distributes these critical grants through the Office on Violence against Women."