I t's a literary cold case that's heating up here in New Hampshire, complete with a "rogue scholar," plagiarism software and international search missions.
Independent scholar Dennis McCarthy, who lives in North Hampton, claims William Shakespeare crafted his plays, including "Hamlet," "Romeo and Juliet," "Macbeth," "Richard II" and others, using source material from Sir Thomas North, who was born in 1535 and died in 1604. Shakespeare lived from 1564 to 1616.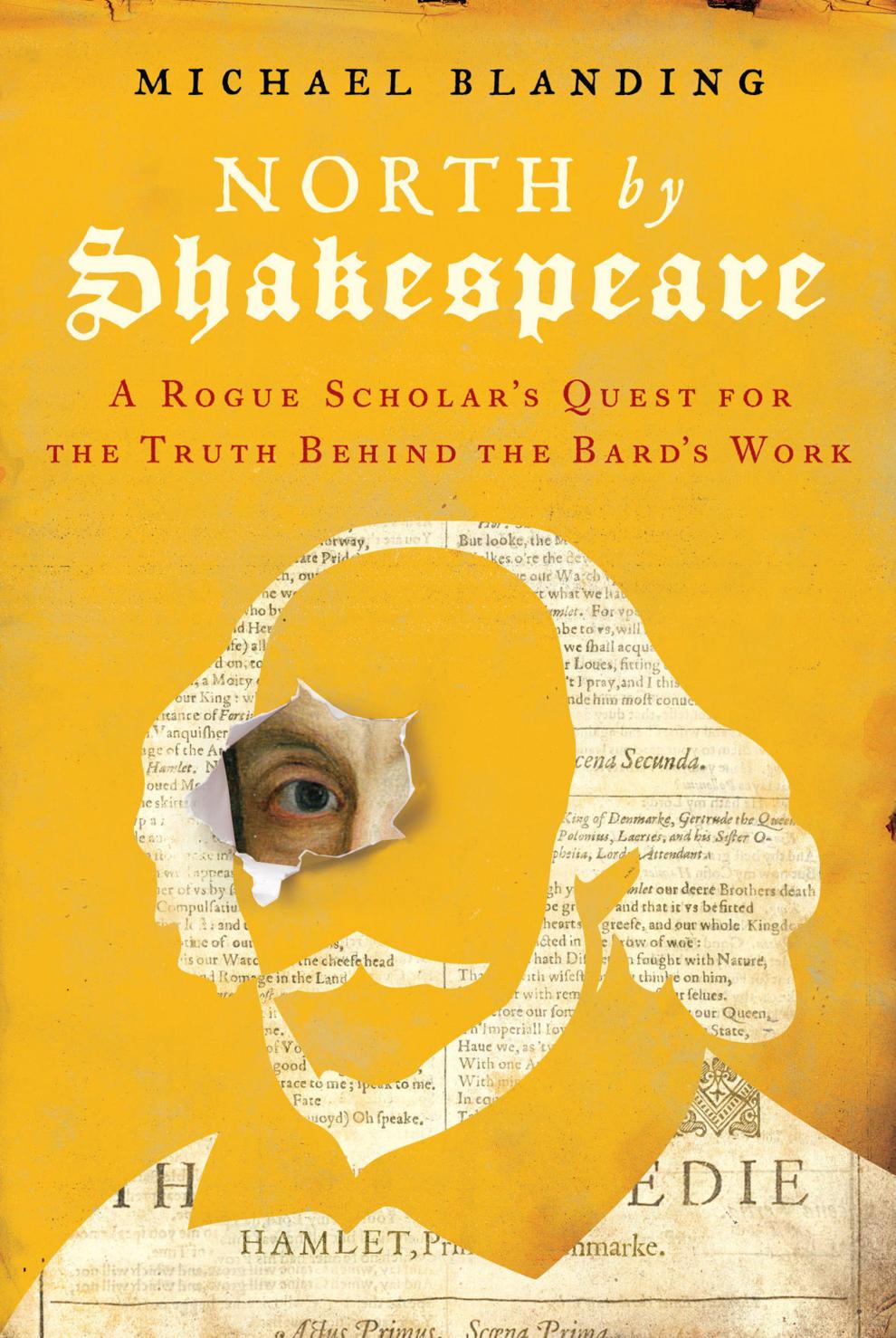 McCarthy's search for answers is chronicled in the new book, "North By Shakespeare: A Rogue Scholar's Quest For the Truth Behind the Bard's Work," by Michael Blanding of Brookline, Mass. The book, which was released in March, takes the reader on a journey to Elizabethan England, chronicling McCarthy's examination of historical sites and documents.
"No writer has borrowed more from an earlier writer than Shakespeare has from North," McCarthy said in an email to the Union Leader.
On the trail
To make his case, McCarthy used the open-source plagiarism software WCopyfind to look for similarities in phrasing and text chains. He said he found "hundreds" of passages that link all 37 of Shakespeare's plays to North's work. North was both a translator using his own voice to shape the language and then as a playwright threading those images and passages into his own stage works.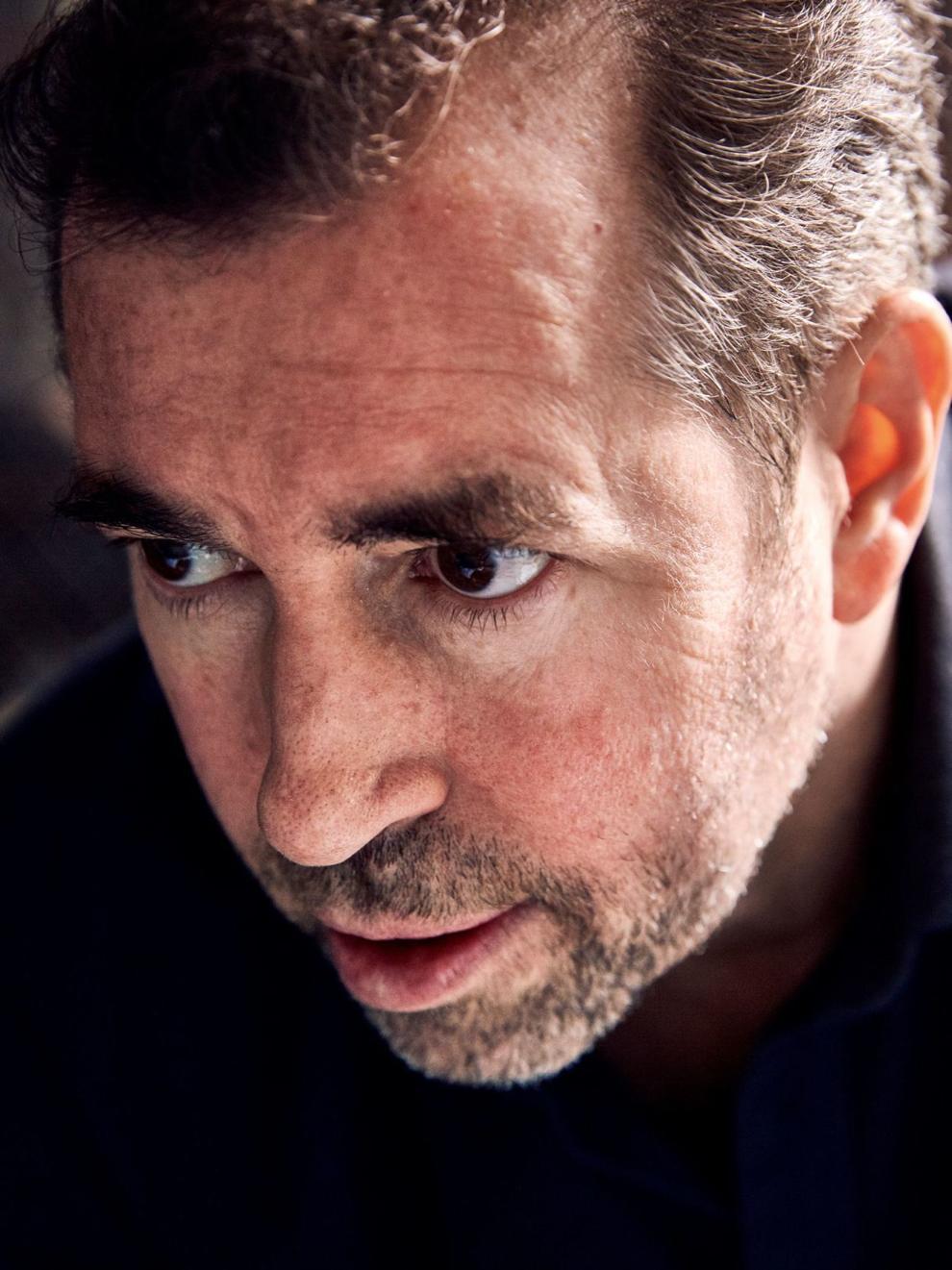 Even passages from North's unpublished travel journal have been reused in Shakespeare's "Henry VIII" and "Winter's Tale,'" McCarthy said.
The software let him search for very specific pieces of prose.
Blanding offers an example: "(McCarthy) will find this really unique phrase, like 'dissolve the bands of life.' You'll see that passage is in a translation by Thomas North, called 'Nepos' Lives.' In 'Richard II,' it's making the exact same point about grief using that exact same, rare phrase."
McCarthy "knows this stuff cold," Blanding said. "It's fascinating to listen to."
Hitting the road
To look into North's life and work, Blanding and McCarthy traveled to England and beyond together — as recently as February 2020. They have trekked to Shakespeare's hometown, Stratford-Upon-Avon; North's family estate at Kirtling Hall; Cambridge University Library; as well as to locations in Italy (some that are referenced in Shakespeare's plays and North's travel journal from 1555).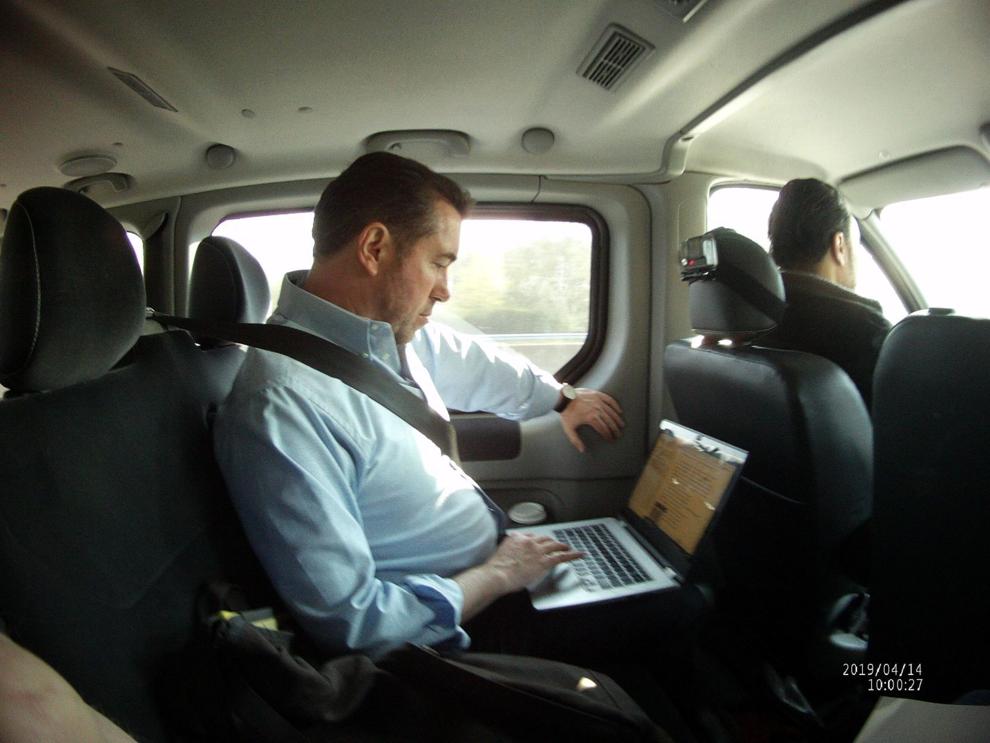 The challenge was in making a complex subject a fun read, Blanding said. He used their travel adventure to spice up the narrative in his book.
"It's a literary mystery, and it's a fun travelogue of Dennis and I traipsing around to England and Italy, and into these archives, and back into Elizabethan history, and really considering all this evidence," Blanding said.
For his part, Blanding said he tried to stay neutral, treating the project as a journalist and letting the reader decide.
"My goal was really to get Dennis' ideas out there and really start a discussion about them. And I feel like that's happening," says Blanding.
To get his own academic bearings, Blanding hit the books.
"I just did a real deep dive into Shakespeare and Elizabethan history, and the history of the theater of the time. To an outside observer, we're speaking some kind of strange code. Now I can talk to Dennis, and it's like we're speaking the same language."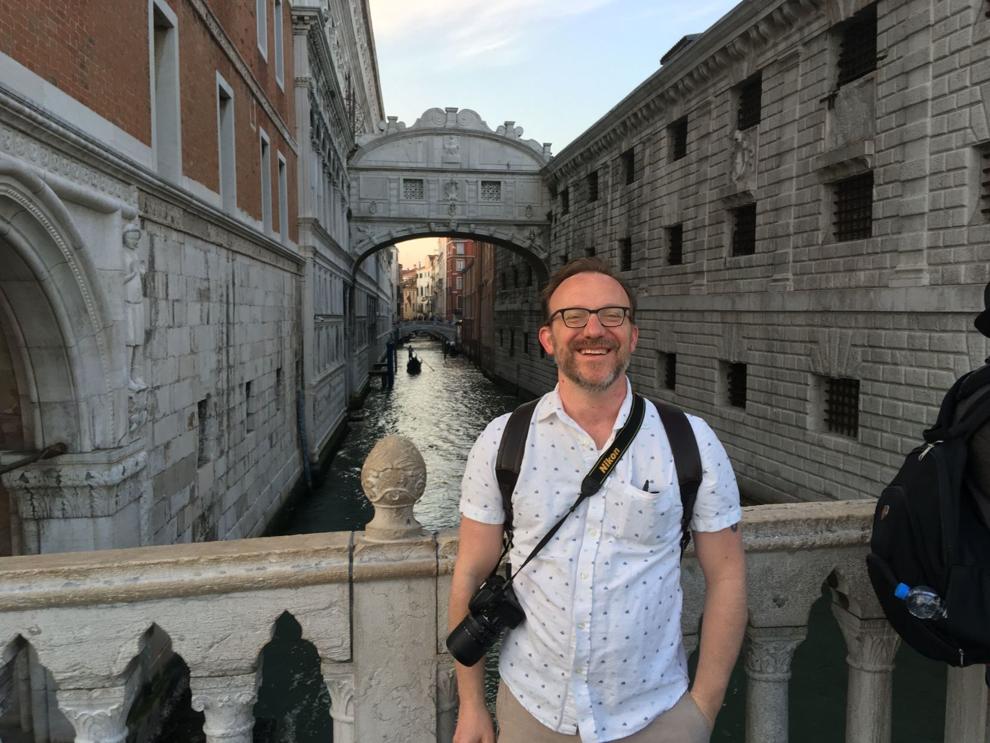 The Shakespeare debate
The debate surrounding Shakespeare's work has been going on for centuries, and involves myriad theories on who really penned the masterpieces.
In this case, it's volume of examples McCarthy has charted that has kicked up a bit of a stir.
"The difficulty is purely in Dennis saying that Thomas North wrote all of these source plays, or the vast majority of them," Blanding said. "That's when people say, 'Whoa, hold on, hold the phone, back up the truck, what are you talking about?' They just can't consider it because it smacks of this idea of someone else writing Shakespeare's plays."
Gary Bouchard is professor of English at Saint Anselm College in Goffstown, where he celebrates the Bard's birthday every April 23. He hasn't read Blanding's book yet.
"I can't really speak about its particular merits or the claims that it's making. Evidence seems to be rather convincing that Shakespeare consulted the work of Thomas North in the writing of a number of plays. From what other people are saying, the evidence seems to be pretty persuasive," he said.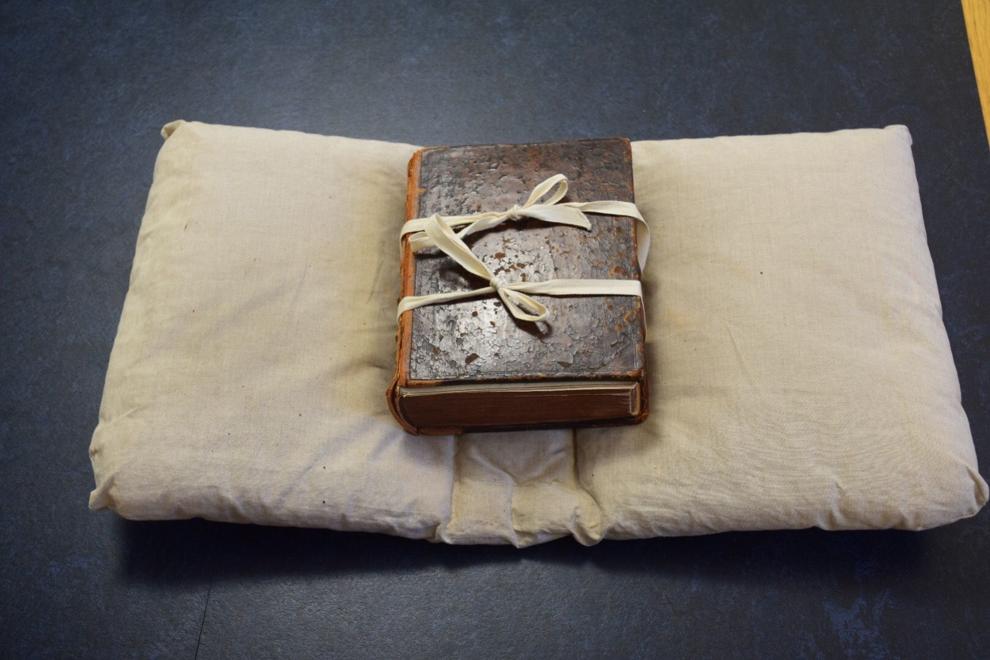 Scholars have long debated over whether the "real" writer is Francis Bacon, Christopher Marlowe, the Earl of Oxford, or others. Some say there was no way Shakespeare could have written certain plays without some help, such as the ones that are set in Italy.
Plus, times have changed. Back in Elizabethan times, it was common to borrow snippets of stories, Bouchard said. "Today we would say 'plagiarizing.' But that concept didn't exist in Shakespeare's day. There was no sense that that was a problem or a bad thing to take someone else's words and put them in your own work."
Bouchard points to the mythology and mystery that has surrounded Shakespeare for centuries. "We've inherited a particular view of Shakespeare that has probably little to do with the actual Shakespeare."
There may never be a clear answer.
"Some of the things that Shakespeare likely drew from, they've been lost to time. But one of the things that I think is interesting about McCarthy's work is that, using new technologies, new things are possible. The discoveries that he made were not possible 50 years ago. Who knows what technologies are in front of us?" Bouchard said.