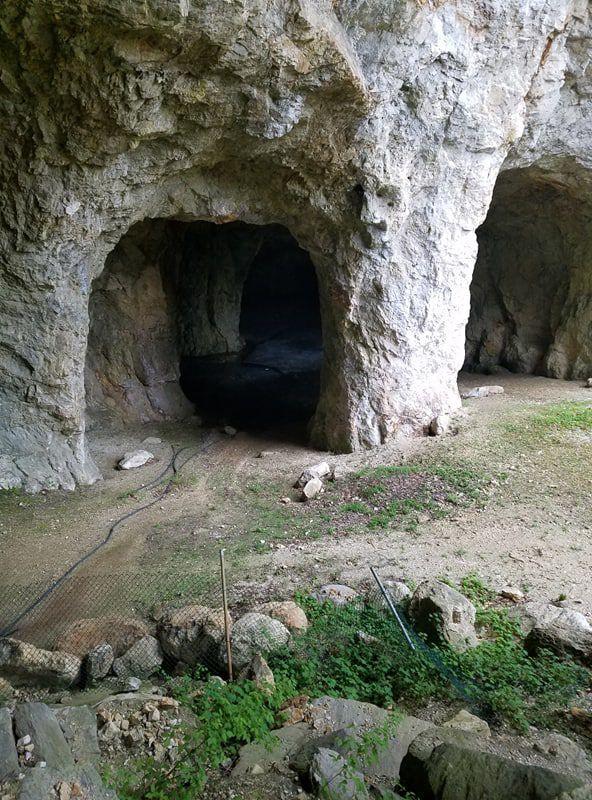 GRAFTON — Proving that all that glitters is definitely not gold, the 200-year-old mica mine and former tourist attraction may be getting spruced up with a new ownership group in place.
Ruggles Mine was sold last week to two New York investors who want to revive the spot as a tourist attraction, said Doug Martin of Keller Williams Commercial Realty.
Sam Ruggles is believed to have started the mine more than 200 years ago. It ended up producing millions of dollars' worth of mica, according to an article in Kearsarge Magazine. The property was turned into a tourist attraction in the 1960s.
The Searles family ended up with the property and ran it as a tourist attraction until about 2016, according to The Associated Press.
Martin said the previous owner, Geraldine Searles, is 95 and could not operate the property as an attraction on her own anymore. She had a relative helping her, but that relative did not want to continue operating the attraction, Martin said.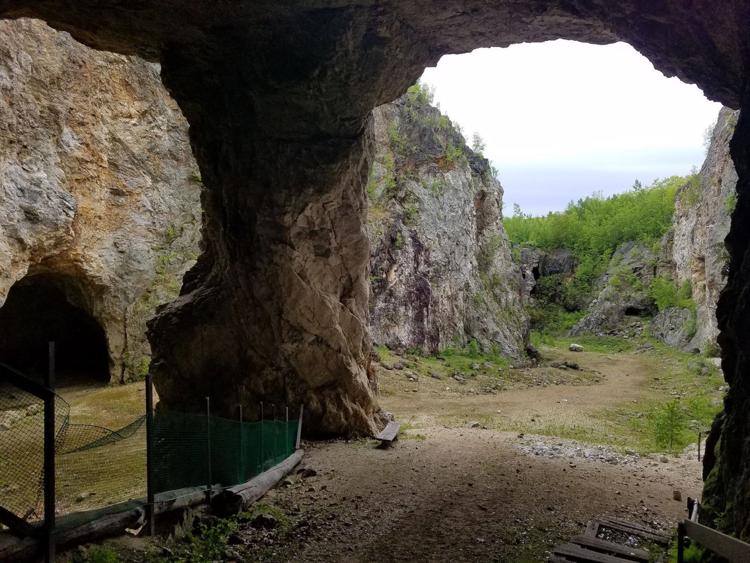 The state investigated buying the property last year to turn it into a state park, according to the AP, but that never panned out.
The new owners, listed as Exiglow LLC, plan to bring the mine back as an attraction, Martin said.
"They're gonna do a fairly large improvement on the property and an expansion, and reopen it as a tourist attraction," he said.
Representatives with Exiglow could not be reached for comment. Martin said the new owners plan to move to the area to operate the attraction.
The property includes 237 acres, with about 150 housing the actual mine and the tourist attractions, Martin said.
The sales total of $650,000 saw the transfer of about five different parcels of land to the new owners, he said.