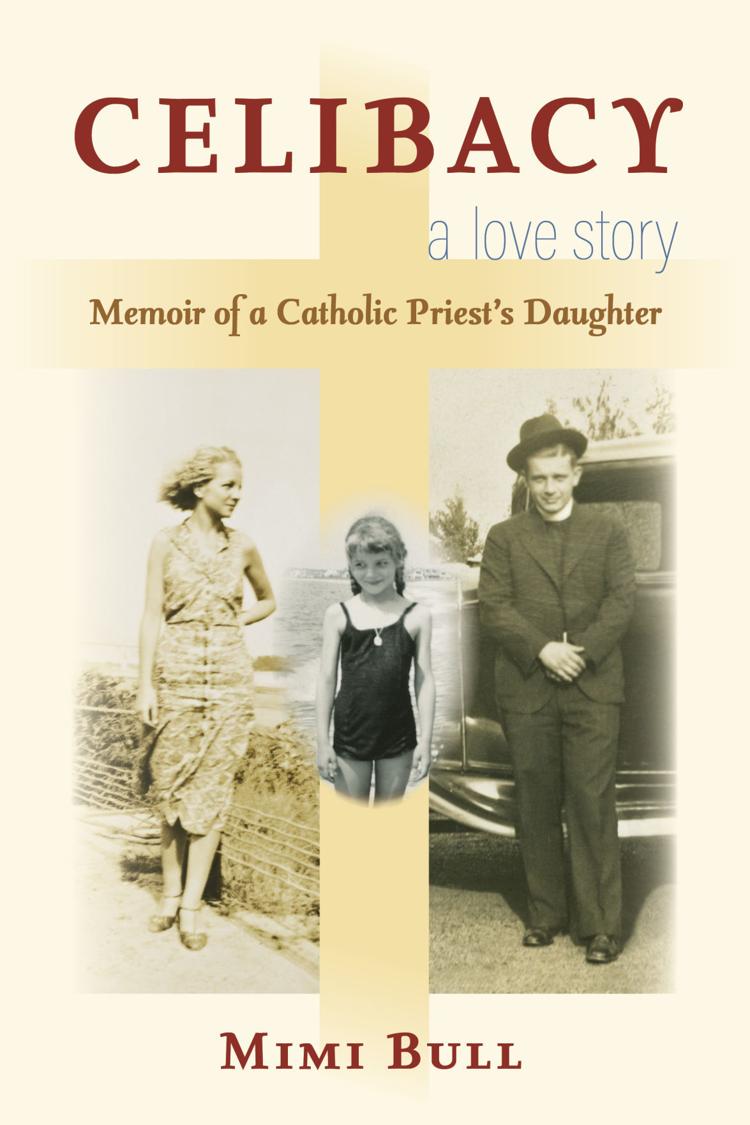 PETERBOROUGH — Mimi Bull was in her 30s when she learned that her mother was in fact her grandmother, and that the woman she grew up with as an older sister was her true mother.
As described in her book, "Celibacy, A Love Story" Bull was in a car with her mother, Florence Foyette, when her mother dismantled the first secret Bull had grown up with.
"Mimi, I want you to know that I am your real mother," Foyette said.
Bull had grown up believing that Florence Foyette's mother, Alice Foyette, was her adopted mother and that Florence Foyette was an adopted older sister. Alice Foyette died when Bull was 6, and Bull then grew up in Norwood, Mass., calling Florence Foyette "Mummy."
It wasn't until she was in her 50s, however, that Bull's second childhood secret was revealed. That's when she learned her father was not an anonymous businessman, as Florence Foyette initially told her, but someone much closer.
Father Hippolyte Zawalich, the man Bull grew up knowing as a parish priest, guardian and close family friend, was her father.
"I had never said 'my parents' until after I was 50," Bull said while being interviewed in her Peterborough home. "I never said 'my father.'''
Bull dealt with issues of depression and identity for much of her life, having been raised as if she were an adopted child.
Learning the truth of her parentage as an adult brought peace for Bull, and helped her understand her parents.
"I started thinking about them as a couple, and thinking about what they gave up to keep me," she said.
Bull did not learn the full truth until both of her parents had died.
"It was a total atmosphere of silence about all the important issues, within families and without," she said.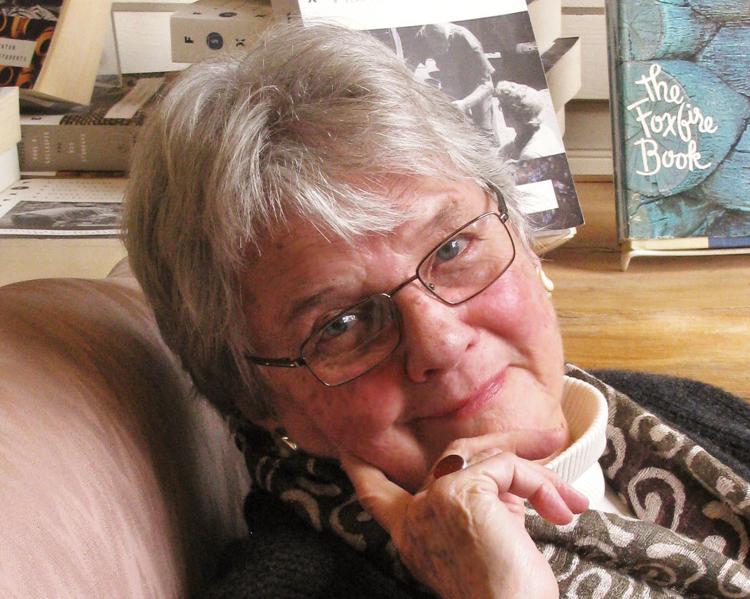 Bull knew that she wanted to tell her story, once she learned the whole of it. She at one point tried reaching out to people within the Catholic Church to see if there was any support for children of priests. There was not.
"Very little is known about children of priests. I still have not met another one face to face," she said. "The secrecy has been so ironbound that it's not a subject that you ever hear anything about."
Bull said conservative estimates put the number of children with Roman Catholic priests for biological fathers at about 44,000 worldwide. That's part of the reason she wants to tell her story.
"It's an important story and I felt a responsibility to it," she said.
Bull is at peace with her childhood, which she called idyllic. She went to summer camps and went on trips with her mother, and some with Zawalich.
Zawalich, also known as "Father Hip," took her fishing, and out to eat, and to the theater.
He brought her gifts, like a baseball signed by the Boston Red Sox, including Ted Williams. Zawalich even got to visit her at Smith College when she was a freshman, before he died at the age of 47.
Her friends from conventional families who have read the book, she said, are jealous by how much Bull got to see her father.
Bull doesn't hold any bitterness toward her parents, but is saddened for everything they lost.
"I would have liked it to be different for my parents," she said.
"The impact of secrecies gave me a lot of depression to deal with, but I saw two people with phenomenal talent, both of them living under this Damoclean sword, with both of them always afraid there would be exposure, or that I would be hurt."
Bull hopes others are able to read her book and come to peace with their own situations in life, whether that is an issue of family identity, depression or some other situation requiring healing.
Her book is published by Peterborough-based Bauhan Publishing LLC and is available at bookstores and online at www.bauhanpublishing.com.