T hree years later, it still doesn't seem real to Lindsey Belisle.
Talking about the death of her son Wesley in 2018 hasn't gotten any easier for the Manchester mom. But as a multi-year effort to design and donate a playground in his memory on the campus of what would have been his elementary school approaches the finish line, his presence is near.
"I believe our loved ones can be angels making things happen," said Belisle. "I feel like Wesley has guided us on this path."
Wesley Belisle, 4, died in April 2018 when he was swept into the Atlantic Ocean while on a vacation in North Carolina's Outer Banks with his parents, Lindsey and Derek Belisle. At the time, authorities said Wesley was walking along a beach with his mother when he was pulled out to sea by a rogue wave. His body was recovered the following week at Carova Beach, about 34 miles north of Kitty Hawk.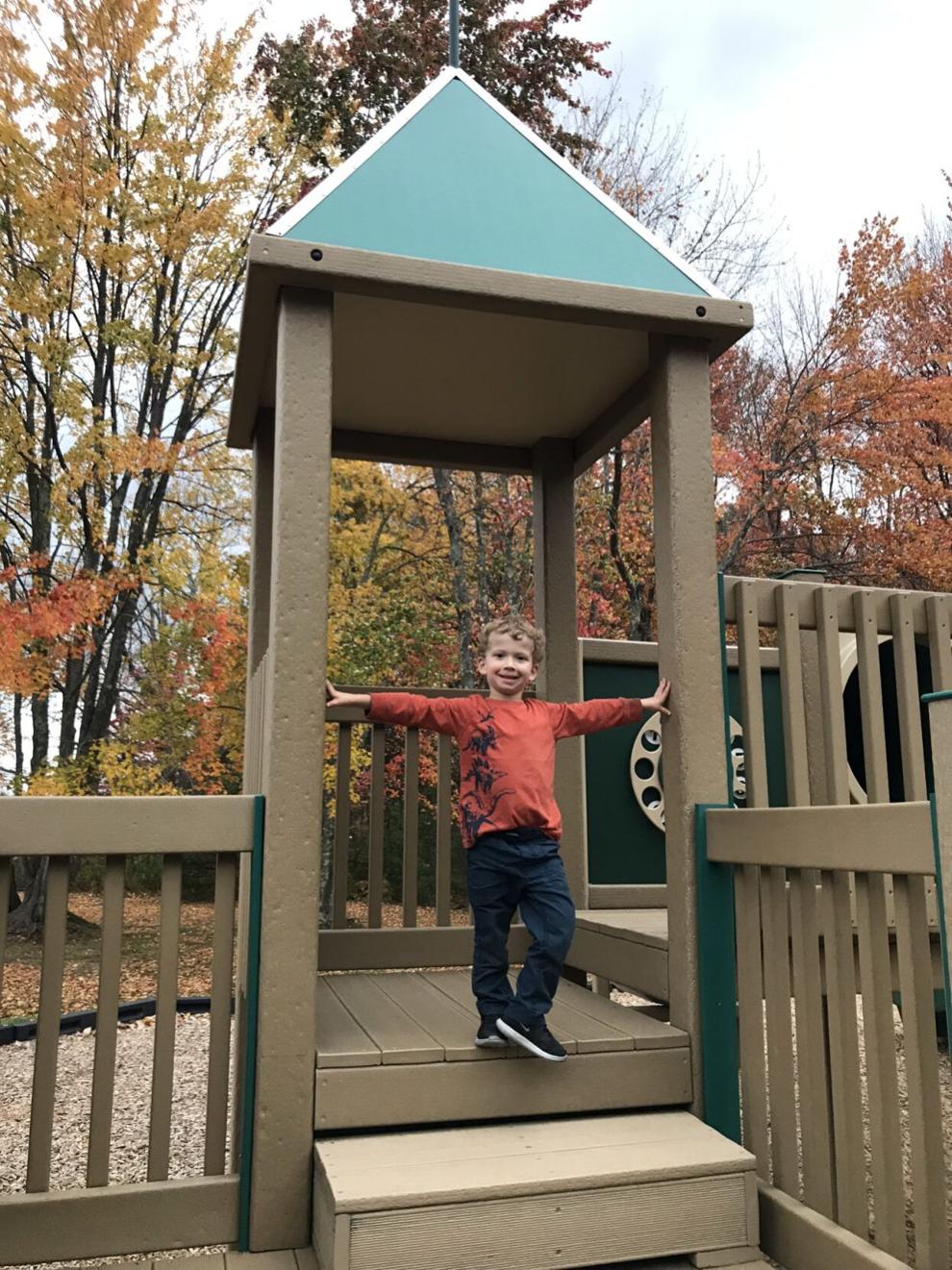 The Belisles have been working with Bill Lavin from the Where Angels Play Foundation for over a year to design and donate — free of charge to the city or school district — a new playground on the campus of Green Acres Elementary School in Manchester.
"The biggest fear for parents after losing a child is that they won't be remembered," Lindsey Belisle said. "People will remember what happened, but as time goes on they won't remember your child. This playground ... I hope Wesley will be remembered by everyone at Green Acres and the community for his kindness. It's really going to happen, and I am so excited."
Manchester firefighters were at Green Acres early Wednesday removing the existing play structure. A truck transporting pieces of the new playground is expected to arrive at the school June 16, with crews expected on site June 17 for a group build.
Work is expected to wrap up by June 19.
Plans for the playground include equipment and structures that would allow the site to be enjoyed by all children, including those with disabilities.
"Wesley didn't have any disabilities. He was hitting all his milestones, but he had friends with disabilities," Belisle said.
In the months following their son's death, the Belisles and their extended family created Wesley's Way Foundation, a nonprofit organization working to promote education and awareness of the dangers of the ocean, promote literacy and education, help underprivileged community members, and provide community improvement by enhancing parks and playgrounds.
Belisle said after Wesley died, she heard from Christine Brennan, state deputy commissioner of education and former Beech Street Elementary School principal, who put her in touch with Scarlett Lewis, the mother of Jesse Lewis, a first-grader killed in his classroom in the 2012 shootings at Sandy Hook Elementary School in Connecticut.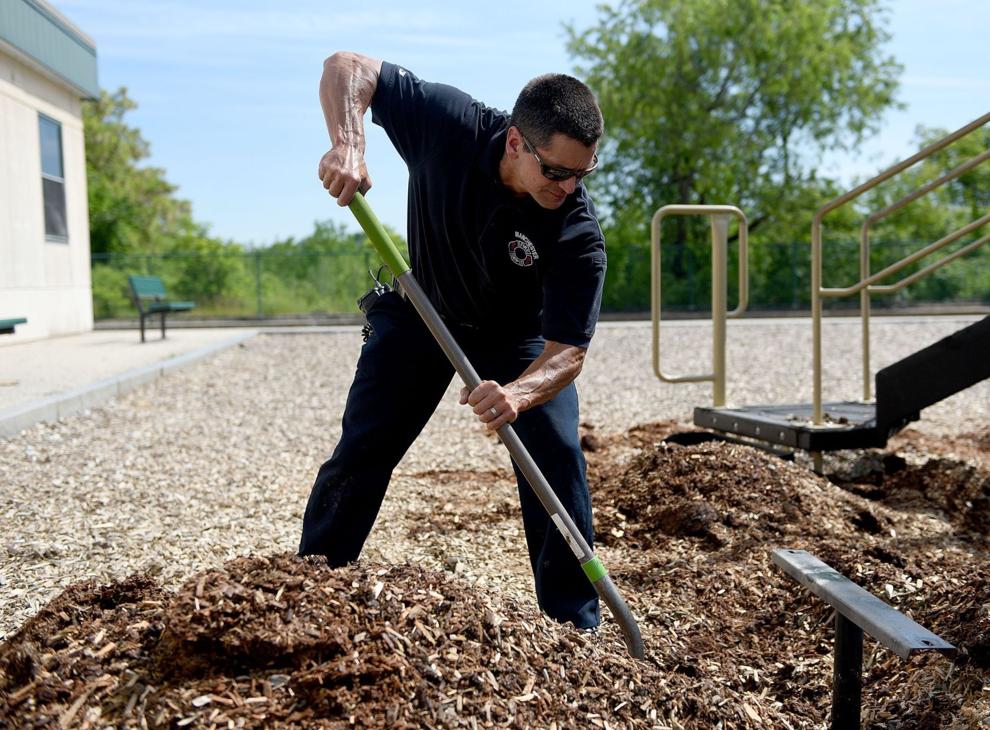 Eventually the Belisles met up with Bill Lavin, founder of Where Angels Play Foundation.
"We met and talked, and right away he said he wanted to be involved with a playground for Wesley," Belisle said.
The foundation designs and builds playgrounds that feature colors and structures important to the child being honored.
Belisle said Wesley loved the colors orange and purple, so those will be incorporated in the playground.
"He loved Jeeps, too," she said. "If he saw an orange Jeep, well that was the best thing ever."
Belisle said while many sites were considered, the Green Acres campus was chosen because it's where Wesley would have gone to school, and its current playground equipment could use an upgrade.
"We actually took Wesley there, so he will have played at the site," she said.
Belisle said her foundation has already raised through donations around two-thirds of the cost of the playground, estimated at $80,000 to $100,000.
"It's incredible how generous people have been," she said. "With all the financial difficulties people have experienced through this pandemic, they still have been so kind and generous."
Wesley's Way Foundation is planning the second annual Wesley's Way 5k for June 12 through June 26. Registration and more details on the virtual race can be found at https://bit.ly/3ccKf4N.