MANCHESTER — Interfaith Women of New Hampshire will bring together four young women of different faiths to share their perspectives on celebrating traditional faith holidays.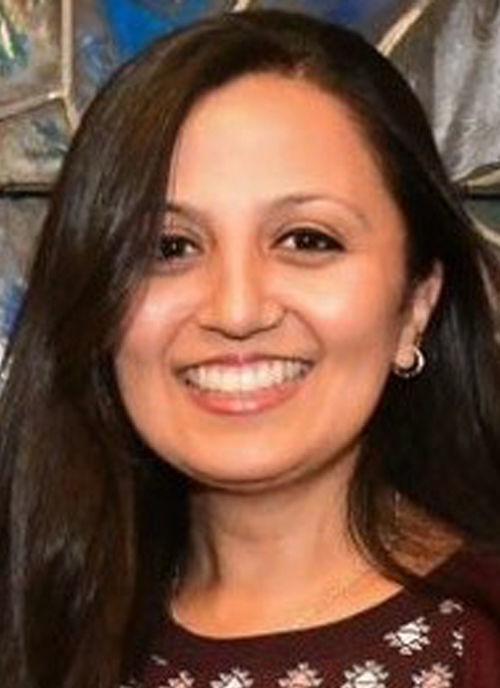 Masooma Athar, M.D., will moderate the program, "Holiday Joy — Voices of Young Women," which will start at 6:45 p.m. Monday at St. George Greek Orthodox Cathedral, 650 Hanover St. Athar, a Manchester geriatrician who has spoken about Islam at other Interfaith Women programs, will introduce the four women.
• Anna Hutchison, 18, a member of the Church of Jesus Christ of Latter-day Saints, will discuss Christmas. Hutchison, a Londonderry High School graduate, works in Bedford while preparing for missionary work.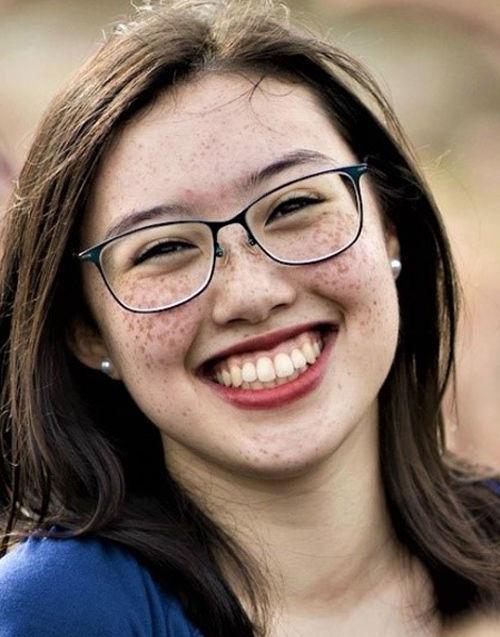 "I love the joy and kindness being spread throughout the whole season. I also love that friends and family can get together and celebrate," she says.
• Hasna Kara, 17, a Muslim who lives in Boston, will speak about the Muslim practice of Ramadan, 30 days of fasting and the celebration of Eid al-Fitr, which marks the end of Ramadan.
Eid is "one of the biggest holidays that is celebrated in my religion," Hasna says. She also will talk about involving school friends during the fast and Eid.
• Mackenzie Murphy, 22, a Roman Catholic, will discuss Lent and how it relates to one of the most joyful times in the Catholic liturgical year, the resurrection of Jesus Christ celebrated on Easter.
Murphy has several certificates in theology and Christian doctrine from Notre Dame University. She serves on the council of her local parish while working toward a master's degree in higher education administration. She also received the National Federation for Catholic Youth Ministry: Saint Timothy Award for her outstanding leadership and service to her church and community while in her teens.
She will show slides to explain the 40 days of Lent, a time of fasting and self-sacrifice for Catholics.
• Avia Sagrone, 23, an Israeli Jew who is the Shlicha of New Hampshire's Jewish community, plans to tell how Purim commemorates the saving of the Jewish people as recounted in the Book of Esther.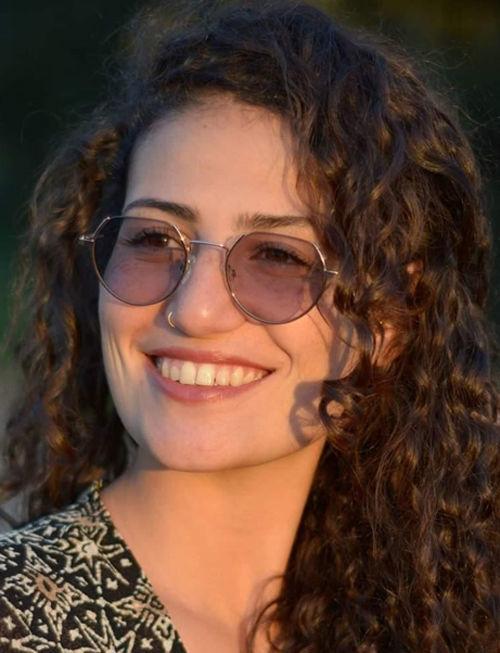 Sagrone grew up in Israel, though her family is originally from Morocco and Tunisia. She has served in the Israeli military, lived in the Golan Heights and worked at more than one Kibbutz before becoming the New Hampshire Shlicha in August. She connects with synagogues, Hebrew schools and the public throughout the state to educate about Israel. Costumes and food associated with Purim celebrations will be illustrated.
To attend the program, email interfaithwomennh@gmail.com or call 233-7760. Refreshments will be served after the program. Doors will open at 6:15 p.m.
Interfaith Women's mission is to share religious beliefs, cultures and traditions among women of diverse faiths in order to develop understanding and friendship within the community.