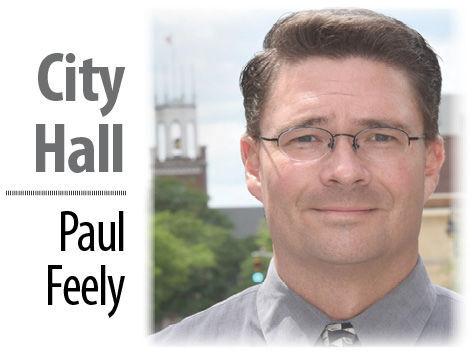 CITY ALDERMEN last week shot down a charter amendment proposal from Sebastian Sharonov of Ward 6 that would have required all special aldermanic elections to take place within 90 days of a board position becoming vacant and would have mandated that all special aldermanic elections be winner-take-all, regardless of the number of candidates.
In pitching his proposal, Sharonov cited concerns over the lack of uniformity in the formats of recent special aldermanic elections.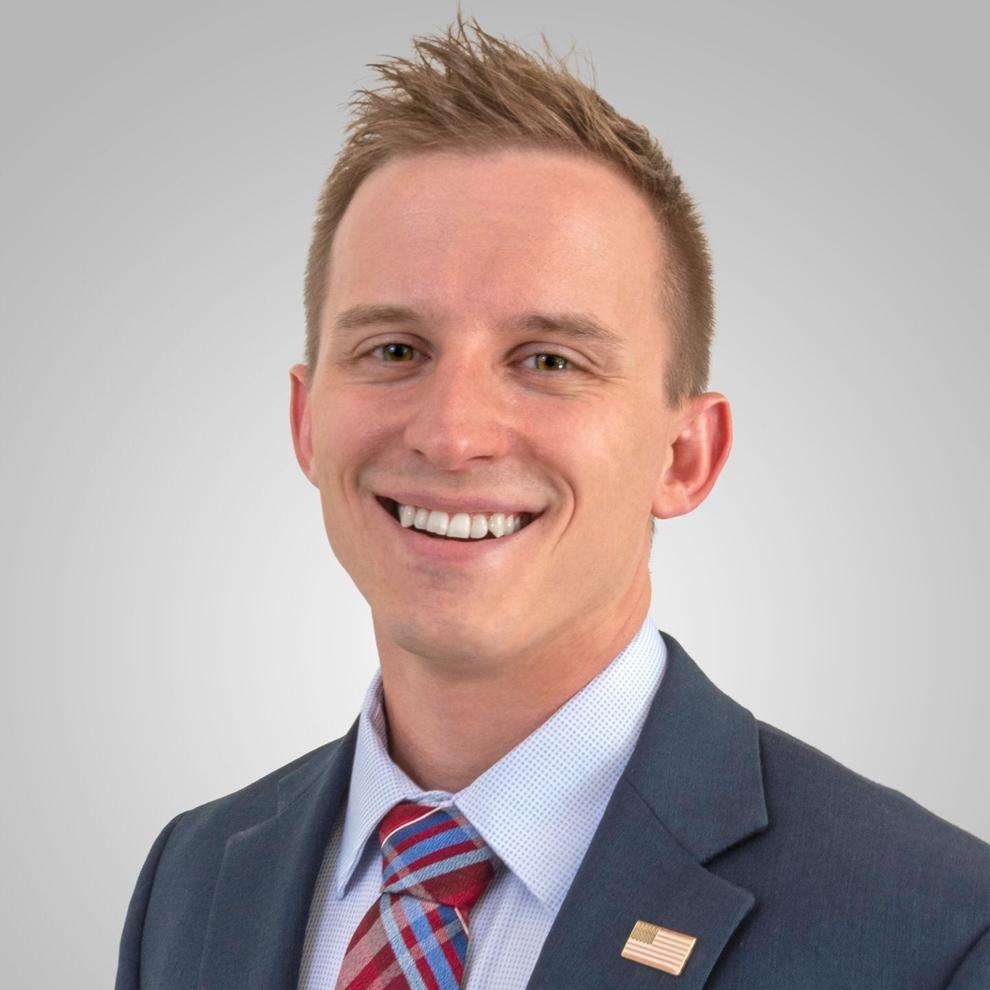 A 2015 special election in Ward 5 was a winner-take-all event, and a 2017 special election in Ward 6 featured both a primary and general election.
More recently, the 2021 special election in Ward 6 (in which Sharonov was a candidate) had a primary and a general election, but the upcoming Ward 8 special election will revert to a winner-take-all format.
"Making all special aldermanic elections winner-take-all will save both time and money for both the candidates and the city of Manchester," Sharonov said. "Furthermore, it will minimize the amount of time the residents in a ward in which there is a vacancy are left without representation."
Sharonov said it was unacceptable that Ward 6 residents had no representation from the day the vacancy occurred to the day of the general election this past May — a span of 6 1/2 months.
"By September 21st, the day of the special election in Ward 8, residents (there) will have been without representation for five and a half months," Sharonov said. "I think it is important to fill the vacancies as early as possible as well as to apply the same standard each time there is a vacancy."
City Clerk Matt Normand said his department will hold an election whenever the aldermen want to, but if a vacancy occurs just beyond 90 days before an election, voters could find themselves heading to the polls multiple days or possibly weeks in a row.
According to Normand, elections for a single ward cost approximately $5,000, and a citywide election costs at least $50,000.
Citing Normand's comments, Alderman Bill Barry said he hasn't heard from constituents about the way the city handles vacancies now.
"Why would we want to change something that isn't broken?" Barry said.
The proposed charter amendment failed, 7-4. In favor were Barbara Shaw, Joe Kelly Levasseur, Ross Terrio and Sharonov. Opposed were Kevin Cavanaugh, Will Stewart, Pat Long, Tony Sapienza, Dan O'Neil, Norman Gamache and Barry.
Jim Roy and Keith Hirschmann were absent.
By voice vote, aldermen did decide to send the basic ideas behind Sharonov's proposal to the Committee on Administration to develop a policy that could achieve the same results without having to amend the charter.
Towing campers, trailers
City police say efforts to clear RV campers and camping trailers abandoned or parked illegally on local streets will cost an estimated $7,500 in towing charges.
In a memo to city aldermen, Manchester Police Chief Allen Aldenberg reported an increase in the numbers of RV campers and camping trailers abandoned or parked illegally.
"The Manchester Police Department, specifically the Community Affairs Division, proactively identifies these campers (and) has seen a significant increase in calls from citizens and aldermen alike to have these campers removed," Aldenberg wrote. "The campers are most often not registered and the Manchester Police Department is unable to locate current owners."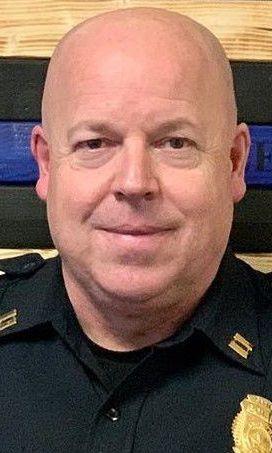 The city has towing contracts with five companies, but they don't specifically address campers, Aldenberg said.
"There is a significant cost to the towing companies that is associated with the towing and removal of these oversized vehicles," Aldenberg wrote. "The campers that need to be towed frequently do not hold any value and the towing companies do not have any method to receive payment for this service."
After towing the vehicles, the tow companies are required to file for the title after a 30 days and claim ownership before disposing of them, Aldenberg wrote.
The vehicles typically fall into two categories based on their size and style.
When the vehicle is a drivable RV or an oversized towable camper, a heavy-duty towing wrecker is required, which costs more.
A secondary issue is the vehicles' size. The storage space needed for them reduces the available capacity for other chargeable tows.
Aldenberg said the department's Traffic Unit puts the average cost at $500 for each RV or oversized camper that requires a heavy-duty wrecker.
Smaller campers cost the department $200 to tow.
The cost covers the tow and storage fees. The private towing companies are responsible for filing with the state for title of each vehicle and the costs of that process.
If the owner of the vehicle is located and the vehicle is recovered from the towing company, the legal owner pays the charges and Manchester police are refunded for the tow.
"This accomplishes the difficult goal of removing abandoned and/or unregistered campers from city streets," Aldenberg wrote. "This allows citizens to have access to legal parking spaces that these campers would otherwise occupy. This process also prevents unnecessary safety issues these large vehicles create to include reduced sight lines and other traffic related problems."
Aldenberg said the estimated $7,500 in towing charges will come out of the existing police department budget. "Should the cost become prohibitive in the future, the police department will return to the Board of Mayor and Aldermen to discuss other funding alternatives," Aldenberg wrote.Replacing Station No. 9
The aldermanic Committee on Community Improvement voted last week to recommend approval of a request for a $5 million bond to replace Fire Station No. 9 on Calef Road.
In a memo to aldermen, Department of Public Works Facilities Division Chief Josh Gagne wrote that the station — built in 1962 — has exceeded its useful life.
The funding would be used for demolition of the current station and design, site development and construction of a new station, Gagne said.
The full board is expected to vote on the request by early August.