There will soon be a new face representing Ward 12 on the Manchester Board of Mayor and Aldermen.
Just days after the filing period for candidates in the 2021 Manchester municipal primary election opened Monday, longtime Ward 12 alderman Keith Hirschmann revealed this week he will not seek reelection this fall.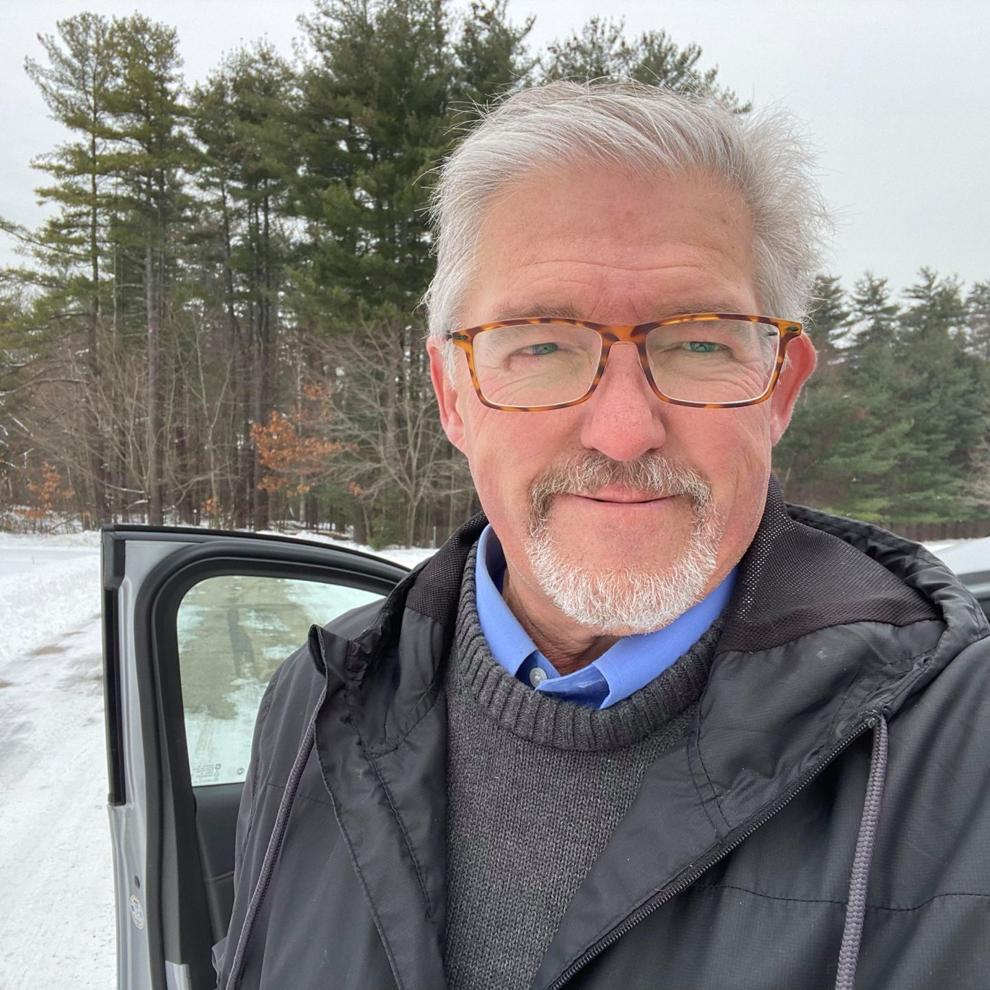 Hirschmann lost his wife, Bette, earlier this year, "whom for years answered our home, often calming and reassuring constituents when I wasn't home."
"Without her, the position has been difficult," said Hirschmann.
Hirschmann said he will "truly miss" serving on the board.
"It has been a wonderful experience, as a native of Manchester to raise our family in Ward 12, own a home, and represent my friends and neighbors in true non-partisan, issue-based fashion," said Hirschmann. "I will truly miss the network of professional employees that helped me over the decades to deliver the help that our taxpayers expected and deserved."
Hirschmann said he is most proud of the work he put in to help bring the former Verizon Wireless (now SNHU) Arena to Elm Street, develop Manchester-Boston Regional Airport, and the "human aspect of meeting citizens at their homes in good and tough times."
"I get to leave and wave with a smile that our collective stamp is on our hometown," said Hirschmann. "Serving with four mayors, many aldermen, and thousands of employees was difficult and rewarding."
As of 5 p.m. Wednesday one candidate had filed to run for aldermen in Ward 12: Erin Kelly, current chair of the Manchester Continuum of Care for homelessness and the Director of Youth and Young Adult Homeless Services at Waypoint.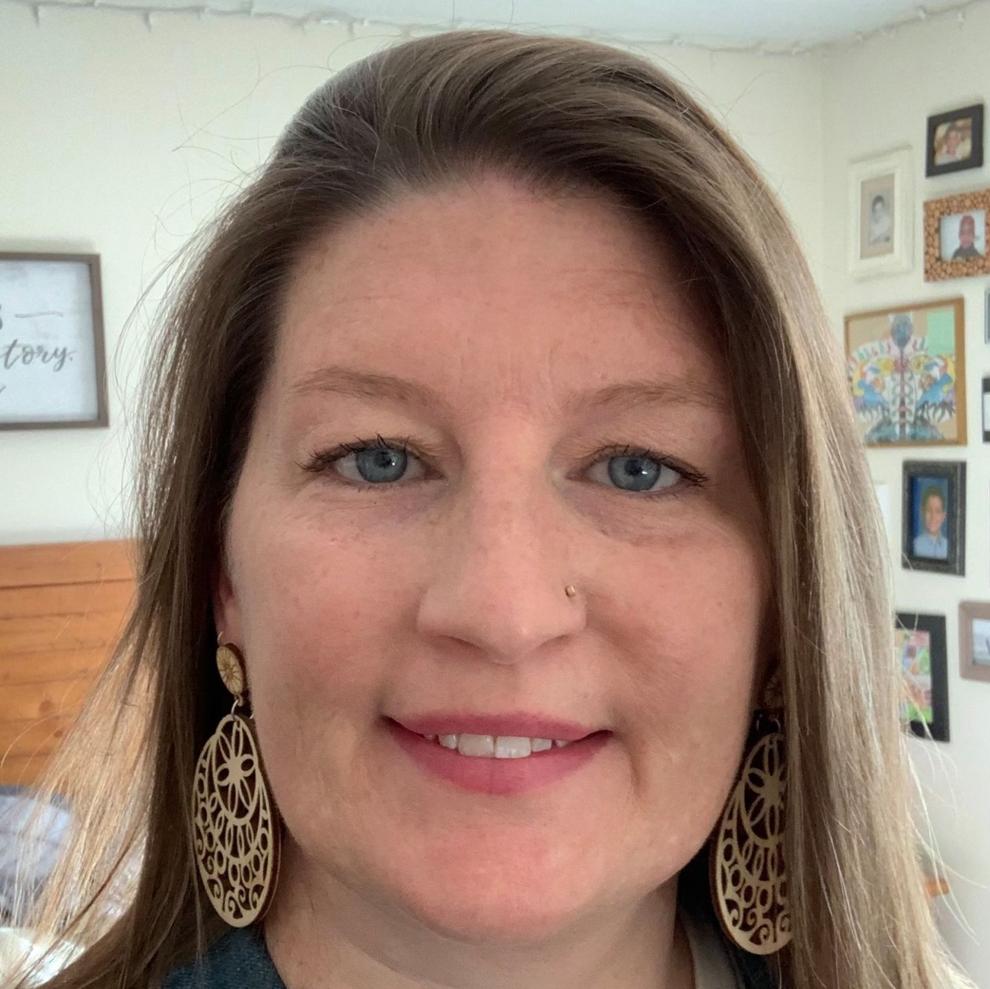 "We are currently at a crossroads in Manchester and we need collaborative, transparent, and diverse community leaders to ensure that we evolve in the most beneficial direction." Kelly said in a statement. "I see our potential and I want to be part of developing that here in Manchester."
The primary election is scheduled for Sept. 21, with the general election scheduled for Nov. 2.
Victoria Sullivan is the lone candidate to officially file paperwork thus far to run for mayor. Incumbent Mayor Joyce Craig and former at large school board member and alderman Rich Girard have publicly declared their candidacies for mayor, and are expected to file in the coming days.
The following candidates have filed paperwork to run for office as of 5 p.m. Wednesday: incumbent Dan O'Neil, former Ward 6 alderman Elizabeth Moreau, Planning Board vice chair June Trisciani and Anthony Harris are running for alderman at large. Peter Argeropoulos filed papers to run for school committeeman at large.
Jim Townsend is running for selectman in Ward 1. Sean Parr filed paperwork to run for school board in Ward 2, with Nicole Marshall running for moderator, and Elena Whitfield, Tyler Chase and Ronald Rose running for selectmen.
Pat Long is running for reelection as alderman for Ward 3, with Glenn RJ Ouellette seeking a selectman seat.
In Ward 4, Nicole Klein Knight and Christine Fajardo are running for alderman. Leslie Want is seeking reelection to the school board, and Thierry Lakutu and Dede Conway seek a selectman seat.
Leslee Petersen is running for alderman in Ward 5, with Jennifer Farmer running for moderator and Darryl Perry pulling papers for selectman.
Sebastian Sharonov looks to retain the Ward 6 alderman seat he just won this spring, while Ross Terrio looks to remain on as the Ward 7 alderman. Also in Ward 7, Chris Potter and Brian Cole are running for school board.
In Ward 8, Angel Brisson and Macy McNair filed papers to run for two of three selectman seats.
In Ward 9, Robert Kliskey is running for alderman and Ben Dion is running for school board. Brian McCoy filed for ward clerk, with Joan Sullivan Flurey running for selectman.
Bill Barry is seeking reelection to the Board of Mayor and Aldermen in Ward 10, while Gary Hamer filed for school board. Christopher Messier is running for moderator, Heidi Hamer for clerk, and two people — Jane M. LaPerle and Donna McQuade — have filled for selectmen.
In Ward 11, incumbent Normand Gamache and Andre Rose filed to run for alderman, and Brittany LeClear-Ping is seeking a spot on the school board.
Kelly has filed to run for Ward 12 alderman, with Kenneth Roy running for school board.
For those interested in running for office, the election filing period ends Friday, July 23, at 5 p.m. The necessary paperwork is available at the Office of the City Clerk in City Hall, 1 City Hall Plaza.