MANCHESTER — Both of the Queen City's police unions — the Manchester Police Patrolman's Association (MPPA) and the Manchester Association of Police Supervisors (MAPS) — are announcing Tuesday that they are endorsing Joyce Craig's campaign for reelection as mayor of Manchester.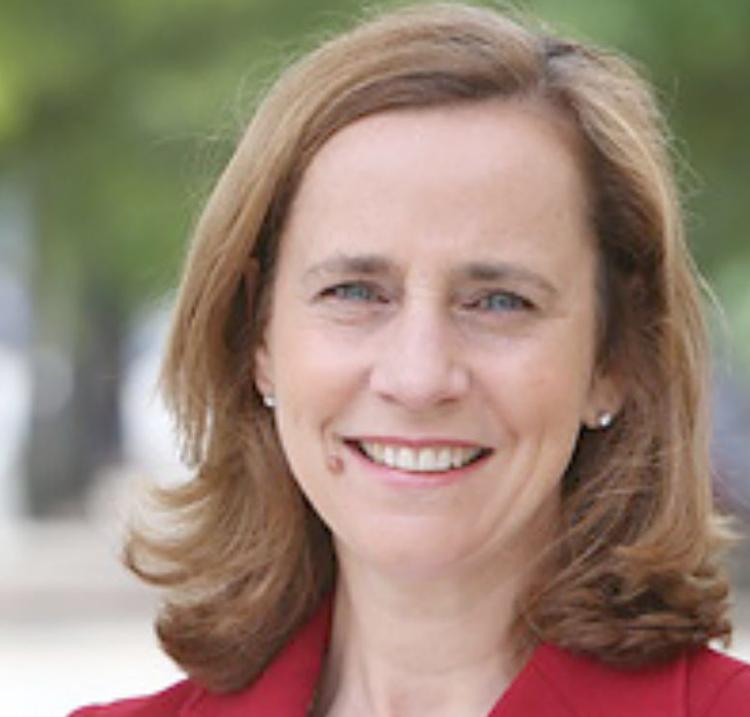 Both groups cite Craig's efforts to bring an added police presence to the downtown area and across the city. They cite her work with Manchester Police Chief Carlo Capano and city aldermen to hire 15 additional police officers.
Craig also fully funded body cameras for Manchester police officers in her latest municipal budget.
"Mayor Craig recognizes the hard work our officers put into keeping our city safe, listens to law enforcement concerns, and always has our back," said MPPA President Derek Feather in a statement. "Manchester's police officers trust Mayor Craig's leadership and vision for Manchester, and we know that we can count on her to provide the support we need to keep our streets safe."
"With Mayor Craig we know we have a partner in City Hall who will work with us to protect our city," said MAPS President Rich Brennan in a statement. "She listens to the concerns of law enforcement, and when we noticed an increase in call volume Mayor Craig worked with us to add fifteen officers to our total complement, and increase foot patrols. She is a forward thinking ally to law enforcement in Manchester, who we can trust to lead our city in the right direction."
"Since entering office two years ago, I've worked closely with our police officers to address the needs of our city, and I'm honored to have their support," said Craig in a statement.
"The men and women of the Manchester Police Department risk their lives on a daily basis to keep our city safe, and I commend their dedication to protecting our residents and visitors. I look forward to continuing to work closely with our law enforcement officials to address our challenges and build a stronger Manchester."
Last month, Craig was endorsed by the Planned Parenthood New Hampshire Action Fund PAC, as well as 27 state representatives from the Queen City.