EXETER — It's been nearly 50 years since the town of Exeter last charged drivers to park in public spaces, but the days of free parking may soon come to a screeching halt.
Town officials are exploring options for creating a paid parking system for the train station, Lincoln Street and possibly the downtown area.
The Board of Selectmen began discussing the idea several months ago and at a meeting Monday night urged Town Planner Dave Sharples and Police Chief Stephan Poulin to move ahead with plans to hire a parking consultant to figure out the best approach for establishing paid parking.
Any paid system would likely be implemented in phases. Officials have focused on starting with paid parking at the train station on Lincoln Street — which is where Downeaster riders park — and along Lincoln Street's commercial area.
But some officials said they feel the consultant needs to look at the downtown as well.
Selectman Anne Surman said Lincoln Street shouldn't be singled out.
"To me, I cannot stress enough that if we're going to go to paid parking it has to be everywhere. It can't just be one part of town versus another. You can't focus on just Lincoln Street and do it there. It has to be the whole downtown," she said.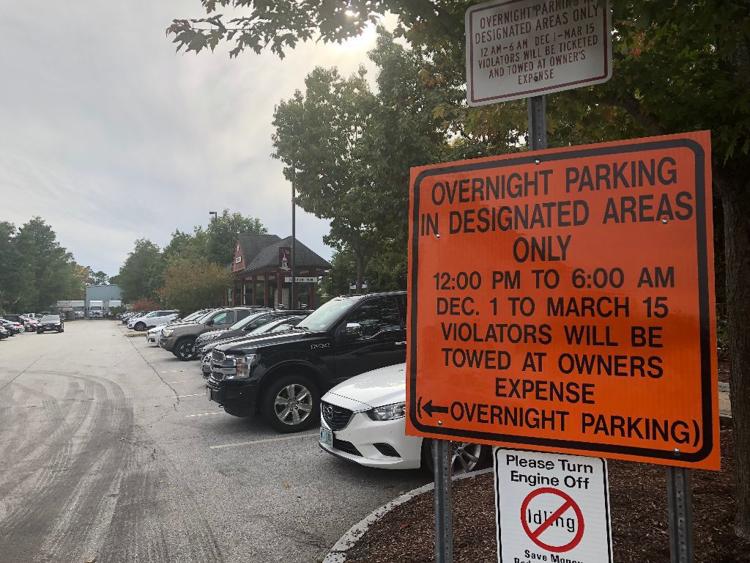 Town Manager Russell Dean said the town tried a parking meter program about 50 years ago, but it was controversial and didn't last long.
Board of selectmen chairman Kathy Corson said she feels it's important to get the perspective of a professional, adding that she's received several emails from people about the parking issue and it's clear there's "a lot of passion around parking in town."
"It will go a long way to making sure there's a lot less screaming and yelling," she said.
With support from the Board of Selectmen, Sharples said the plan is to hire a professional parking consultant to seek input on the best way to implement the system — including pricing — and the system's impacts.
"Behavior will change when you charge for parking. Some people will pay for it. Some people will want to move somewhere else, pay less or pay nothing. So where do they go and how do you deal with those places, like if they go into neighborhoods and so forth? That's what these professionals do," he said.