LITCHFIELD — Residents are angry about the abrupt resignation of the town's road agent, claiming the employee was forced to either quit or be fired.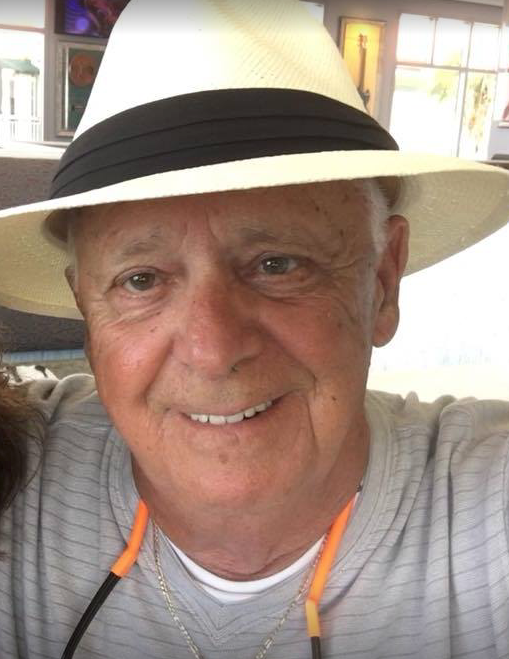 Town Administrator Troy Brown said Monday that he recently placed the road agent, John "Jack" Pinciaro, on paid administrative leave after it was revealed in a news report that Pinciaro was resigning.
Brown said that after learning of the resignation, he contacted each selectman to inform them of the news.
"So we decided the best way to handle this is that you put the employee on paid administrative leave until you figure out what is going on," said Brown.
Brown said that when he approached Pinciaro the following morning to discuss the matter, Pinciaro "threw the resignation letter" at him.
Pinciaro's resignation comes exactly one year after a similar situation involving Kevin Lynch, the town's former building inspector and head of the building department. Lynch also resigned, and has since been elected to the Board of Selectmen.
Joe Cabral, a local resident, told selectmen this week that they have awakened an "awful giant," questioning why no one tried to save Pinciaro's job after he worked for the town for more than a decade.
"It is wrong, OK? It is damn wrong," said Cabral. "And, if I was Jack, I would have (expletive) sued you." He then apologized for cursing.
Steven Webber, chairman of the Board of Selectmen, said town officials have a legal obligation not to comment on personnel issues.
"As I said, we would love to answer questions, but if it is directly with his employment, we cannot," said Webber.
When asked whether there was any request for Pinciaro to finish his term, Webber said that he could not comment.
He did stress, however, that Pinciaro was never asked to resign.
A special meeting was held earlier this month when the Board of Selectmen voted 3-2 to accept Pinciaro's resignation, but Webber explained that the resignation letter had already been handed in prior to the meeting.
"I did not agree with the procedure that I knew about and followed. I felt it was wrong. That is how I strongly feel today. ... I just don't feel that is right," said Lynch, who voted in opposition to accepting Pinciaro's resignation. "I don't agree with the record."
Pat Jewett, a former selectman, said she is disappointed with Pinciaro's situation, saying the friction in town is shocking.
"Here you are making it miserable enough so that you give him an alternative — either you resign or you are going to be fired. Take your choice," said Jewett.
Lynch agreed that residents are not happy in town, adding he ran for selectman because he was disappointed in the lack of transparency.
"We are going to be more open, even though counsel doesn't sometimes like it," said Lynch.
"This town, and I don't know what is going on, but there are a lot of angry people out there," agreed Linda Peeples. "... My feeling is, those two guys were treated wrong," she said of Pinciaro and Lynch.
Jewett urged the board for more harmony, less criticism and extra transparency.
If Pinciaro wants to sign a waiver to have his employment record released, Webber said selectmen will then be able to discuss the matter in public.
A new road agent has not yet been hired, according to town officials. Pinciaro did not immediately return a phone call seeking comment.