MANCHESTER — City voters head to the polls this week to cast ballots in the 2019 municipal primary election. Primaries for school board and aldermen will take place in several wards across Manchester, along with the citywide mayoral race.
Polls will be open Tuesday, Sept. 17, from 6 a.m. to 7 p.m. Primary races exist for the office of mayor, along with aldermen and school board seats.
The New Hampshire Union Leader and New Hampshire Sunday News sent three questions to the three mayoral candidates to provide a short profile on them. Candidates were asked to limit responses to 100 words or fewer.
1. Why are you running for mayor?
2. What is the top issue facing the city/schools, and how will you address it?
3. Do you think our main street/downtown is healthy and successful? If yes, why? Or if not, how will you change that?
Today's Sunday News presents responses from all three mayoral candidates.
Candidate responses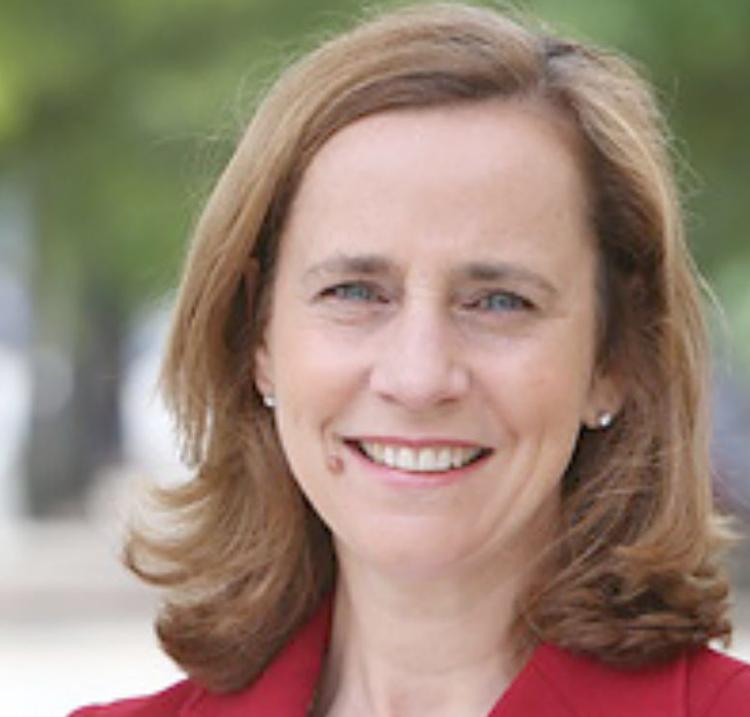 Family members: Husband Michael Craig, children William, Sarah and Kathryn
Occupation: Mayor of Manchester
1. I'm running for reelection for mayor because we've made meaningful progress on the issues that matter to Manchester. There's a spirit of common sense problem-solving across our city, and we're delivering results. Throughout my first term, our community has come together to help strengthen our schools, increase economic development, and make progress to help those suffering from substance use disorder and homelessness. There is still work to be done and we need to keep the momentum going. I'll never stop working to build a stronger Manchester.
2. Ensuring Manchester has strong public schools leads to a thriving community, better jobs, safer neighborhoods, enhanced property values and more. This year, my budget allocated the largest increase in education funding in 14 years. We must continue engaging in workforce training opportunities and build upon the partnerships we've developed in my first term, including Velcro University and Eversource Academy. We also must continue seeking out new funding opportunities like the GEAR UP grant, which secured $10.5 million to help our students become college and career-ready. In addition, we must continue working toward fair and sustainable contracts for our educators.
3. Manchester has a vibrant downtown. From new restaurants and business on Elm Street to cutting-edge technology in the Millyard, we're seeing an unprecedented level of economic development. We're seeing the first development in the Millyard in decades, new hotels and housing, and the redevelopment of the Rex Theatre, which will provide a new entertainment venue downtown. Like many cities, we've experienced challenges with the opioid epidemic and homelessness, and we're working to address them. We've increased police patrols, allocated funds to keep the shelter open during the day and begun implementing new ordinances to confront these challenges.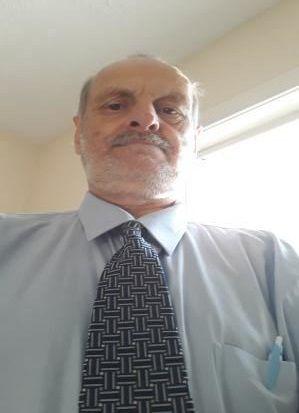 Family members: 12 siblings
Occupation: Works part-time at the Hooksett/Home Depot in the garden/paint departments and hosts a weekly cable show, "Ouellette@Large."
1. I'm running for mayor in 2019 because not much has changed since 1998. I'm running because we are not getting our fair share back of federal/state dollars our citizens pay in taxes yearly, due to a city government that doesn't apply for most funds needed to help solve our major everyday city problems.
2. The continued wasteful taxpayer dollars being spent on problems to solve short-term vs. a long-term solution.
3. Yes, it's been pretty successful with restaurants/bars and more apartments downtown; but no because out-of-control graffiti — bacterial filth and few crosswalk cones where you can't see the lines on the crosswalk-sidewalks. Worse yet, because in 2019 the BMA installed segregated public portable bathrooms in Veterans Park when 50 feet away we have heated bathrooms. We are just moving the homeless population around, but not really solving their needs for a better life. Manchester can do better.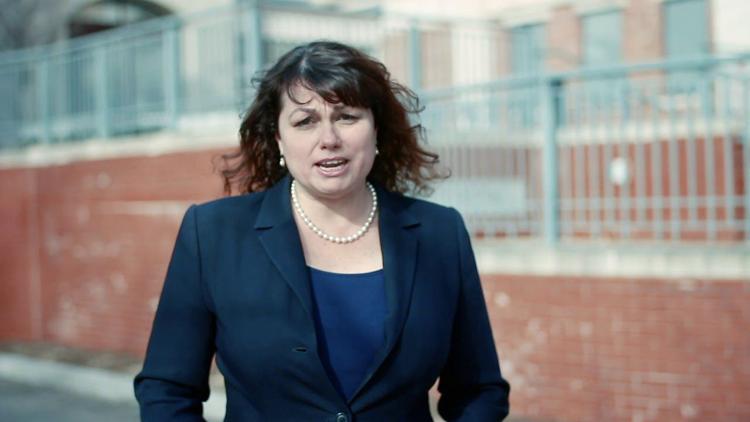 Family members: Husband Buddy; two sons, Seamus and Buddy
Occupation: UNH Consultant for Early Childhood Education through the PDG Grant
1. I love Manchester, both for what it was, and the potential of what it could be. Regrettably, crime makes the news daily. Taxes are increasing. Graffiti covers our city. Our schools are not reaching their full potential and businesses are suffering.
Together, I believe we can transform Manchester, but in order to achieve that, we need a mayor who acknowledges our city is struggling and will work in a bipartisan fashion with local, state, and federal leaders to develop plans and find solutions. To accept the status quo would be the acceptance of a beautiful city on a decline.
2. The number one issue is the spike in violent crime. Due to a lack of leadership from City Hall, families have every right to be concerned and frustrated. Law enforcement is working to keep us safe and we owe them a debt of gratitude.
However, our current mayor is unwilling to acknowledge the severity of the issue or develop a serious plan. Instead, responses have been purely reactionary. We must focus on community-based solutions, increase beat-officers, and build stronger bonds in our neighborhoods. Fighting the opioid epidemic and prioritizing budgets to address areas police recognize as deficient is crucial.
3. I've met with several downtown business owners and the reality is that they are the ones who are concerned about the future of our downtown. They are struggling under the weight of an ever-growing homeless population, spikes in crime, and vandalism. The downtown's alderman is pleading for help and proposing solutions, but our current mayor rejects them.
We must develop a comprehensive downtown plan that includes compassionate solutions to a ballooning homeless population, targets policing in the most affected areas, and fights the opioid epidemic. If we don't solve our downtown's issues immediately, they will only be replicated throughout Manchester.