MANCHESTER — State Sen. Lou D'Allesandro, D-Manchester, announced Saturday he is endorsing former Vice President Joe Biden for President.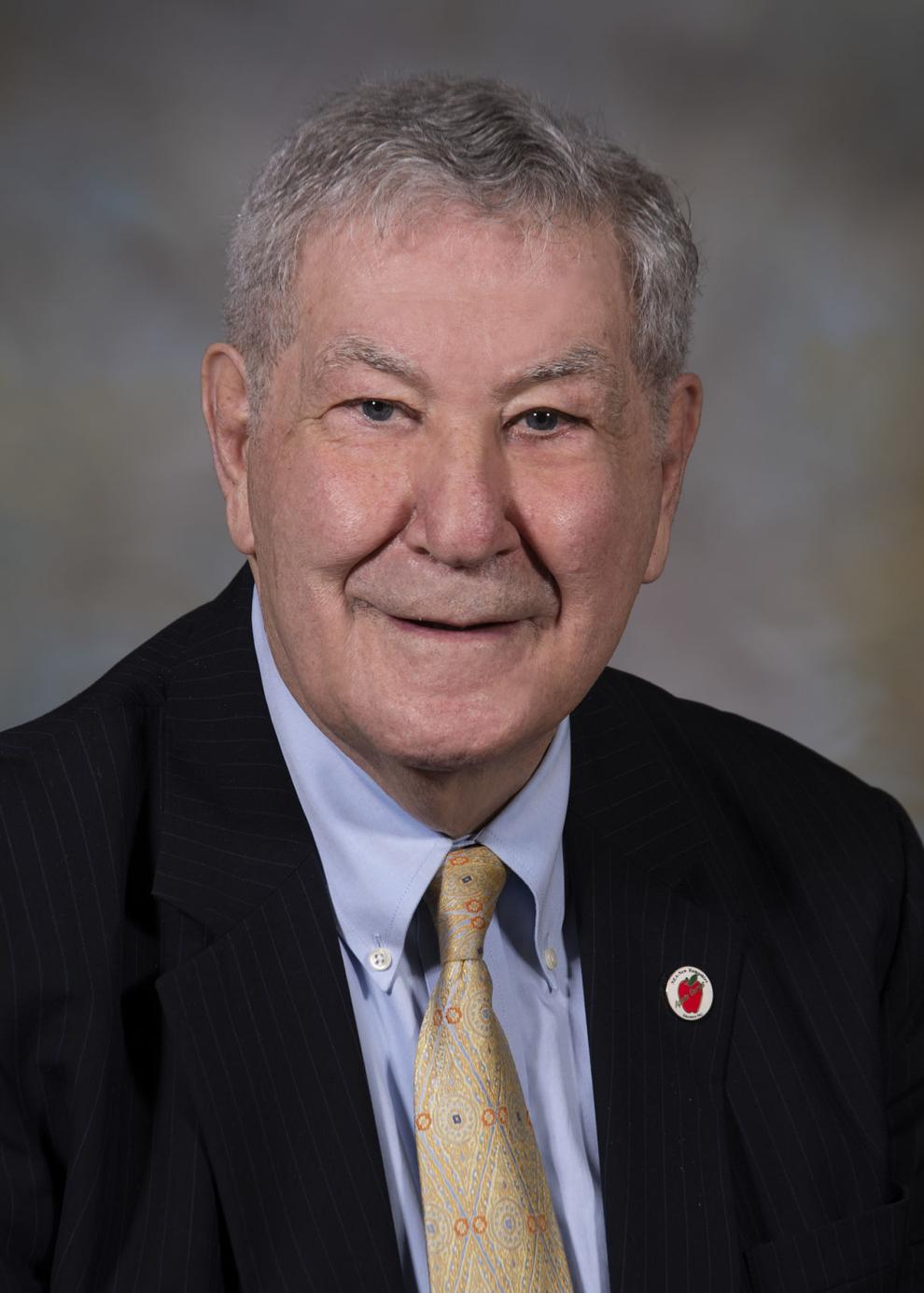 He said Biden's decades in public office made him stand out in the crowded Democratic primary field.
D'Allesandro said Saturday he announced his endorsement in part to give Biden a boost before he visits New Hampshire Aug. 23.
Like Biden, D'Allesandro has had a decades-long political career. Over 11 terms in the state Senate, as well as two terms as a state representative and three terms on the Executive Council, D'Allesandro has become something of an institution in local Democratic politics.
Even with so many candidates vying for the Democratic presidential nomination and so much focus on televised debates, D'Allesandro said he thought the "New Hampshire way" of choosing candidates is holding up.
Candidates are still spending time with voters, he said, though they seem to be doing bigger town-hall forums instead of small house parties. But New Hampshire voters still have a chance to quiz all the candidates who swing through.
"It can't happen anyplace else," he said.
D'Allesandro said he thinks endorsements from local politicians like him are still important.
"Local politicians feel the pulse of the people," D'Allesandro said.
In his conversations with constituents in Manchester and Goffstown, D'Allesandro said people are highly cognizant of the gap between the wealthy and the poor in the United States. Median income in the district is low, he said, and the poverty rate is high. People are preoccupied with the economy and the cost of health care, and their communities have been ravaged by opioids.
Biden is a reflection of his constituents because of Biden's working-class upbringing, D'Allesandro said, more so than candidates like Sens. Bernie Sanders and Elizabeth Warren, who he said put rhetoric about economic inequality front and center in their campaigns.