WASHINGTON — Sen. Jeanne Shaheen, D-N.H., promoted the Affordable Care Act during the Democrats' response to President Trump's weekly address.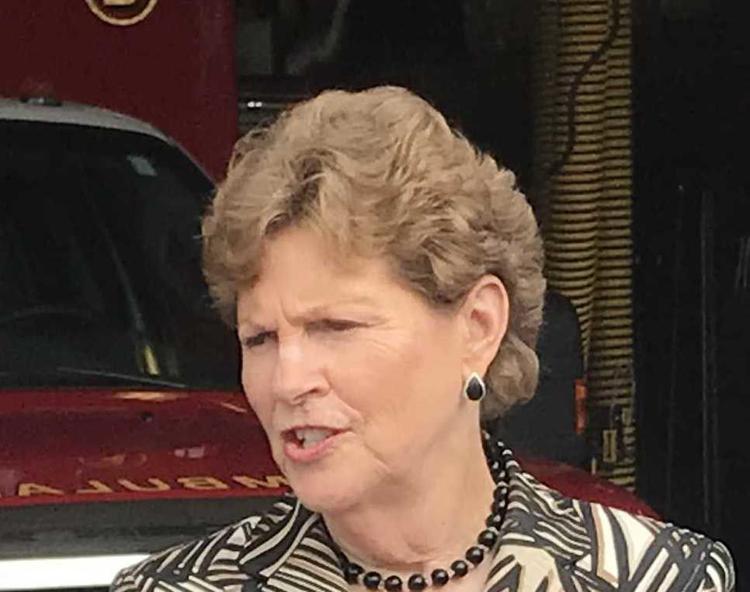 Shaheen criticized the Trump administration's attempts in court to undo the ACA in federal court.
"If the Trump administration's latest effort succeeds, 20 million Americans would be stripped of their health insurance coverage. Insurers would once again be able to discriminate against patients with pre-existing conditions and seniors enrolled in Medicare would be forced to pay more for their prescription drugs," Shaheen said.
The topic is a familiar one for the state's senior senator.
When Shaheen gave the weekly address in both March 2017 and April 2018 she spoke on health care reform.
Shaheen called on Republican leaders to work with Democrats to make health care more affordable.
"Instead of frightening patients, driving up costs, and taking health care away from people, let's move forward with bipartisan action — Republicans and Democrats working together — to ensure quality affordable health care for every American."