Days after the death of House Speaker Dick Hinch from COVID-19, another Republican legislative leader announced she has contracted the illness.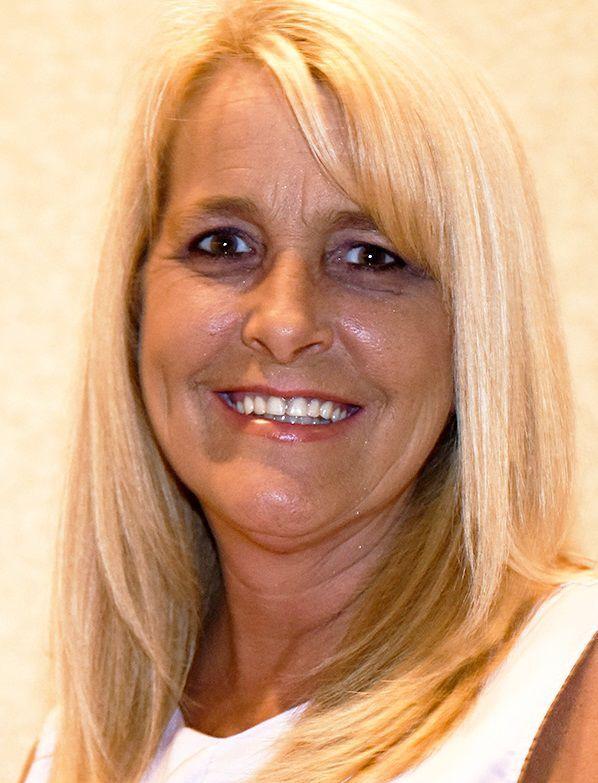 The House Speaker pro tem, Rep. Kimberly Rice (R-Hudson), wrote of her COVID-19 diagnosis on Facebook Saturday.
"I will beat covid," she wrote. "I'm feeling horrible but prayers are appreciated."
Appointed speaker pro tem earlier this month, Rice became second-in-command of the House after Hinch's death. Deputy Speaker Sherman Packard (R-Londonderry) has become acting speaker.
COVID tests were offered on Saturday to lawmakers and State House staff, and their family members, at National Guard testing locations in Londonderry and Concord.
Rice and Hinch were close friends. After his death was announced last Wednesday, she wrote: "When God made him he broke the mold. The world is a darker place tonight and my heart is broken."
On Saturday, Rice wrote, "This has been one of the toughest weeks I think I've ever had."
Rice asked that any debate over whether COVID-19 is real not take place on her Facebook page.
"If you feel the need for that please keep it on your wall not mine because I'm too busy struggling to breath(e) to fight with anyone," she said. "Take care everyone and be safe."