DOVER — A political logjam over judicial nominations was broken at least temporarily Wednesday when the Executive Council confirmed Public Utilities Commission Chairman Martin P. Honigberg as a judge on the Superior Court.
But Gov. Chris Sununu said after that vote the Democratically-led council must admit it was hyper-partisan when it turned down Attorney General Gordon MacDonald as chief justice of the Supreme Court before he makes another nomination for that post.
"The council has failed to acknowledge the bipartisan outcry that what they did was completely inappropriate and by now adding this political litmus test that they have added to the process I don't see how we go forward with a new nominee," Sununu told reporters.
"It is on them. I am waiting for them to come forward with an acknowledgement that the process had changed fundamentally, and we need to get back to a bipartisan way of doing things."
Sununu had nominated both MacDonald and Honigberg on the same day.
A two-term Newfields Republican, Sununu said bringing Honigberg's nomination up for a vote was the right thing to do.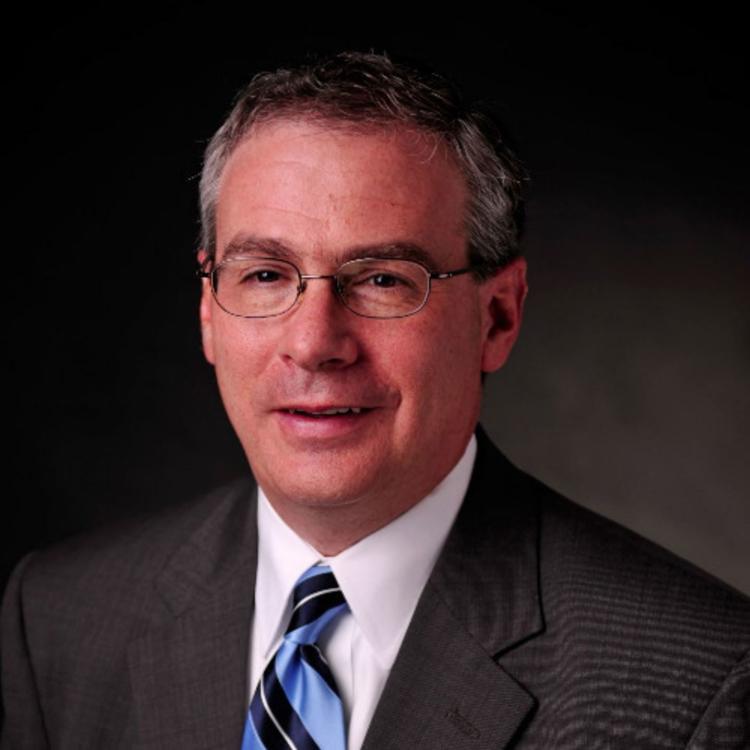 "Martin had already gone through the confirmation and public hearing process. It just wasn't fair to him to hold him out any longer," Sununu said. "We are talking about a career decision, and I think he's going to do a good job.
"Going forward I think we really need to pump the brakes and make sure we get back to doing it the New Hampshire way — no politics — just looking at who is best to put on the court. Through their testimony the council's comments revealed it was almost all about politics."
Sununu said the partisan infighting can only poison more of the state's business.
"If you don't stop that, you don't change that, then you end up with a political process like there is in Washington. We don't want that. I know this council sometimes wants to act like Washington, but we are going to do it in New Hampshire the right way," Sununu said.
Executive Councilor Andru Volinsky, a Concord Democrat, said he and his colleagues had been pressing Sununu to bring Honigberg's candidacy forward.
They didn't have any advance notice that was going to happen Wednesday and only found out about it when Sununu announced at the council table that he was bringing Honigberg's candidacy to a vote.
"This council is always willing to work with this governor in collaborative efforts whether it's on state contracts or appointments of judges," said Volinsky, who is exploring a Democratic primary campaign for governor in 2020. Sununu has already said he'll run for a third term.
"What we saw today was another example of this governor keeping the council in the dark until the last minute about what he was going to do with Attorney Honigberg's nomination," Volinsky said. "In the end he did the right thing, but that's not the right way to operate and communicate with this body."
Councilor Debora Pignatelli, D-Nashua, thanked Sununu for bringing Honigberg forward.
"I am convinced (Honigberg) will serve this state with distinction. I think this bodes well with us working together well with you on judicial and other appointments," Pignatelli said.
Sununu's latest comments indicate the relationship needs further warming before he brings up another pick for the Supreme Court's top spot.
Last month along party lines, the council rejected Attorney General MacDonald's candidacy on a 3-2 vote.
Democrats had questioned MacDonald's conservative roots — he's a former staff member of former Republican U.S. Sen. Gordon Humphrey — and his position on abortion rights. MacDonald said he sees Roe v. Wade as settled law. During a public hearing, Volinsky also pointed out that MacDonald did not have any experience as a judge and that all three of Sununu's choices for the five-member Supreme Court have had no judicial experience on their resumes.