CONCORD — New Hampshire may go it alone, but Gov. Chris Sununu said it should refuse a federal mandate that the state change the numbers on all its highway exits.
The Federal Highway Administration has approved a new regulation compelling states to have their exits correspond to the mileage marker at each location.
Presently the exits in New Hampshire are numbered sequentially from south to north or from east to west, depending on the configuration of the road.
Last week the state Department of Transportation said it was compiling information about the scheduling and cost for such a proposal and would submit it to the Governor's Advisory Commission on Intermodal Transportation (GACIT).
The initial estimate was this change could cost about $1 million and be contained in the next 10-year highway plan lawmakers will take up in 2020, officials said.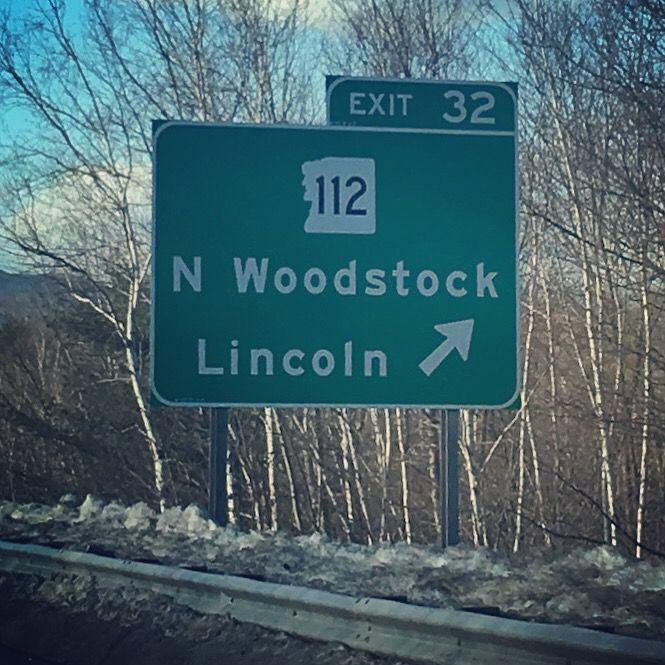 But last Wednesday, Sununu, a two-term Republican, said he's dead-set against the idea.
"I don't know about you, but I love the fact that I grew up as an Exit 3 kid in Salem. Exit numbers are a point of pride for some of us in NH, and we shouldn't let Washington bureaucrats threaten to take that away! #MyNH," Sununu tweeted.
Sununu also said the state remains a donor state, getting much less in federal grants than its residents pay in federal gasoline taxes.
"The Granite State receives the lowest level of federal highway funding of ANY state. We won't let misguided and wasteful Washington policies force us into changing our state's iconic exit numbers," Sununu said.
Federal officials have told states that fail to complete the conversion by 2022 that they risk losing federal highway money.
Massachusetts, Delaware and New Hampshire are the only states that have not yet begun the process of changing their exits. Last week, the Massachusetts DOT Board of Directors approved a plan for the change to take place over a two-year period.
The GACIT panel, made up of the Executive Council and Transportation Commissioner Victoria Sheehan, must give its recommendations on the 10-year highway plan to Sununu by the end of the year.
Sununu has until the middle of February to make changes to the plan and submit them to the Legislature for its debate. The governor also has the political clout of threatening to veto a 10-year plan that contains the renumbering change.
U.S. Rep. Chris Pappas, D-NH, a member of the House Committee on Transportation and Infrastructure, said Sununu is right.
"Changing exit numbers is unnecessarily burdensome to travelers and businesses," said Pappas who said he's lived right off Exit 9S on I-93 his entire life.
"I supported shelving this renumbering plan as an executive councilor, and I still don't think it's a good use of our state's limited transportation resources. Let's focus on how we can continue to modernize infrastructure to support economic growth, public safety, and our quality of life. I look forward to working with members of the House and Senate of both parties to get an infrastructure bill passed."
The topic was a popular one on social media as New Hampshire residents debated whether it was a good idea.
Colleen McCarthy-Smee works at Cannon Mountain.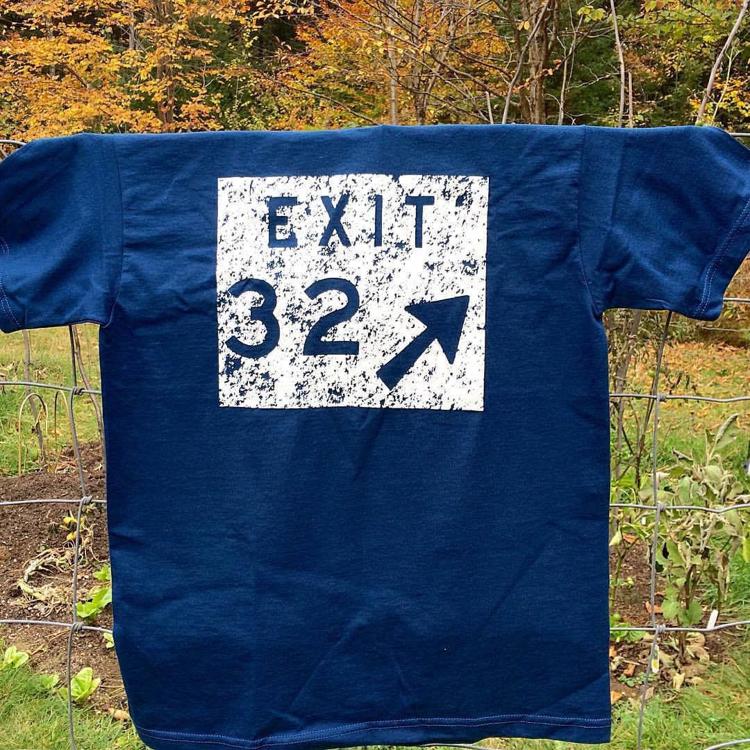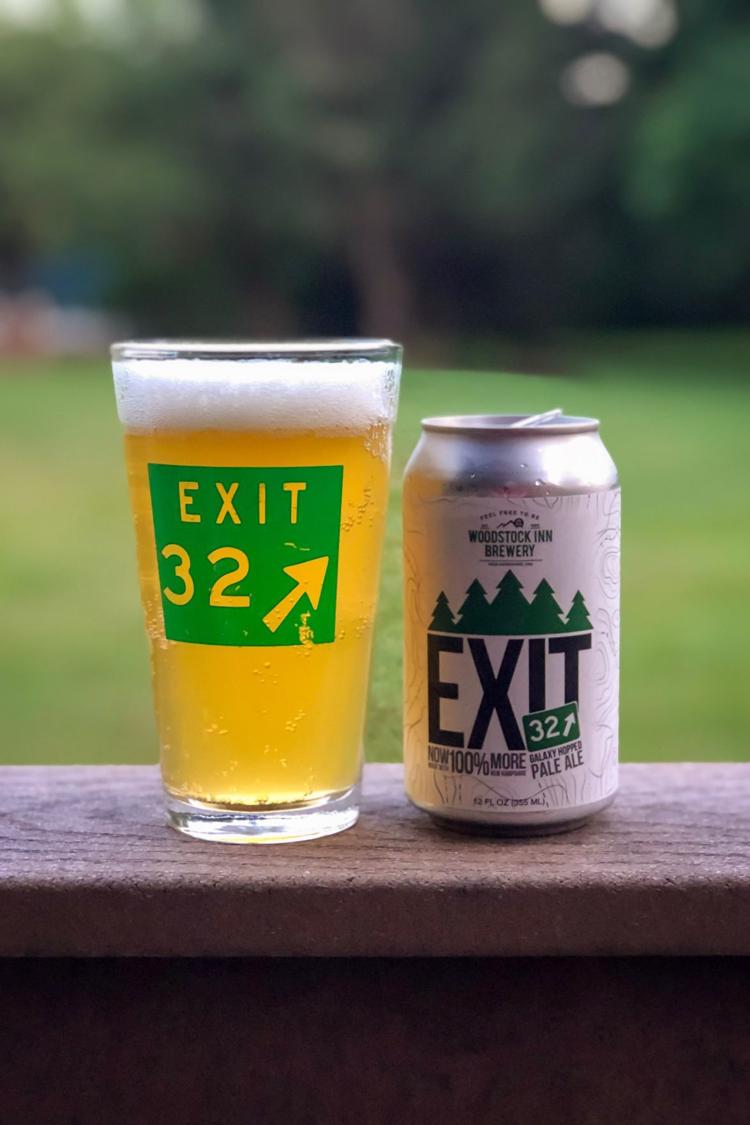 She said she opposes the change because the Western White Mountain Chamber of Commerce has been marketing "Exit 32" as a retail and hospitality hub for those who take the Interstate 93 exit, which goes to Loon Mountain.
This would require changing it to Exit 100.
"This change would confuse the heck out of people who have lived their lives in this state, and it would hurt our tourist brand,' McCarthy-Smee posted. "Tourism is everything up here."
Jack Pollner and Andrew Rebeiro have run Exit 32 Apparel since 2009, selling T-shirts and stickers with the exit sign. The green and white stickers are a best seller.
"We've gone through 10,000 of those since 2009," Pollner said. "I've seen them personally as far south as the New Jersey and Pennsylvania areas. We get pictures sent to us from all around the world."
Earlier this year, the company partnered with Woodstock Inn Brewery to launch Exit 32, a Galaxy-hopped, fruity pale ale.
Pollner said he isn't too worried if the exit change comes to fruition.
"We'll still call it Exit 32," he said.
Jason Maldera said mileage-based signs made more sense when people used maps to find exits on highways.
"Years ago this would've been great. But in the day of GPS and cellphone apps that tell you distance, it's quite unnecessary," Maldera posted on Facebook. "Federal government way behind on times as usual."
Robert Janousek said the controversy is much ado about nothing.
"People are being silly. What do I care if Exit 36 is Exit 36 or Exit 91?" Janousek posted.
"I don't pay attention to the exit number. I pay attention to the name of the road, which will not change. The only effect will be your GPS will have to update their maps."