Gov. Chris Sununu has far outraised both of his Democratic challengers, campaign finance reports filed this week show.
Sununu's campaign has raised almost $1.2 million this cycle, and has more than $728,000 cash on hand. More than 1,100 people and businesses have donated to Sununu's campaign.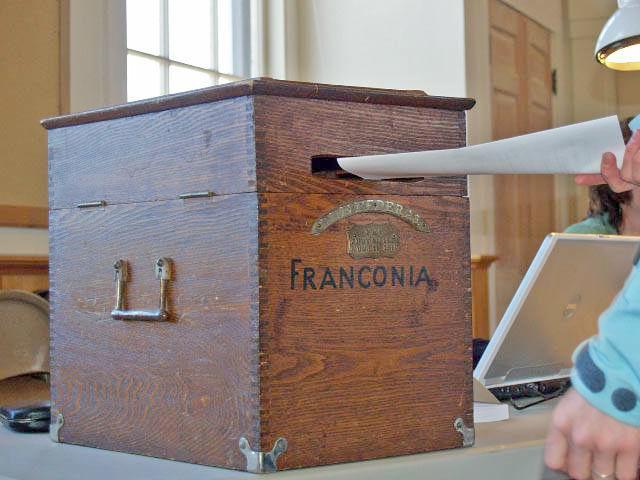 Dan Feltes, the state Senate majority leader, has raised just under $916,000 for his campaign for governor. Feltes has returned $12,350 in contributions from businesses and contributions above the allowed limit.
Andru Volinsky, the executive councilor from Concord, has raised almost $468,000 for his campaign, including more than $270,000 this year. Volinsky also gave his campaign $26,505 in early February, according to his filings.
With a contentious primary ahead, Volinsky and Feltes have both started spending. Feltes has spent more than $292,000 in 2020 so far, and Volinsky has spent almost $357,000. Much of that has gone to the candidates' staff: Feltes' filings show he has five people on his campaign staff, and seven people are working for Volinsky, plus an independent contractor.
Sununu's campaign has spent just under $464,000 so far, though much less of it on staff. Sununu's filings show just two people drawing salaries from the campaign, and Sununu's sister Cathy Sununu has been paid $2,000 each month in 2020 for fundraising services.
Of the six Democrats running to replace Volinsky as the executive councilor in District Two, Cinde Warmington has raised the most: almost $209,000. Warmington's campaign said this take set a record for a Democrat running in a primary for executive council.
This story has been updated with the correct fundraising total for the Feltes campaign.