CONCORD — The Democratic race for governor has been cast as a titanic struggle over a broad-based tax pledge and a predictable rumble between establishment and insurgent candidates.
It's more complicated than that.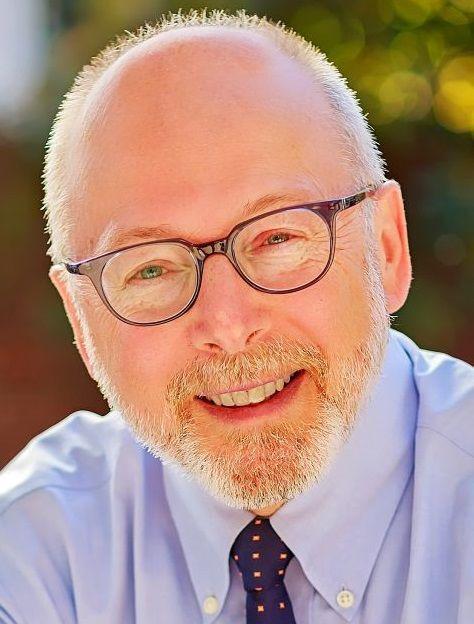 Executive Councilor Andru Volinsky of Concord has refused to take a pledge against a broad-based tax, seeking to become the first Democrat to take that position and win the nomination since Mark Fernald of Peterborough in 2002.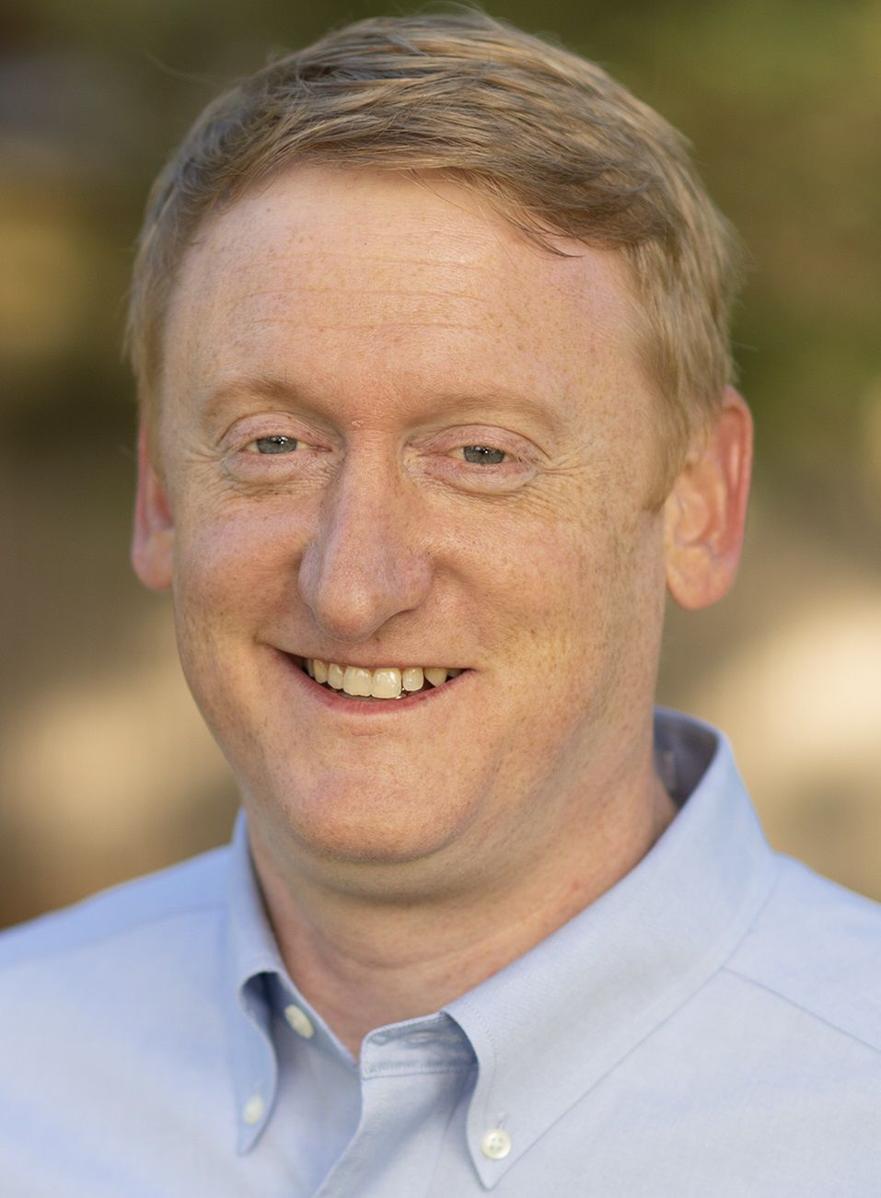 Senate Majority Leader Dan Feltes of Concord has agreed with Republican Gov. Chris Sununu that he would veto a sales or income tax.
Yet both Volinsky and Feltes have strong liberal credentials, and both at times have had to fight off claims they were too cozy with corporate interests.
Although Volinsky, 64, has in the past helped bankroll pro-income tax causes, he has not embraced one in this campaign and also has not offered a plan that would fulfill his promise to lower local property taxes.
"(Former Mass. Gov.) Mitt Romney, who lives in that big mansion on the lake, doesn't pay any of his income to New Hampshire," Volinsky said during a recent interview.
A range of voter information is available online from the Secretary of State's Office. At ap…
"That's why I am not a big supporter of the income tax to solve our problems, because he wouldn't pay one since he doesn't live or earn his income here," Volinsky said.
The state Constitution also would not allow New Hampshire to adopt a graduated income tax.
Feltes, 41, has taunted Volinsky for not taking a stand.
"The governor presents a state budget, not a blank piece of paper. What's your plan, Andru?" Feltes demanded during a radio debate last week.
Volinsky pointed out an Education Funding Commission's recent report concluded the state could make aid to education more fair by adopting a higher, flat-rate statewide property tax that all who own property would pay, whether they live in Waterville Valley or Claremont.
"That's one way you could improve what is such an unfair system," Volinsky said.
Deja vu — again
He was the lawyer who convinced the New Hampshire Supreme Court in 1998 to order the Legislature to change state law and reduce the over-reliance on local property taxes to pay for schools.
A year later, the Republican-led Legislature passed and then-Democratic Gov. Jeanne Shaheen signed an education aid law to dedicate some existing taxes to school aid, as well as adopt a new statewide property tax.
Feltes said as the Senate's top Democrat, he helped deliver a two-year state budget Sununu signed a year ago that included a record $140 million of increased aid to education.
Nearly half of that school aid is one-time money that only future lawmakers could decide to make permanent.
If elected, Feltes has promised to "close more corporate loopholes" as a way of increasing state aid for schools.
Feltes, chair of the Senate Ways and Means Committee, said roughly half of the businesses that sell products or services in New Hampshire pay no business taxes.
"That's not fair to the businesses who are here," Feltes said.
Volinsky said closing loopholes isn't going to generate much, which is why Feltes has refused to attach a number to it.
Their pot position
The candidates agree on legalizing recreational use of marijuana, which some analysts believe could raise as much as $30 million a year. Sununu has opposed the idea.
Volinsky said he is the only "real progressive" in the race, highlighting his opposition and Feltes' past support for the Granite Bridge, a proposed pipeline for fracked natural gas that Liberty Utilities abandoned in July.
"Look at the willingness to take the politically expedient path. Dan and Chris both support the failed property tax system. They both supported Granite Bridge and other infrastructure projects, and he's got the audacity to claim he convinced Liberty Utilities to cancel the project," Volinsky said.
"I'll fight these projects. Dan has been one of their biggest defenders."
Feltes said his record includes fighting for many renewable energy measures, among them several bills Sununu has vetoed.
"I'll stack my record on fighting climate change against what Andy has done," Feltes said.
"We've worked to deliver real results. Andy has letters to the editor."
Corporate connections
Meanwhile, Feltes has tried to sully Volinsky's legal career, which began as a public defender and included decades working on death row appeals.
"I've always worked as a lawyer helping working families. Andru has a much different experience, representing corporate clients including (former Republican Gov.) Craig Benson in dismissing someone because they had diabetes," Feltes charged.
Volinsky called that a "sucker punch" he wouldn't respond to in detail.
"I am not getting into the gutter on his desperate, last-minute arguments," Volinsky said.
Volinsky said his experience in corporate law is an asset compared to Feltes' history as a lawyer for New Hampshire Legal Assistance.
"I will say being able to read a balance sheet happens to be an advantage if you are trying to be the state's chief executive. Having a limited narrow focus for eight to nine years isn't going to give you the tools that you need," Volinsky said.
"Dan and I both have significant social and racial justice credentials, and I applaud him for that. For him to make these desperate attempts to demean my 40-year professional career is not worthy of comment."
Their early roots
An Iowa native, Feltes speaks often about his father working 45 years at a steel factory and his mother working part-time into the night to support their family of six. Feltes holds a law degree from the University of Iowa.
"I grew up understanding firsthand the struggles working families have, and it's driven me to a lifetime in public service," Feltes said.
He was working as a legal aid lawyer and lobbyist when then-Senate President Sylvia Larsen, D-Concord, suddenly said she would retire. Feltes won the seat by defeating the local school board chairwoman whom Larsen had picked to replace her.
He and his wife, Erin, have two young daughters.
Volinsky was born in New York City and grew up in suburban Pennsylvania as the son of a mechanic and the only one of four children to go to college.
He holds a law degree from George Washington University. In Washington, Volinsky met his future wife and fellow attorney, Amy. The couple moved to New Hampshire 30 years ago, where they raised three children. They live in East Concord.
When Colin Van Ostern of Concord left a safe Executive Council seat to oppose Sununu's first bid for governor in 2016, Volinsky jumped into the race to replace him. He has easily won the seat twice.