THE HOUSE and Senate will convene Thursday to act on the handful of bills that cleared the conference committee process, including raising the minimum wage and establishing gun-free school zones.
Those two bills were among the 36 left standing as the legislative session for 2019 winds down.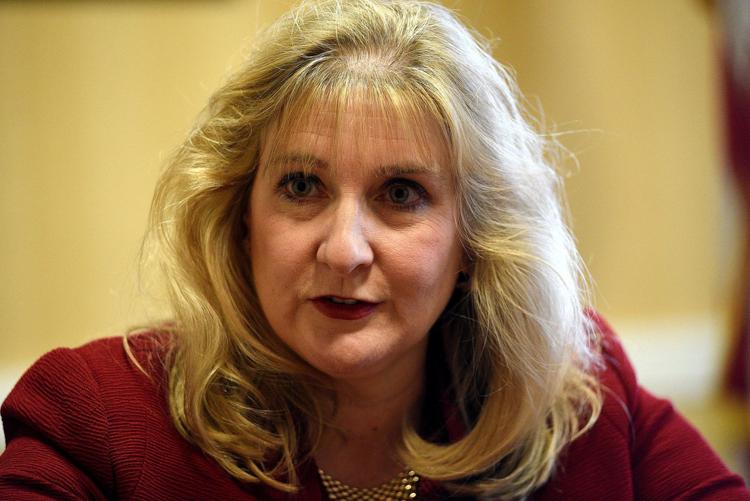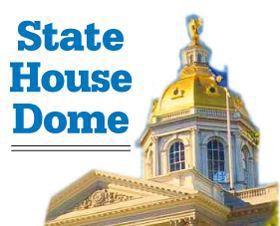 The remaining bills passed in both chambers, but with different language or amendments. Conference committees of House and Senate members managed to come up with common language both could agree to, and each bill can only be voted up or down.
The minimum wage bill has been a priority for its chief sponsor, Senate President Donna Soucy, D-Manchester. Senate Bill 10 increases the minimum wage, currently at the federal minimum of $7.25 an hour, to $10 in 2020 and $12 in 2022.
The House and Senate agreed with the goal of getting to $12 an hour by 2022, but differed in how to deal with tipped employees.
The Senate-passed version of the bill called for a $4-an-hour minimum for tipped employees, while the House wanted the tipped wage set at 50 percent of the minimum wage.
Conferees agreed to 45%, which means a tipped wage of $4.50 in 2020 and $5.40 in 2022.
If tipped employees fail to earn the equivalent of $12 an hour in any pay period, employers would be required to make up the difference.
The Senate also agreed to a House amendment removing an exemption for employers offering at least 10 paid sick days per year.
The New Hampshire Lodging and Restaurant Association opposes the conference committee approach to tipped employees, and will urge Gov. Chris Sununu to veto the measure. The governor has said all along he thinks the minimum wage should be left to federal discretion.
Gun-free school zones
Democrats tried in 2018 to get a bill passed that would enable local officials to declare gun-free zones on school property, a law made necessary by the fact that only the state can impose any restrictions on firearms.
They couldn't get a bill through the Republican controlled Legislature, but this year have managed to reconcile differing views among House and Senate Democrats to get a bill to Sununu's desk.
This year's bill, HB 564, does not leave the matter to local school boards, and instead declares gun-free school zones across the state.
"No person shall knowingly carry a firearm on school property, including buildings, grounds, buses and vans," according to the final version of the bill, which makes violations a Class A misdemeanor.
The restriction would not apply to people picking up or dropping off students, as long as the firearm remains in the vehicle, nor would it apply to on-duty law enforcement or military personnel. Anyone authorized by the school board to possess a firearm on school property would also be exempt.
The school board could not grant such an exemption, however, without first holding a public hearing.
This one is almost certain to be vetoed by Sununu.
MacDonald hearing
A good crowd is expected for the Wednesday morning public hearing in Executive Council chambers on the nomination of Attorney General Gordon MacDonald to serve as the next chief justice of the state Supreme Court.
While MacDonald's confirmation looks fairly secure, it is in no way guaranteed with three Democrats constituting a majority on the Executive Council.
One of those Democrats, Councilor Andru Volinksy, says he's been frustrated in his efforts to learn how Sununu settled on MacDonald.
In a letter to attorney Chuck Douglas, chairman of the Governor's Judicial Selection Commission, Volinsky asked for details as to how many candidates were interviewed by the commission and on what dates.
Douglas responded, "I can confirm that between interviews with prior candidates whose applications were carried forward, interviews with candidates who may have interviewed for more than one level of judgeship ... and interviews with first time candidates, the commission interviewed several candidates for the current Supreme Court and Superior Court openings."
Volinsky called that response inadequate.
"It concerns me greatly that the chair of the commission would respond in a fashion that is designed to obscure rather than enlighten the public on this important process of state government," he said.