Former Hillsborough County Attorney John Coughlin said he has received a congratulatory message from his Republican Party primary opponent but will wait until he sees official results before declaring himself a winner.
Coughlin, who is 66, said he does not have results from all 29 towns and wants to wait before declaring victory. But both Hillsborough County cities, where about half of the county's population lives, went for Coughlin.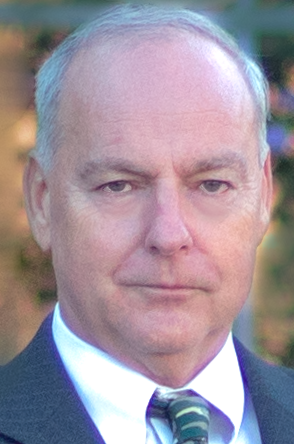 "We're guardedly optimistic," said Coughlin, who was elected county attorney in 2002 but stepped down after being called up to serve in Iraq in the National Guard.
He will face Democrat Michael Conlon, who did not have primary opposition, in the fall election.
In combined Manchester and Nashua tallies, Coughlin racked up 7,314 votes compared with 4,741 for Dan Hynes. Coughlin won in three other towns — Bedford, Merrimack and Peterborough.In the sheriff race, Chris Connelly said he has appeared to have won the Republican primary against Manchester resident Joshua Holmes. The tally in the county's two cities was 9,345 to 2,592.
Connelly, who works as a Hillsborough County Sheriff Department deputy, said everybody seems to be telling him he won the contest, but he was hesitant to declare victory. "I am so not a politician. I'm a cop through and through, but, yeah, I guess I have (won)," he said.
He will take on Democrat Bill Barry, a Manchester alderman who had no opposition in the primary.