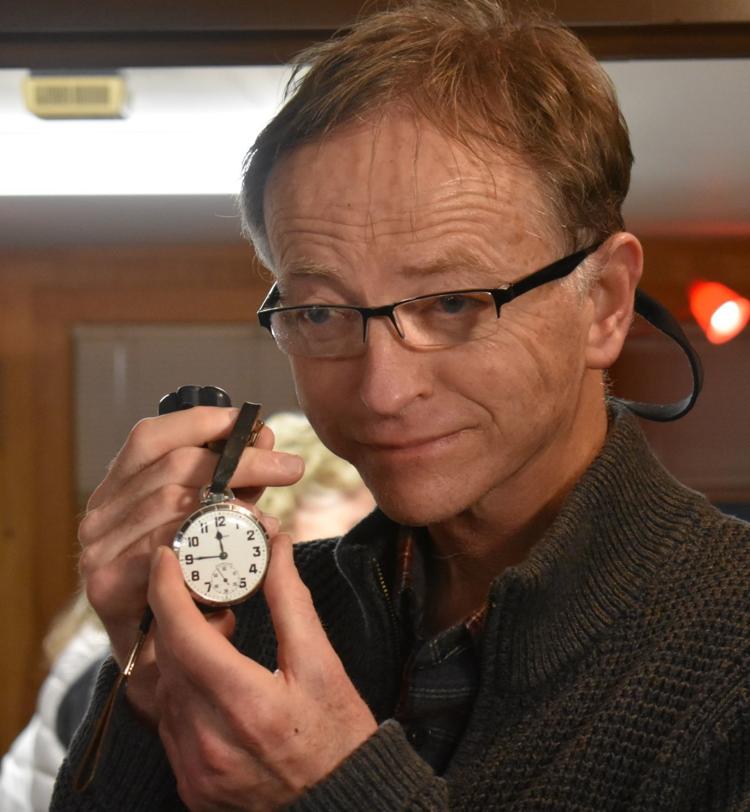 HART'S LOCATION — Just past midnight Tuesday, voters in three North Country communities, including here, in "The Smallest Town in New Hampshire," cast the first ballots in the Granite State's first-in-the nation 2020 presidential primary, giving victories to Minnesota Sen. Amy Klobuchar and former New York City Mayor Michael Bloomberg on the Democratic side and President Donald Trump on the Republican.
Dixville, an unincorporated place in Coos County, had five voters. Four took Democratic ballots. One voted for Vermont Sen. Bernie Sanders, and one voted for former South Bend, Ind. Mayor Pete Buttigieg. Two wrote in Bloomberg's name.
Bloomberg also received a write-in vote from a Dixville Republican.
In Millsfield, an unincorporated place southeast of Dixville, Klobuchar received two votes to one each for Sanders, former Vice President Joe Biden and Buttigieg. On the GOP ballot, Trump received 16 votes to one for former Massachusetts Gov. Bill Weld.
In Hart's Location, Trump bested Weld 15 votes to four, with Concord activist Mary Maxwell receiving one vote.
Klobuchar was the top Democratic vote-getter in Hart's Location with six votes, followed by Massachusetts Sen. Elizabeth Warren, four; entrepreneur Andrew Yang, three; and Sanders, two. Hedge-fund manager Tom Steyer, Biden, and Hawaii U.S. Rep. Tulsi Gabbard, each got one vote.
Mark Dindorf, who chairs the Harts' Location Board of Selectmen and has been an elections official for more than 20 years, said 2020 was "the first time I recall having a couple satellite trucks here," referring to the vehicles that book-ended the Town Hall, providing a live connection to various broadcast media.
Over that time, the primary has produced some interesting legacies, among them a law that allows communities with fewer than 100 people to open polls at midnight for presidential primaries and general elections and to close the polls as soon as all registered voters have exercised their franchise.
In Hart's Location, that process took four minutes
He said the "real story" of midnight voting is "mustering 100 percent of the electorate."