A record 800,000 voters will cast ballots in New Hampshire today[Tuesday], according to Secretary of State Bill Gardner.
"I feel like this is a very conservative estimate. It could go considerably above this," Gardner said during a telephone interview Monday.
If accurate, the 800,000 voters would easily break the all-time record of 755,850 ballots cast in 2016.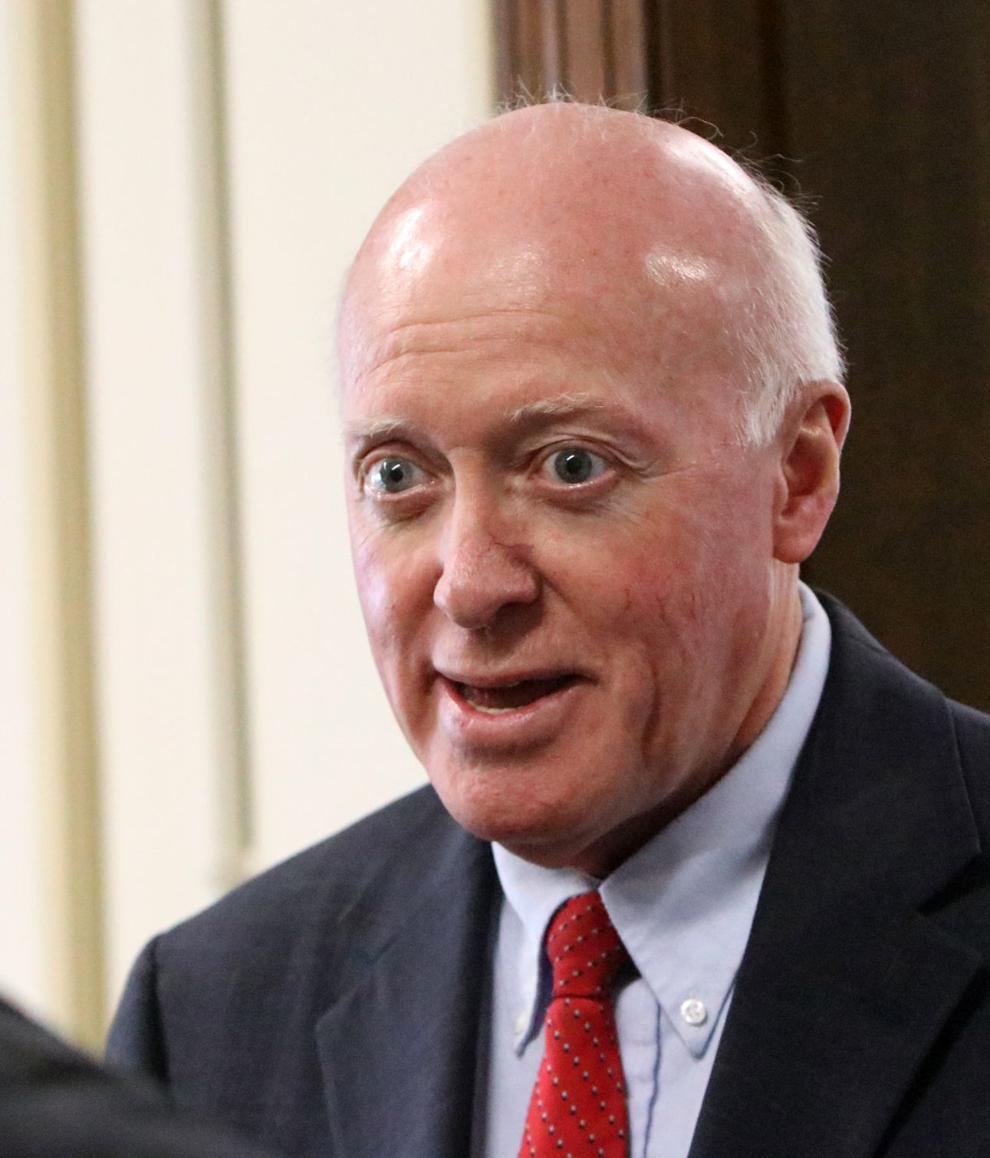 Voters have already returned more than 223,000 absentee ballots, nearly three times the record 75,000 submitted four years ago.
Gardner said he was surprised that as of Monday, 91% of requested absentee ballots had already been returned.
"The absentee number is going to tick back up in these final days," Gardner said.
The New Hampshire Legislature changed the law only for this election, permitting anyone to cast an absentee ballot if they had concerns regarding COVID-19.
Entering Election Day, there were 1,043,178 registered voters in the state.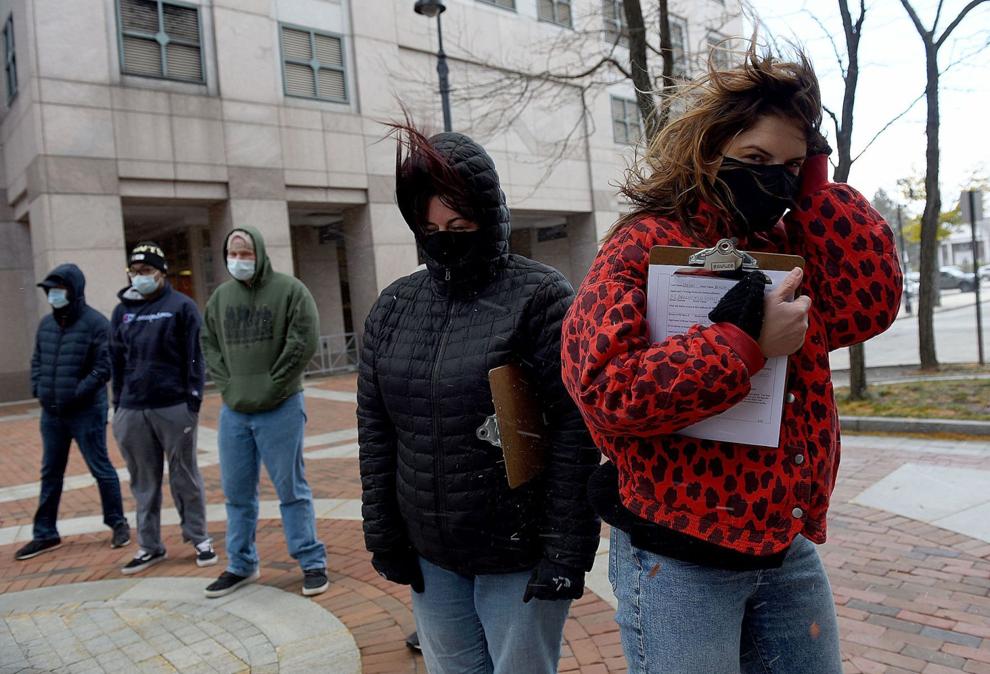 "This number too will go up on Tuesday because we allow anyone to register to vote at the polls," Gardner said.
"Four years ago we had 83,000 register on Election Day, but about half of those, 40,000, were already registered; they just had moved since the last election from one town or one ward to another."
According to the Census Bureau, New Hampshire's voting-age population is about 1.1 million.
Gardner said he's hoping that New Hampshire will hit another milestone Tuesday if 70% of those eligible to vote cast ballots.
In 2008, 69.6% of eligible voters cast ballots in the election that sent Barack Obama to the White House.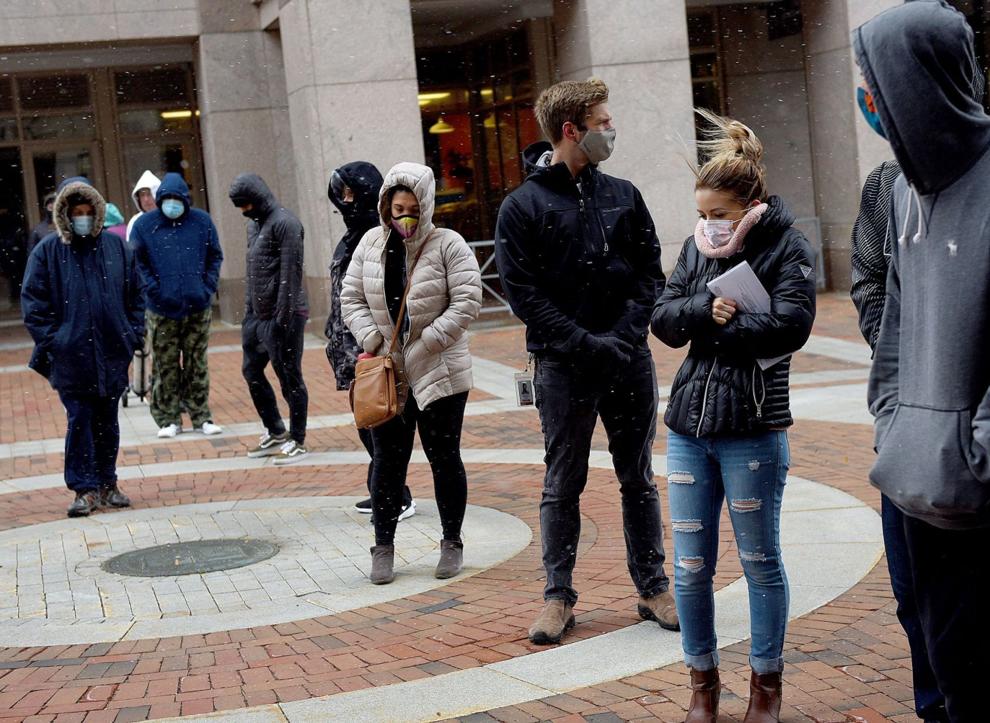 New Hampshire did reach the 70% mark in four straight presidential elections from 1952-1964, according to the U.S. Elections Project.
Since 1992, New Hampshire's turnout as a percentage of eligible voters has been in the top 10 of states in the country. In the last three presidential elections, New Hampshire was third highest; Maine had the highest turnout in 2016.