CONCORD — Health care, political leadership and COVID-19 relief were flashpoints during a debate between Sen. Jeanne Shaheen and Republican challenger Bryant "Corky" Messner of Wolfeboro on New Hampshire Public Radio Thursday morning.
Both fired off personal attacks during the one-hour session.
Messner accused Shaheen of "crony capitalism" because her husband and family members received eight loans from the federal Payroll Protection Program that Congress created in response to the pandemic.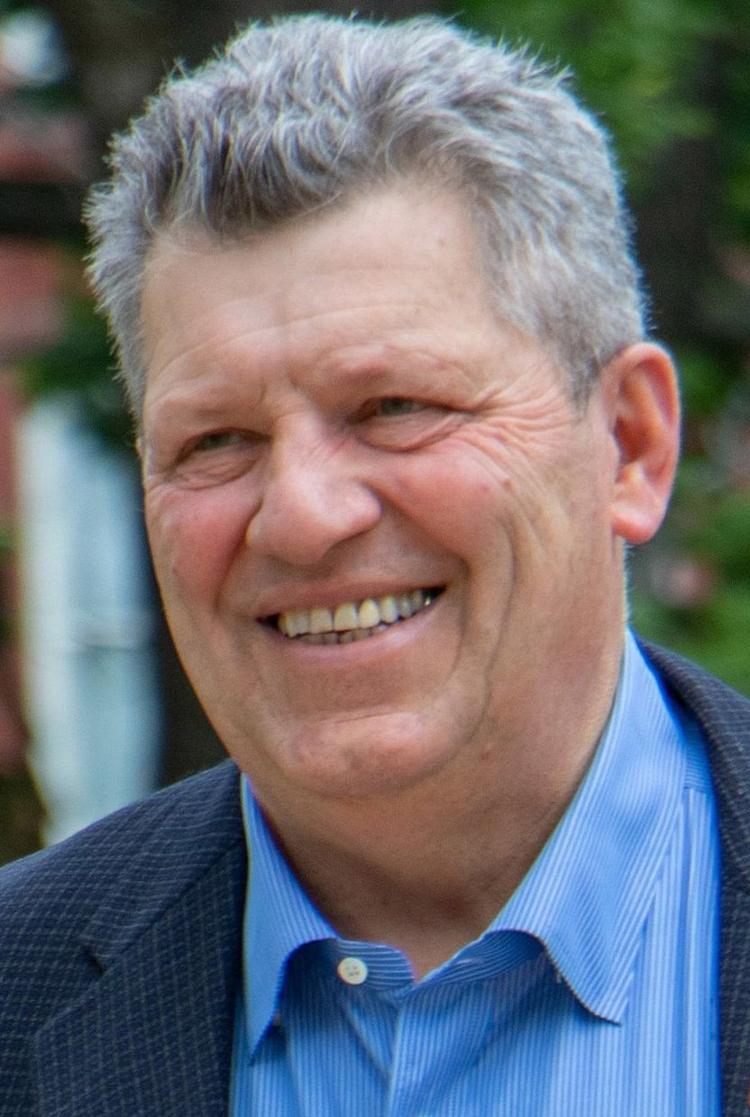 If elected, Messner said he would propose legislation to prevent any member of Congress or their families from receiving these loans in the future.
"A U.S. senator should not be applying for a PPP loan," Messner said. "My children have enough respect for me they wouldn't even apply for the PPP loan. It's crony capitalism; it's corruption; it's Joe Biden-style politics."
Shaheen said it was "disingenuous" for Messner to launch this assault, since the Denver-based Colorado law firm he founded received a $5 million PPP loan.
"We designed that program so that anybody who qualified got to get approved," Shaheen said. "I am not part of my husband's businesses."
In turn, Shaheen chided Messner for hosting a loud rally of supporters Wednesday at a Manchester park where residents at a news conference were speaking in support of Obamacare. The Shaheen supporters were talking about how the Affordable Care Act meant they didn't lose health coverage because of pre-existing conditions.
"He heckled a number of people with pre-existing conditions. They may do things in Colorado where he comes from. We don't do those things in New Hampshire. We allow people to speak their minds on issues," Shaheen said.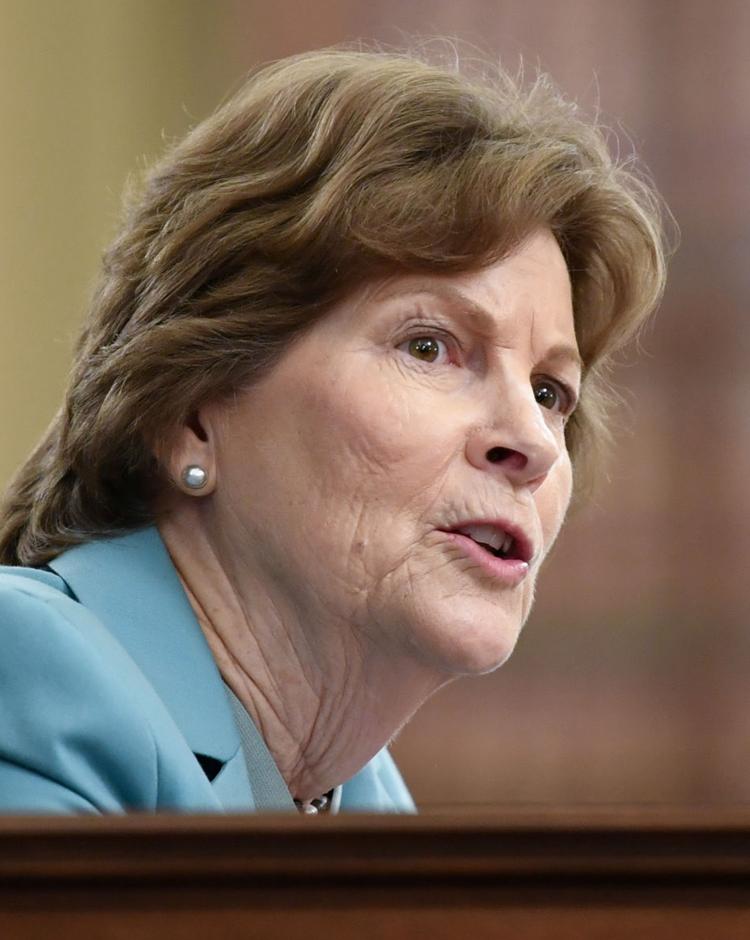 Messner said he would pursue repealing and replacing Obamacare with a law that keeps in place the ban on denying coverage for those with pre-existing conditions and would let children remain on a parent's health care plan until they turn 26.
"I did not heckle anybody yesterday. I am sorry that she thinks that. I did not heckle anybody," Messner said.
Messner said Shaheen co-sponsored Medicare for All, which he called "socialized medicine." He seeks reforms that would encourage more competition among insurers.
The U.S. Supreme Court likely will not rule on the constitutionality of Obamacare until next summer, so Congress has time early in 2021 to adopt changes to it, Messner said.
Shaheen said she supports a "public option" to allow anyone to purchase health care through a Medicare-like model.
Repealing Obamacare would only cause insurance companies to raise premiums, she warned.
"If you force the insurance companies to cover them, the insurance companies are just going to raise the rate," Shaheen said.
Messner said Shaheen misled residents about how much more coverage would cost under Obamacare.
"The Affordable Care Act is not affordable and Sen. Shaheen knows that," Messner said.
The two will take part in their only televised debate Tuesday night on WMUR.