MANCHESTER — A hit-and-run crash severed a south side building's gas connection Tuesday evening.
District Fire Chief Hank Martineau said just before 7:40 p.m. a driver crashed into the gas meters outside the building at 31 Elm St.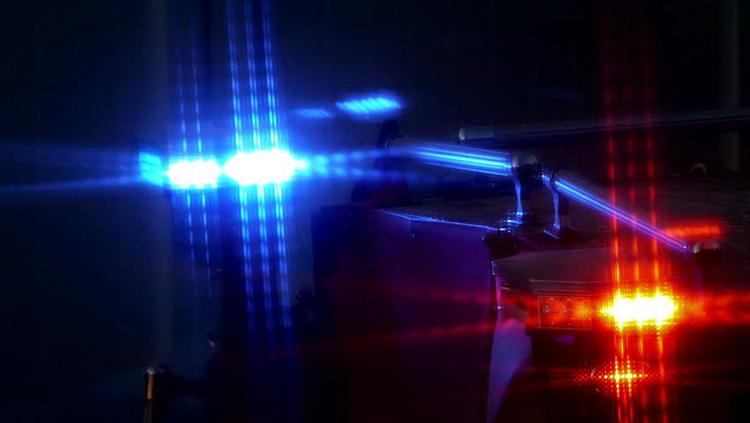 When firefighters arrived, the car had left the scene. Manchester police are investigating.
Firefighters controlled the gas leak until Liberty Utilities shut off the gas a few minutes later, Martineau said. He said there was no threat of an explosion.
The building, which holds six apartments and the Fairdeal Queen City Market convenience store, is without gas service. Martineau said all the residents have other sources of heat, but no hot water. 
He said the gas line would be repaired by Wednesday morning.