MANCHESTER — Officials say a contractor responsible for installing crosswalks in eight downtown locations this fall will return in the spring to repair them at no cost to the city, after the new walkways were damaged by snow plows.
Manchester Public Works Director Kevin Sheppard said his department has been in contact with the contractor responsible for installing the sidewalks, Felix A. Marino Co. Inc. of Peabody, Mass., since damage to the new crosswalk along Elm Street at Pleasant Street was first noticed in late November. Additional snow plow damage has since been reported at all eight crosswalks.
"We are aware of the issues with the downtown crosswalks and have discussed them with the contractor, who will be coming back in the spring to address them at no additional cost to the city," wrote Sheppard in an email.
According to city engineer Todd Connors, crosswalks were installed in eight locations along Elm Street. Six of the crosswalks were paid for through a bond for the Elm Street repaving project, with two additional locations paid through a Federal Transit Administration grant via the Manchester Transit Authority.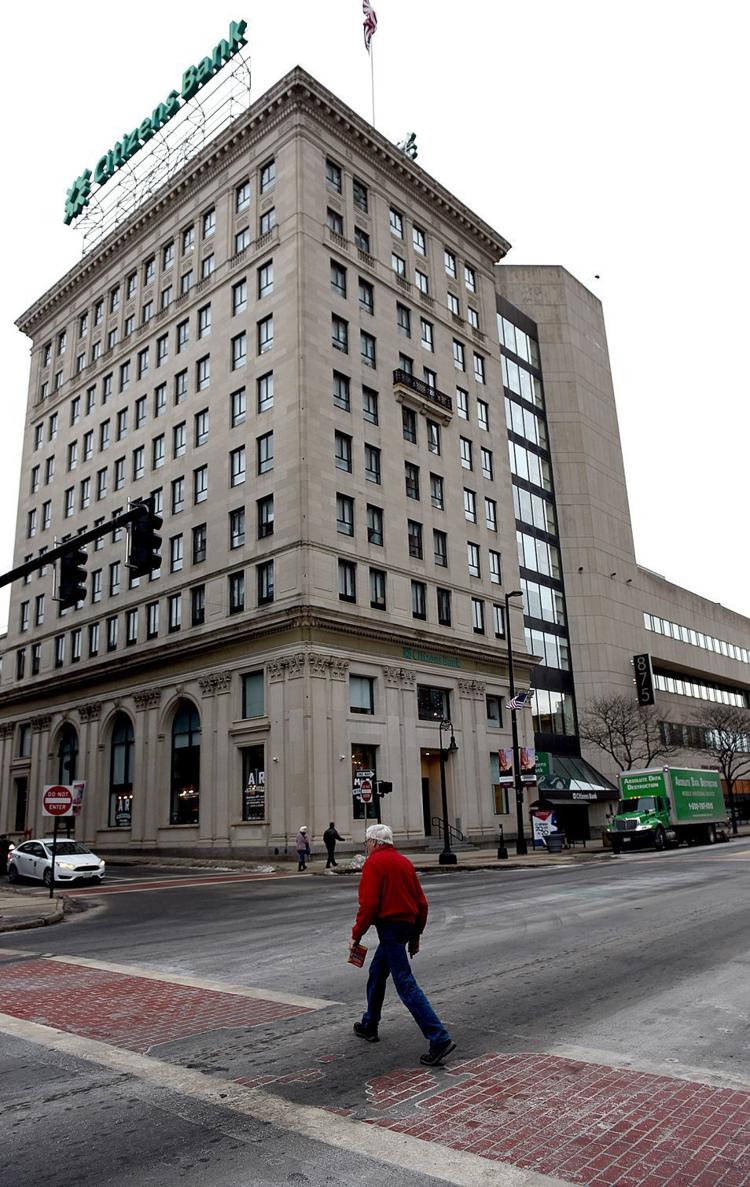 The approximate cost for the new crosswalks was $64,000, Connors said. The project included a three-year warranty on the work, Connors said.
"The contractor has inspected the conditions and will be meeting with DPW staff later this month to develop a plan for repairs in the spring," wrote Connors in an email. "The scope and approach to repair or replacement has not been determined at this time, but all costs are expected to be covered under the warranty."
Mayor Joyce Craig said late last week her office is aware of the damage to the crosswalks.
"When we saw that happening, we were in close contact with Kevin (Sheppard)," said Craig. "They have been in touch with the contractor, and will be working out redoing the crosswalks. We are disappointed to see after the first snowstorm that they've already come apart."