A man died after falling from the Rumney Rocks climbing area Friday afternoon when an improvised climbing harness broke.
The man's climbing partner told conservation officers from the state fish and game department that they were climbing a route on the parking lot wall called the Dead Sea Equestrian, according to a news release from the New Hampshire Fish and Game Department.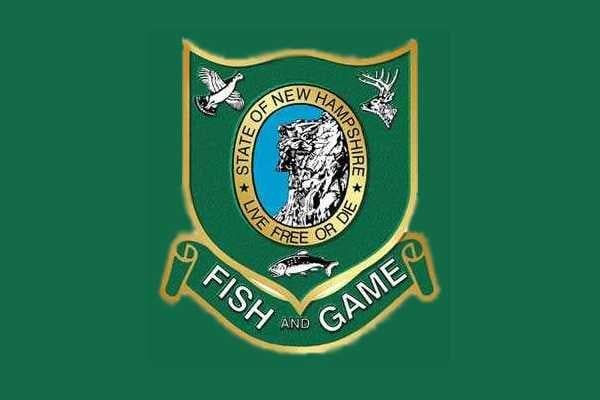 The man was not wearing a real climbing harness, state Fish and Game Lt. James Kneeland said, but had cobbled one together from a leather belt and kayak straps that were not rated for climbing.
Just after 4 p.m., the man told his climbing partner he was on the way down. As he leaned back, the makeshift harness broke and the man fell more than 50 feet to the ground.
Bystanders called 911 and tried to help the man. Firefighters from the Rumney, Plymouth, Warren-Wentworth and Campton-Thornton departments responded with Rumney police and conservation officers from Fish and Game.
Medical crews hiked to the base of the climbing rocks and tried to help the man, but he died of his injuries on the ground below Rumney Rocks. The man's name will be released when his family has been notified of his death.