The driver accused of causing a gasoline tanker to overturn on Route 101 in Epping and spill more than 6,000 gallons of gas has backed out of a plea deal and now wants a trial.
Desiree Gulyban, 26, was expected to plead guilty at a hearing on March 24, but after discussing the case further with her attorney, she changed her mind and asked the court to schedule a trial.
Because of her decision, Rockingham County Superior Court Judge Marguerite Wageling informed Gulyban that the court won't consider another negotiated plea agreement in the future.
Gulyban faces one count each of felony second-degree assault and reckless conduct with a deadly weapon for her alleged role in the crash on Dec. 16, 2019.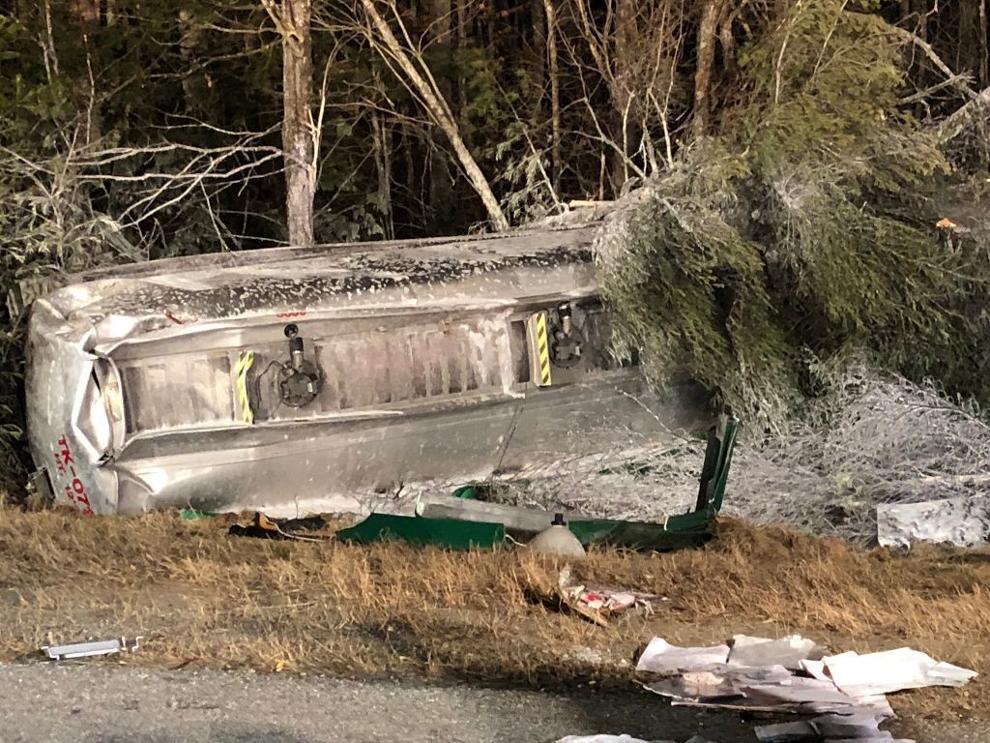 The charges allege that she swerved her car out of her travel lane and/or was talking on the phone while she was driving.
Her car struck the tanker operated by Jeffry Beaulieu, who was seriously injured when was thrown from the truck and became covered in fuel as more than 6,000 gallons of gasoline spilled out along the edge of Route 101.
The spill resulted in a significant cleanup effort that took several months.