RAYMOND — After two days of searching Pine Acres Campground by air, ground and water, authorities found no sign of 25-year-old Nicole Davis, who vanished Saturday night while visiting a friend at a campsite.
Davis' family is holding out hope that the Manchester woman will be found alive.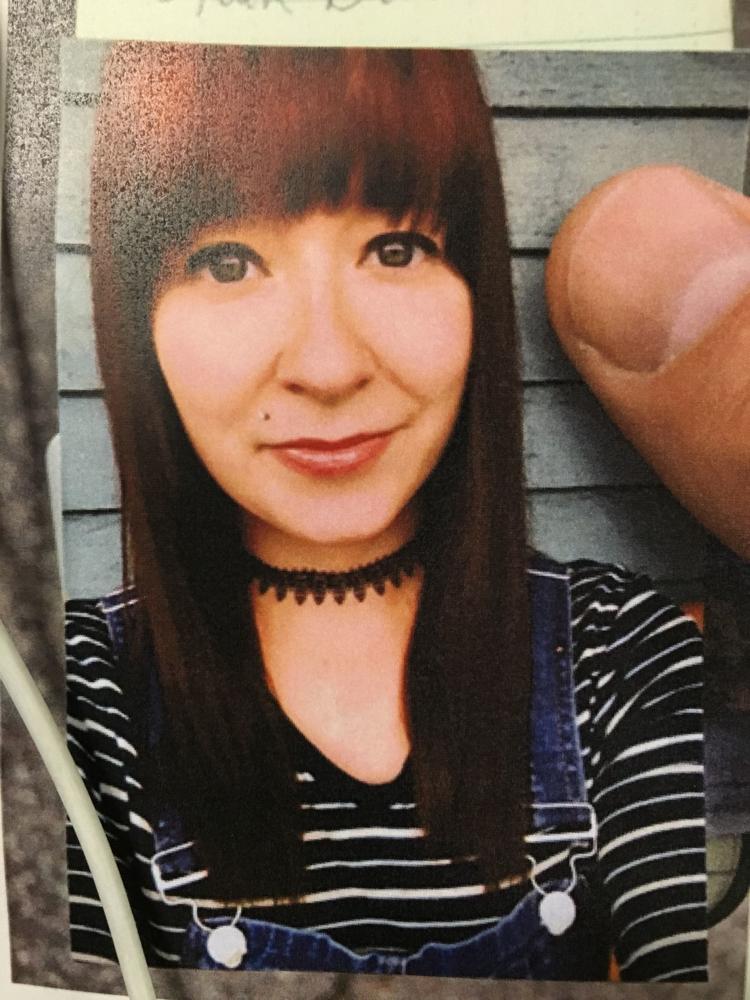 "Everyone out there, just pray for her. Nicole, if you're seeing this, know that we love you and just know that we're not going to stop until we find you and we will find you. I've cried more tears in the last 24 hours than I have in my entire life, I think. I'm very sad for her, I'm scared," said her brother, Patrick Feddersen of Hooksett.
Police Chief Michael Labell said police wrapped up their search of the campground around 6 p.m. Monday and found only Davis' cellphone, jacket, and a beverage can about 30 feet from a campsite.
Investigators believe she walked away from her friend's campsite and disappeared sometime between 9:30 and 11 p.m. on Saturday. Police were called shortly after 12:30 a.m. when she didn't return.
When she failed to show up Sunday morning, police returned to the campground and began a search with assistance of State Police and Fish and Game officers.
Labell said her disappearance is suspicious, but that there is no sign of foul play.
He said Davis had consumed alcohol during the day.
"Nobody heard or saw a struggle or screaming or anything like that," Labell said.
While the search of the campground has ended, state and local police are continuing to investigate the disappearance.
Meanwhile, her family is trying to stay optimistic. Her parents and brother remained at the campground throughout the search, hoping for answers.
Her mother, Deborah Feddersen of New Boston, said she's hopeful, but scared.
"My gut, right now, it's awful to say, but I think somebody took her. Honestly, I think somebody took her because she's not one to run away. If she's upset … she calls mom. She always calls me," Deborah Feddersen said.
Feddersen said her daughter comes from a close-knit family and would never take off. She has a husband she loves and five cats, she said.
"She's very outgoing. Everybody loves her. If you meet her, you love her. This is how Nicole is," she said.
Davis' brother, Patrick Feddersen, is a new parent of a young son and said he can't imagine what it would be like to lose a child.
"It pains me to know that she may be out there and what may be happening, I don't know. This is just so new to us. It's very hard to process," he said.
Police are asking anyone with information to call the Raymond Police Department at 895-4747.