A family from Florida that had to be rescued from Old Bridle Path in Lincoln after darkness overtook them Monday night is likely to get a bill for their rescue.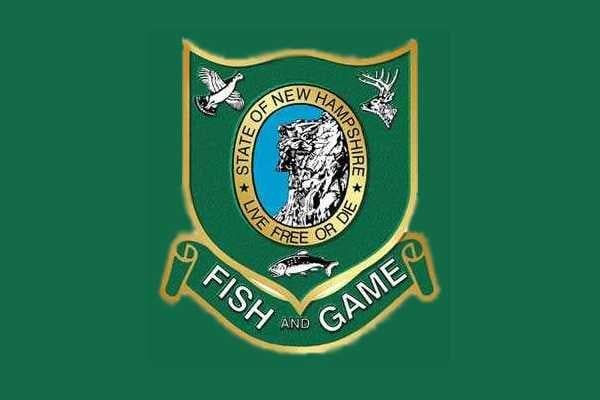 New Hampshire Fish and Game was notified around 11 p.m. Monday that Aaron and Kristine Woronowski of Estero, Fla., both 43, and their two children were unable to continue their hike, according to a news release. A member of the family was severely fatigued, and they did not have water or a light to see the trail in the dark, officials said.
A conservation officer from Fish and Game set out to help the group.
Meanwhile, some Good Samaritan hikers who were also descending Old Bridle Path provided the family with lights, water and assistance. The Fish and Game officer met the group around 12:30 a.m. and they arrived at the trailhead around 2 a.m. Tuesday.
"Due to the unpreparedness of the hikers, the NH Fish and Game will be recommending that the family be billed for this preventable rescue," the release stated.
Fish and Game said the incident is a reminder that the White Mountains are "rugged and unforgiving." The agency recommends that hikers visit hikesafe.com before setting out.