O ne was a twice-retired Massachusetts police officer who moved to New Hampshire and took a job in courthouse security.
Another lost a 4-year-old son to cancer 10 years ago and a husband a few years after that.
Another two were a long-married couple expecting a grandchild in two months.
The stories have started to unfold of the seven people who died Friday when police say a Dodge 2500 pickup truck driven by Volodoymyr Zhukovskyy plowed into their motorcycles on Route 2 in Randolph. Five were members of the Jarheads Motorcycle group, whose members are Marines and select Navy corpsmen.
Two other were their passengers.
Here are glimpses of some of them, based on interviews, obituaries and social media posts.
Desma Oakes, 42, of Concord: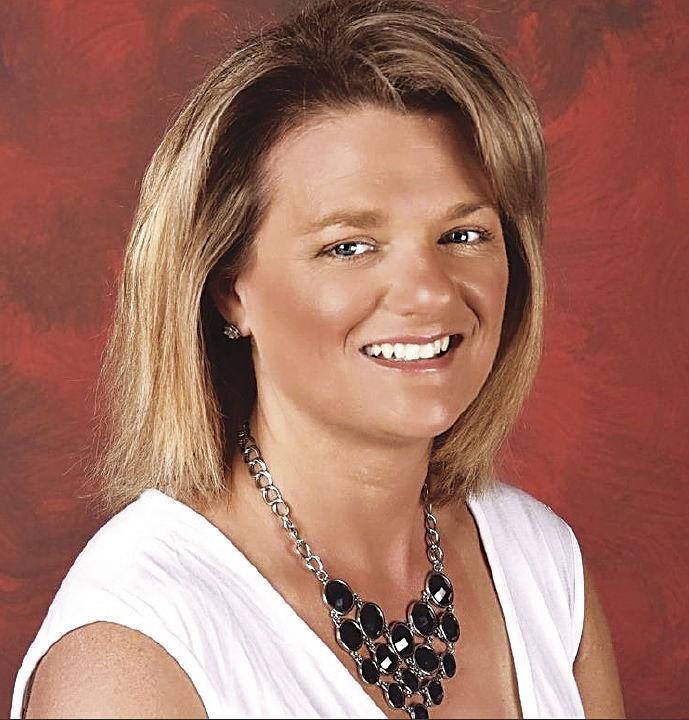 Oakes loved traveling to Bermuda. It was her favorite island and Horseshoe Bay was her favorite beach.
She often visited around the end of May, which was also around the time of year when she lost her 4-year-old son, Ryan, to cancer in 2009. Her husband died of cancer just a few years later.
For the 42-year-old Oakes, the island visits were a way to escape and mark what she described as Ryan's "angel anniversary."
"We're just in a state of shock," said friend Peter Felch.
On the day of the tragedy, Oakes was riding on a motorcycle with her new boyfriend, Farmington resident Aaron Perry, who was also killed.
A former Epping fire lieutenant, Felch and his wife would join Oakes on cruises to Bermuda. Oakes was married to former Epping fire captain Donald Oakes III for the last few years, but while they had recently divorced, the couple remained friends.
Felch, a Fremont resident, described Oakes as a "beautiful person that was loved and will be missed dearly."
Felch learned about his friend's death Saturday. As a firefighter he saw plenty of tragedy, but the magnitude of the Randolph crash has been hard to comprehend.
"Knowing what all those people probably went through is just gut-wrenching," he said.
Felch said they plan to return to Bermuda in August in memory of their friend, whose older son, Colby, graduated from high school a few weeks ago.
Michael Ferazzi, 62, of Contoocook: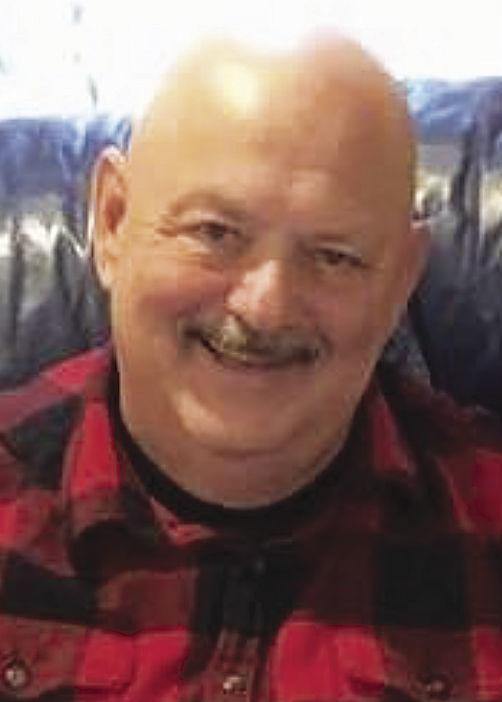 Ferazzi grew up in Plymouth, Mass., and was a Marine from 1976 to 1980, according to his obituary (see link). He was assigned to State Department diplomatic security and worked at the U.S. Embassy in Tokyo.
He joined the Plymouth police force in 1985, graduating from the academy with Mike Botieri, who is now the chief of Plymouth police.
"It's difficult," Botieri said of Ferazzi's loss. The Plymouth police escorted his remains to the funeral home, and he will be buried in the Massachusetts National Cemetery after services later this week.
"One of his passions was being part of Jarheads. He enjoyed the camaraderie," Botieri said.
He said Ferazzi started in patrol, became a sergeant and then ran the records division for years. He was a good supervisor and managed people well, his former boss said.
In 2005, Ferazzi was in a cruiser accident and injuries forced him to retire. Five years later, his health had improved enough that he could rejoin the force. He had to go through the police academy again, and in his late 40s he completed all the physical endurance tests, even though he could have claimed a waiver because of the accident.
"That's the kind of guy Mike was," Botieri said of Ferazzi, who retired again in 2010.
He married Shirley McHugh Donoghue. They moved to Contoocook, and Ferazzi took a job as a court bailiff in Merrimack County Superior Court.
"Mike started working here at the office on June 4, 2018, and quickly became a valuable and beloved member of our staff," Sheriff Scott Hilliard said in a statement.
Ferazzi's obituary lists four children, one grandson and a granddaughter on the way.
Edward and Jo-Ann Corr, 58, of Lakeville, Mass.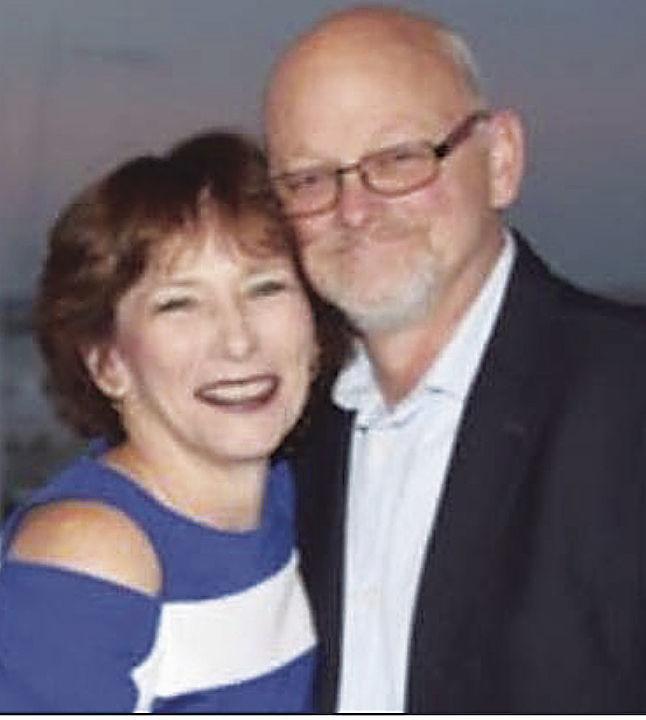 "He enjoyed what he was doing last weekend, he was looking forward to it," said Edward Corr's boss, Tim Spillane, owner of Spillane Nursery and Landscaping Company in Middleboro, Mass.
Corr was in his third year as the equipment mechanic, which meant he had 60 pieces of equipment and 40 trucks to keep running. Spillane said Corr was in the shop on Friday — his day off — finishing up work on an engine.
Spillane said Corr borrowed a cargo trailer to take his Harley-Davidson up to New Hampshire.
"He's worrying about keeping his wife safe in the rain, and he did," Spillane said of the couple's trip up to a motel in Randolph Friday. They had just left the motel on the Harley when the accident happened.
He praised Corr as knowledgeable, helpful, humorous and willing to make sure workers knew how to properly operate the equipment. He loved his Harley-Davidson motorcycle, which he parked in Spillane's garage over the winter, next to Spillane's vintage Corvette.
Facebook pages show Edward and Jo-Ann posing together for photos, he often wearing a shirt or hat that says "Marine" or "Semper Fi."
Jo-Ann was an independent distributor at SeneGence International, a beauty products company based in California, according to her Facebook page.
But Spillane said Jo-Ann was the full-time caregiver for her elderly mother, whose photo graces family gatherings on Facebook posts.
"They were both caregivers, very giving people. That's what makes this so tragic," Spillane said.
They have two children: Nick, who like his father is a Marine veteran and vehicle mechanic, and Alycia, whose wedding photos are also on the Corr Facebook pages.
Alycia is seven months pregnant.
At the Legion post, 'We kept waiting' — and then the bad news came
When Granite Staters think of, and perhaps pray for, the Randolph Seven and their families i…