DEERFIELD — Family and friends are mourning Goffstown resident Joseph Areyzaga, who died Saturday due to injuries he suffered after falling 40 feet while dismantling a ham radio tower.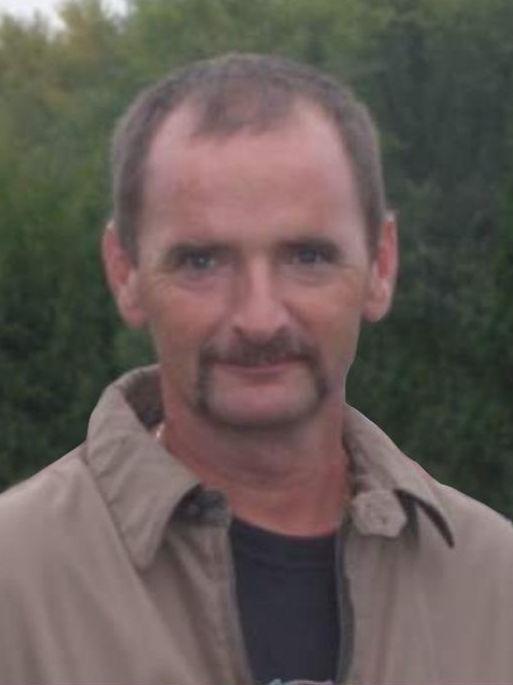 Areyzaga, an avid ham radio operator, was helping fellow ham radio operator Michael Rancourt disassemble a ham tower at Rancourt's house on Maple Street in Deerfield in preparation for the home's sale, according to social media posts.
According to posts on the Rockingham Alerts Facebook page, the accident took place about 9 a.m, with both men falling 40 feet off the ham radio tower.
Areyzaga and Rancourt were attached to the tower with safety harnesses at the time of the incident.
Rancourt, who was also injured, was transported to a local hospital.
Areyzaga's funeral will be held Friday, Aug. 2, at 10 a.m. at St. Lawrence Church in Goffstown.
In lieu of flowers, donations may be made to the Interstate Repeater Society.