A judge has thrown out a lawsuit filed by a Hampstead police officer who hoped to get his name removed from the state's list of officers with potential credibility problems.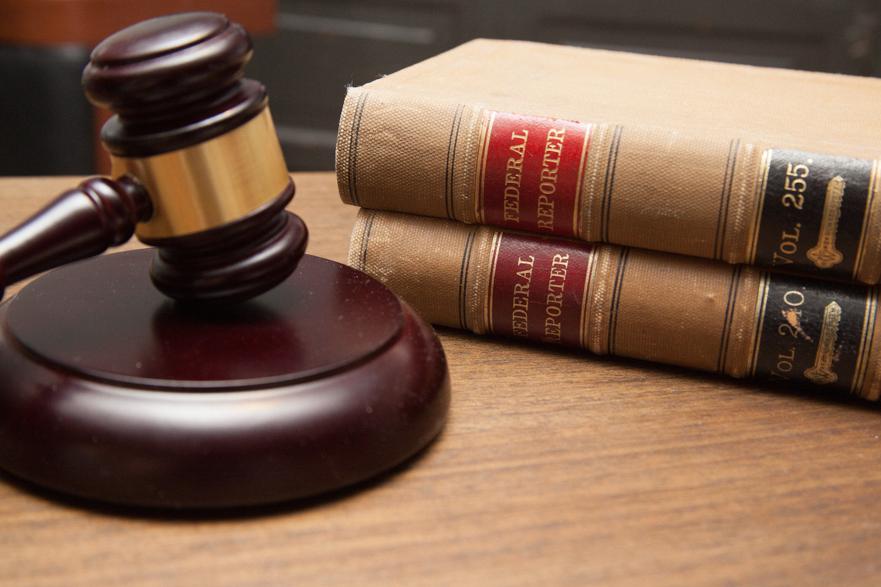 In a recent ruling, Rockingham County Superior Court Judge Andrew Schulman dismissed Bryan Lamontagne's suit against the New Hampshire Attorney General's Office, the Derry Police Department, where he worked when his name was put on the list, the town of Derry, and the New Hampshire Police Standards and Training Council.
Lamontagne claimed he wasn't given due process because he was never told that his name was being put on the so-called Laurie List, which contains the names of police officers with credibility issues and is maintained by prosecutors.
He also argued that he wasn't given a chance to have a meeting to present evidence showing why he believed the incident that led to his name being added didn't constitute Laurie List material.
Lamontagne has not decided if he will appeal the ruling.
"He is exploring his appellate rights," his lawyer, Timothy Goulden, said Wednesday.
Lamontagne was caught up in a cheating scandal in 2017 when he, while a cadet at the Police Academy, and others were investigated by the Police Standards and Training Council.
The council found he violated three provisions of its rules and regulations: possession of unauthorized study guide materials, cheating, and failure to report a rules violation.
Lamontagne was dismissed from the academy, but eventually reinstated after he appealed and settled with the council.
Derry Police Chief Edward Garone later asked the Attorney General's office to add Lamontagne's name to the Laurie List, which it did. Lamontagne was later hired by the Hampstead Police Department.
Under his settlement agreement with the council, all of the allegations were withdrawn with the exception of the possession of unauthorized study materials.
The director's letter of expulsion noted that Lamontagne had possessed test questions and answers from another academy year, knew he wasn't supposed to have them, and used them before taking an exam.
According to the settlement agreement, Lamontange's discharge from the academy remained in effect, but he was allowed to return to the academy and start over if he wanted to continue employment as a police officer.
"Plaintiff thus agreed to be expelled for the venial offense of 'possession of unauthorized study materials' while spared a finding of guilt on the mortal offense of 'cheating.' However, while the 'possession' charge may sound innocuous, in actuality it was a serious integrity violation for which expulsion was a proportionate response," Schulman wrote in his order.
Schulman concluded that there was "abundant evidence" to support placing Lamontagne's name on the list and that he was given notice of the accusations and participated in the investigation.
He also found that Lamontagne was "given an opportunity for a due process hearing to determine factual disputes, but he expressly waived that opportunity by instead entering into a settlement agreement."