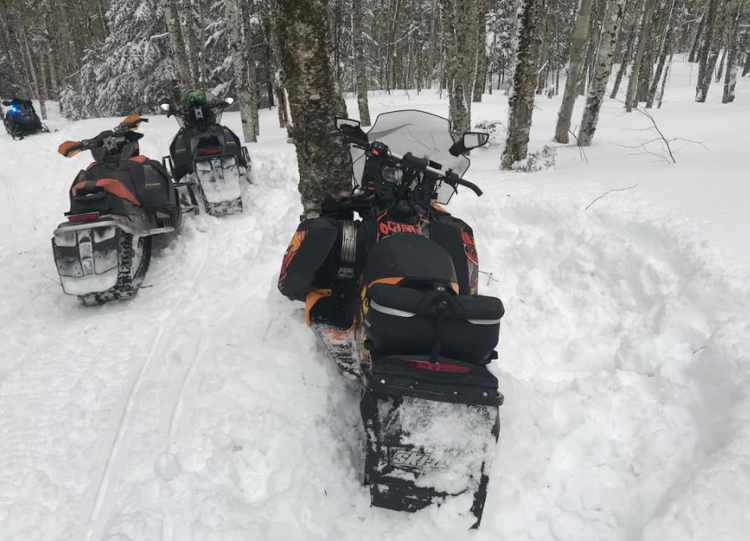 COLUMBIA — A Los Angeles woman was seriously injured crashing her snowmobile into a tree Friday afternoon, according to New Hampshire Fish and Game.
Caroline Pardilla, 47, was making a downhill left turn on Corridor 5 Trail when she lost control and drifted into heavier snow just prior to the wreck, they said.
The accident happened just after noon and Pardilla's riding partners were able to call 911 for help.
Colebrook Fire Department used an all-terrain vehicle to carry Pardilla to an awaiting ambulance. Pardilla was taken to Upper Connecticut Valley Hospital in Colebrook and later airlifted to Central Maine Medical Center in Lewiston, Maine, for further treatment.
Rider inexperience was the primary factor in the crash, Fish and Game said.
45th Parallel EMS of Colebrook assisted at the scene along with Fish and Game conservation officers.