BARRINGTON — A fast-moving fire destroyed Sallie's Fen Fibers mill and the owner's apartment early Monday morning.
The three-alarm blaze that sent owner Sallie Whitlow running to safety broke out around 12:45 a.m. in the barn at 186 Swain Road, according to Barrington Fire Chief Rick Walker.
The barn housed the mini fiber mill, which specialized in processing alpaca, wool and other fibers into yarn, roving and batts.
"It's a fiber mill that the fiber community depended on. We're well known in the fiber community," said mill manager Amanda Houts, an employee and friend who helped run the mill with Whitlow, who lived in an apartment in the back of the barn.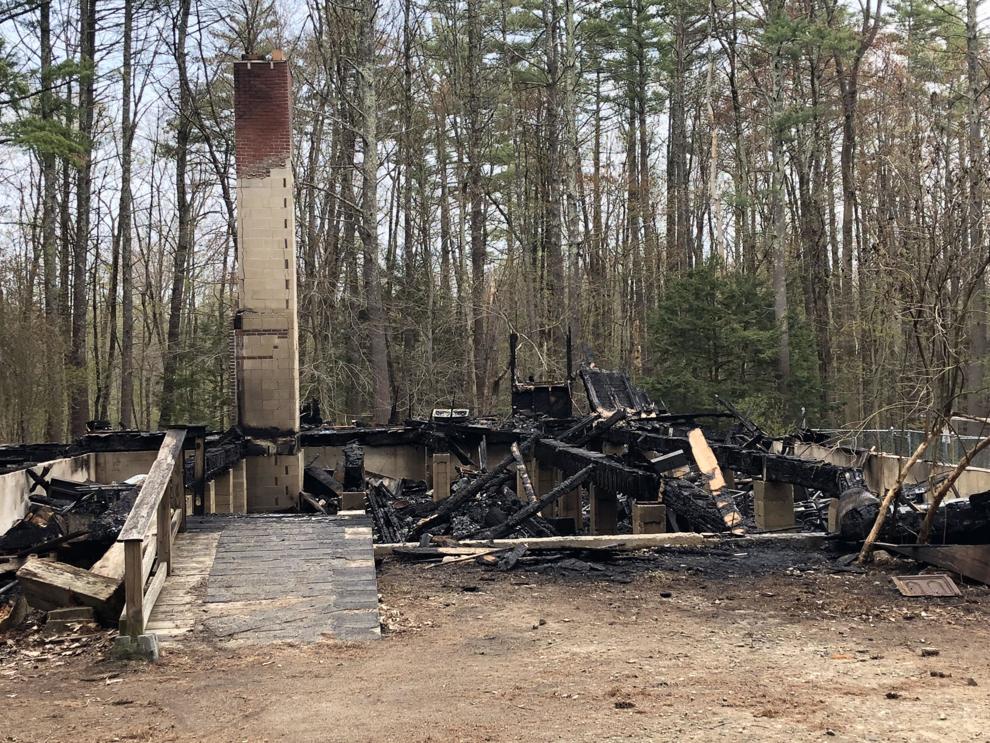 The barn and apartment were a total loss. Two small outbuildings were also destroyed, Walker said.
Witlow was able to escape unharmed, but the fire that turned her mill and home into a pile of charred rubble left her devastated.
"It was her passion. It was her livelihood. She devoted her life to doing this," Houts said as friends brought food and comforted Whitlow at the scene.
Walker said one Barrington firefighter suffered a minor injury when he stepped on a nail. He was treated at the scene and then taken to a local urgent care center for further treatment before being released.
The biggest challenge for firefighters was getting water to the scene, Walker said.
The property is on a dead end street with no water in the area.
"We had to truck all the water in," Walker said.
Barrington fire Capt. Jon Jannelle was the first fire officer to arrive and found the barn engulfed in flames.
"It was fully involved before the first truck got there so it was going to be a defensive operation right from the beginning," Walker said.
The fire appears to have been accidental, Walker said, but the exact cause remains under investigation. He added that it will likely be difficult to determine a cause given the extent of the damage.
Barrington police, fire and ambulance crews were assisted by firefighters from Dover, Durham, Farmington, Lee, Madbury, Milton, Nottingham, Rochester and Strafford.