A well-known and respected victim advocate was one of two people killed in a motorcycle crash in Manchester early Sunday.
Brigit Feeney, 33, of Manchester, was the passenger on a motorcycle driven by Thembalethu Dhilwayo, 31, also of Manchester, police said Monday.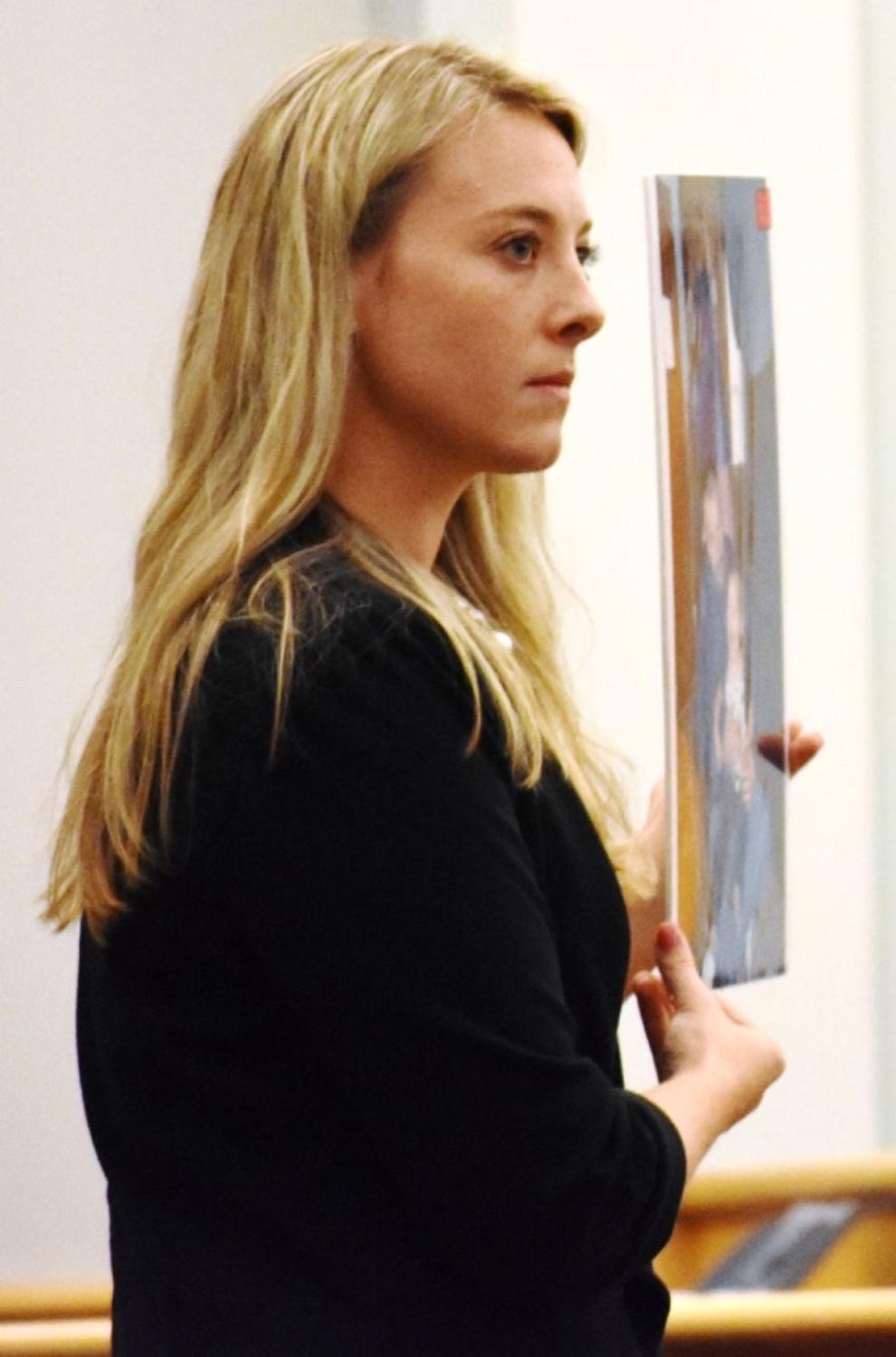 Feeney worked as a victim and witness advocate for the state Department of Justice, providing resources, information and support to victims and witnesses of crimes.
"Brigit was a pillar of strength and defender of dignity for so many families who lost loved ones under the worst circumstances in our state," said Amanda Grady Sexton, director of public affairs for the Coalition Against Domestic and Sexual Violence, who described Feeney as a dear friend to her and her family. "Losing her leaves a true void both in our hearts and in the victim advocacy community."
She added, "Brigit fearlessly advocated for the rights of all victims of crime, and we are heartbroken that we will no longer work side-by-side with such an exceptional and dedicated advocate."
Feeney was assigned to work with the family of Elizabeth "Lizzie" Marriott, a 19-year-old University of New Hampshire sophomore who disappeared the night of Oct. 9, 2012. Marriott was raped and murdered, and Seth Mazzaglia was convicted of first-degree murder and sentenced to life in prison in 2014.
In a 2014 interview, Feeney discussed the nature of her work, saying "anytime, day or night" advocates will respond to the scene of a crime.
Attorney General John M. Formella called Feeney's death a "tragic loss."
"Brigit was a beloved member of our office and the victim advocate community, and her work helping countless victims and families made a lasting impact on our state," Formella said in a statement. "We extend our deepest condolences to her family, friends and everyone she has worked with. Brigit will be greatly missed but we will continue to honor her legacy and memory."
Feeney grew up near Albany, N.Y., and attended Franklin Pierce University, where she played Division II volleyball and received a degree in social work and counseling.
Officers responded Sunday at 5:15 a.m. to the area of 1112 Wellington Road for reports of a motorcycle accident and saw that a single motorcycle had crashed.
Both Dhliwayo and Feeney were pronounced dead at the scene, according to police.
The crash is still under investigation. Anyone with information is asked to call the Manchester Police Department at 603-668-8711.