WOLFEBORO -- A local woman was arrested for DWI after a police officer stopped in traffic watched her crash her Jeep into a utility truck.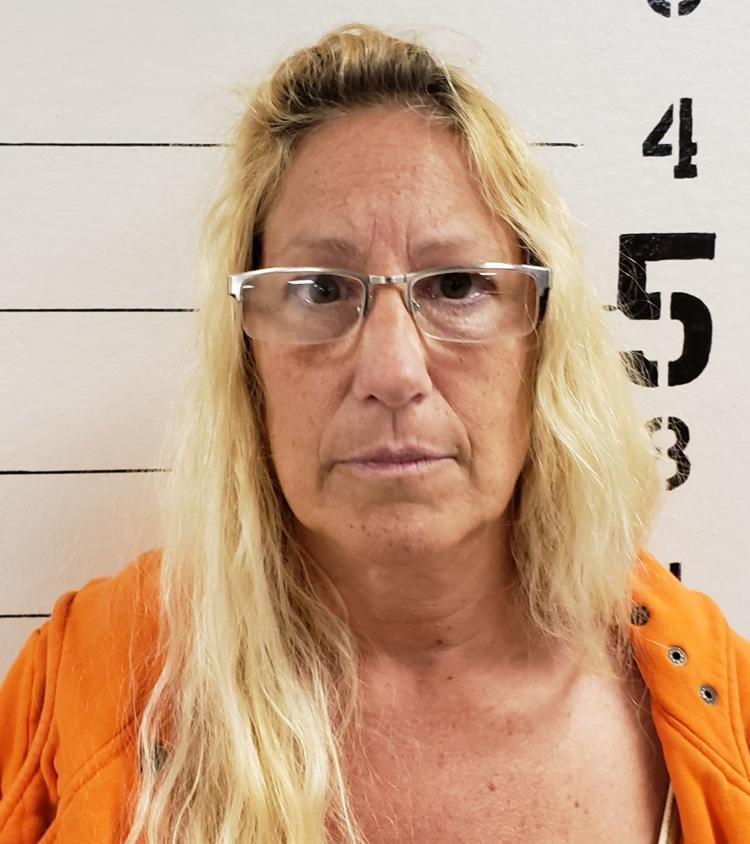 Kim Lansing, 55, was taken into custody on Friday after Sgt. Michael Strauch witnessed the accident in front of him at Pickering Corner on Center Street about 4:17 p.m.
As Lansing had driven directly into the side of the truck, Strauch suspected she was impaired. She submitted to field sobriety testing and was subsequently arrested.
Lansing is scheduled to be arraigned in the 3rd Circuit Ossipee District Court on Sept. 25 at 8 a.m.