OSSIPEE – A local man who allegedly refused to come out of his home to submit to arrest Thursday was shot and wounded by police, according to the Attorney General's office.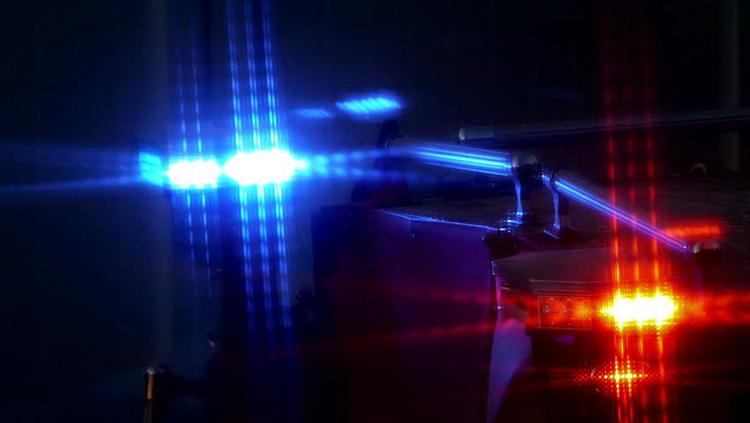 John Swanson, 53, is currently receiving medical treatment after the incident that unfolded on Thursday.
Attorney General Gordan J. MacDonald, New Hampshire State Police Col. Christopher J. Wagner and Ossipee Police Chief Joseph Duchesne announced the officer-involved shooting took place about 7:56 p.m. Thursday on Oakwood Drive.
According to a news release, police went to a residence to serve Swanson with several legal documents and to arrest him at about 2:45 p.m. Thursday. When he refused to leave his residence, New Hampshire State Police were called to assist with the unfolding situation. Swanson was subsequently shot during a confrontation with police.
No officers or civilians were injured during the incident. The name of the officer or officers who fired at Swanson will not be released until the Attorney General's office completes its investigation, officials said.
No additional information will be released until after the formal interviews are conducted, the release said.
According to town records, the John H. Swanson and Patricia M. Swanson Trust own properties at both 33 and 35 Oakwood Drive in Center Ossipee.