A Hanover School District bus driver died Wednesday morning while bringing students to school in an incident that involved two bus crashes, police said.
Heather Billingham, 44, of Canaan was pronounced dead at Dartmouth Hitchcock Medical Center in Lebanon after the accident on Lyme Road.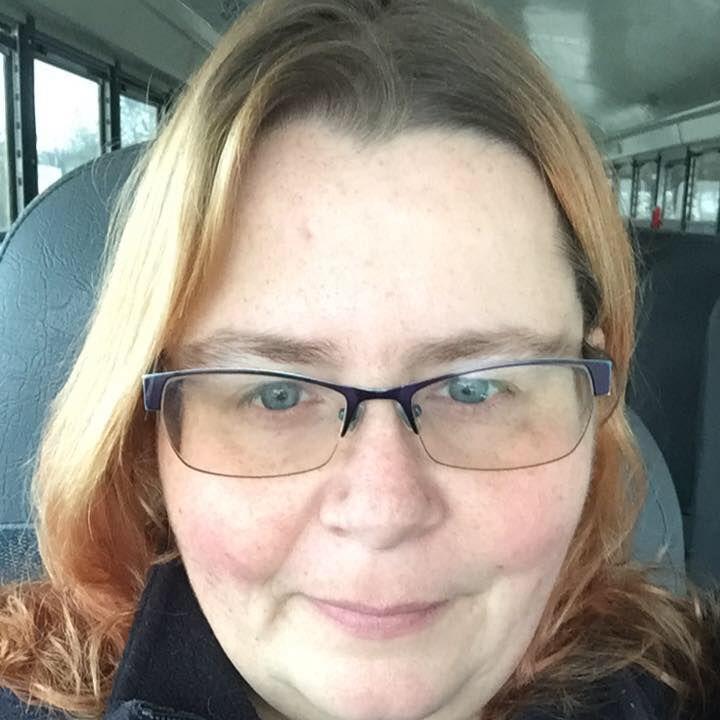 According to a police statement, Billingham suffered some sort of "medical event" near Kendal Riverfront Park and as a result the bus crossed from the southbound lane over to the northbound lane, continued up onto the shoulder of the road before hitting the guardrail.
The accident was reported to police at 7:42 a.m. There were 13 students on board during the accident, and none of them was injured, according to police.
Hanover Police Sgt. Matthew Ufford started CPR and other live-saving measures when he arrived at the accident scene with the help of witnesses. Billingham was brought to the hospital where she was pronounced dead. The cause of her death is not clear.
As police, fire and EMS personnel were dealing with the crash scene, a second bus brought in to transport the students on Billingham's bus was involved in another crash shortly after it left the scene. According to police, a car that was stopped in southbound traffic attempted to turn around and the bus and vehicle collided, which further complicated the ongoing crash scene. No injuries were reported in the second accident.
Billingham's sister, Valarie Martin, said via Facebook messenger that she was still processing the shock of the loss.
"My heart is broken. I feel so lost," Martin wrote in a public post. "You will be forever loved and missed greatly by all who knew and loved you. This just seems like a bad nightmare that I cannot wake up from. Please say hello to mom and dad for me up there in Heaven."
SAU 70 Superintendent Jay Badams was unavailable for comment on Wednesday. Representatives for the bus company, Student Transportation of America, did not respond to a request for comment.
The accident remains under investigation and anyone with information is asked to call Hanover Police at 643-2222.