HUDSON — A motorcycling nonagenarian was not badly hurt after he was thrown from his bike Wednesday afternoon.
Hudson police said James Page, 94, of Hudson, was riding his three-wheeled Harley-Davidson Road King Trike south on Greeley Street.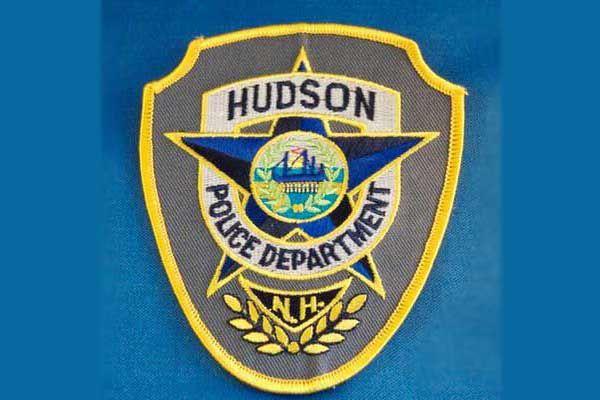 Around 3:11 p.m. Wednesday, police said, Page rear-ended a Mercury Mariner sport utility vehicle driven by Diana Rubino, 61, Hudson.
Page was thrown from the motorcycle but his injuries are not life-threatening, police said.
He was taken to Southern New Hampshire Medical Center for treatment.
Page was wearing a helmet when he crashed, police said.
Hudson police are still investigating the cause of the crash.