CONCORD — Attorney General Gordon MacDonald announced Monday that New Hampshire has joined attorneys general for 50 U.S. states and territories in an antitrust investigation of Google.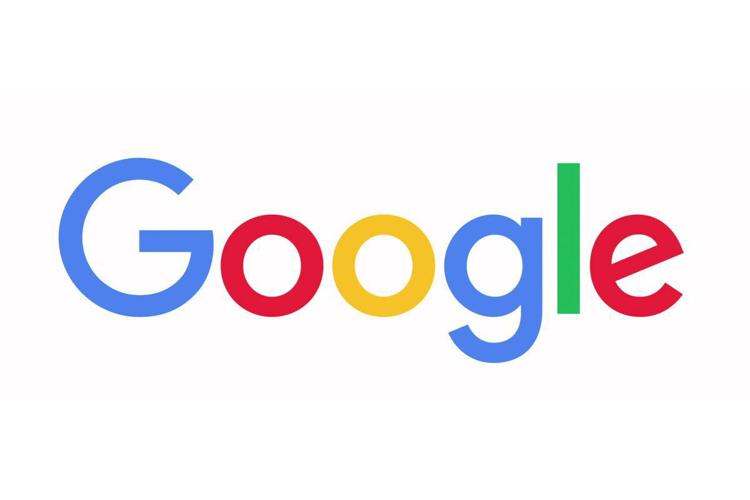 The coalition, led by Texas Attorney General Ken Paxton, announced plans to investigate Google's overarching control of online advertising markets and search traffic that may have resulted in anti-competitive behavior that harms consumers.
Legal experts from each state will work in cooperation with Federal authorities to assess competitive conditions for online services and ensure that Americans have access to free digital markets.
Members of New Hampshire's congressional delegation said they have supported stronger oversight of Big Tech.
"As technology companies like Google become increasingly more pervasive in American life and capable of wielding significant economic and cultural influence, it's important that state and federal governments conduct appropriate oversight to protect consumers," said U.S. Sen. Jeanne Shaheen, D-N.H., in a statement. "I welcome this inquiry to ensure that Google is abiding by our country's antitrust laws and expect the company to fully comply with investigators."
"I've long pushed for stronger oversight of Big Tech, and I'm encouraged that this investigation is being done in a bipartisan way," said U.S. Sen. Maggie Hassan, D-NH, in a statement. "I look forward to seeing what comes from it, and I will continue to push for appropriate action to hold Big Tech accountable at the federal level."
MacDonald said in a statement that the internet plays a "critical role in our business and social lives."
"The way large corporations such as Google are able to control the flow of information raises significant concerns about business practices, reducing consumer choice, and violating users' privacy," MacDonald said.
"Today's announcement should send a powerful signal to this industry that state attorneys general are united in their commitment to enforce the laws and protect the public in the digital age. New Hampshire will be actively participating in this important effort and as with any investigation, we will go where the facts lead us."
Past investigations of Google uncovered violations ranging from advertising illegal drugs in the United States to three antitrust actions recently brought by the European Commission.
None of these previous investigations "fully address the source of Google's sustained market power and the ability to engage in serial and repeated business practices with the intention to protect and maintain that power," according to a news release from MacDonald's office.
U.S. Rep. Chris Pappas, D-NH said that Granite Staters rely on "open and equal access to the internet to run their small businesses, get an education, and connect with the world."
"Now more than ever, when so much of our lives involve connectivity and access to the web, it is important that the internet remain a fair and level playing field where competition is allowed to thrive," Pappas said in a statement. "I plan to closely monitor the suit joined today by the state of New Hampshire."
"It is imperative that we hold Google and other large technology companies accountable for any violations of anti-trust laws, and we must ensure that they properly secure the sensitive personal and private information of Granite Staters," U.S. Rep. Annie Kuster, D-NH, said in a statement. "As these companies continue to grow in size, so must our efforts to protect the rights of all Americans."
The advocacy group Public Knowledge said the investigation is a sign that states are taking the "power of digital platforms seriously."
"For too long, the substantial and persistent market power of these companies has gone largely unexamined," Charlotte Slaiman, senior policy counsel at Public Knowledge, said in a statement.
"Opening these antitrust investigations is an important and powerful step forward. Antitrust enforcement in this space can help consumers and innovative competitors access markets for platforms that are more fair and more competitive. To truly unlock the potential of these industries through competition, Congress must act, too. We need new pro-competition regulations and a dedicated regulatory authority to enforce them."
The Attorney General's Consumer Protection and Antitrust Bureau, led by Senior Assistant Attorney General Brandon Garod, will participate with other states in this investigation.