Building on two successful events in Manchester in the fall of 2017 and 2018, the New Hampshire Union Leader is expanding the Silver Linings: Senior Healthy Living Expo to include an event in Plymouth — perfect for Lakes Region and North Country residents.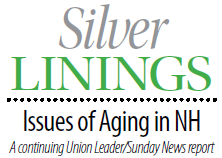 This new event will be held from 9 a.m. to noon on Saturday, May 11, at the Common Man Inn in Plymouth. Admission is free.
There will be over 25 vendors representing a variety of services, including estate planning, home care, assisted living, Medicare, senior living, real estate, travel, dental care, state services and more. Our vendors will provide valuable information you can use to make decisions regarding yourself or loved ones you are caring for.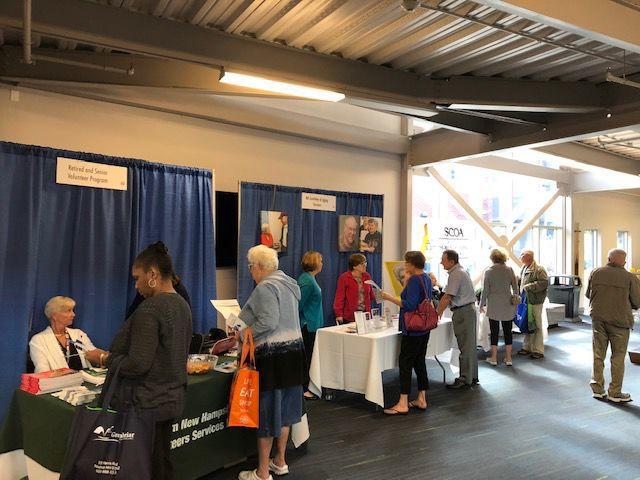 In addition to the expo, guests can attend a variety of presentations focused on key topics, including financial planning, tax tips, caregiver tips, navigating the dementia journey and Medicare.
There will be breakfast, refreshments and giveaways all morning long. Silver Linings: Senior Healthy Living Expo is sponsored by Senior Companion Program of Community Action Program of Belknap-Merrimack Counties, Inc., Comfort Keepers, Cottage Hospital — Ray of Hope and Visiting Angels.
Save the date: The third annual Senior Healthy Living Expo in Manchester will take place on Saturday, Sept. 28. Vendor tables are available and will sell out. Visit www.unionleader.com/seniorexpo for more information.