Concord Coach Lines — the state's largest passenger bus company — said it will not block Customs and Border Patrol agents from accessing its buses, despite being urged to do so by the American Civil Liberties Union.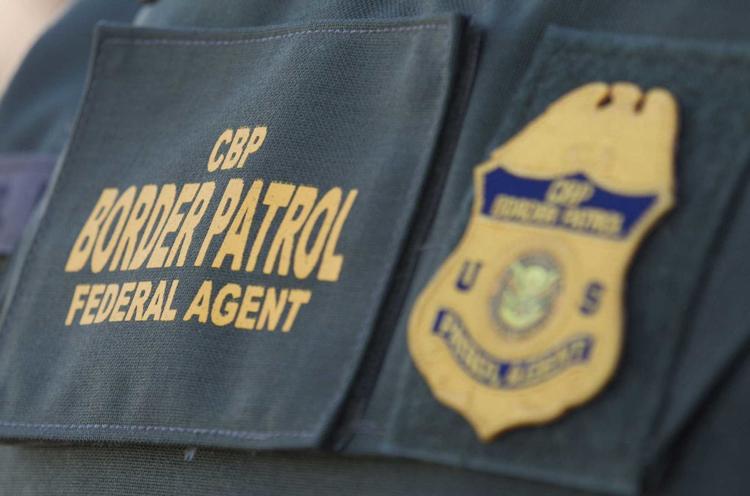 In a statement issued to the New Hampshire Union Leader, a vice president for the company said Concord Coach has taken steps to let passengers know their constitutional rights when confronted with Customs and Border Patrol (CBP) agents. But the company said it would not put its employees in the position of deciding whether agents have met any burdens of proof to board a bus.
No other inter-city bus company does so that it knows of, the company said.
"We're not in a position to put our bus drivers in between an armed law enforcement officer doing their duty," Benjamin Blunt, vice president of operations for Concord Coach, told the Union Leader.
On Tuesday, American Civil Liberties Union branches in New Hampshire, Vermont and Maine wrote Concord Coach and urged the company not to allow CBP agents onto buses or into passenger-only areas of bus stations.
In a letter sent to Concord Coach, ACLU lawyers said Concord Coach only had to grant CBP access if agents had a warrant or exigent circumstances exist.
The ACLU said Concord Coach can elect to allow or refuse CBP agents from entering buses and some areas in the terminal.
"Taking the bus simply shouldn't involve violating the constitutional rights of any passenger," said Gilles Bissonnette, legal director for ACLU-New Hampshire, in a statement. "Being that there is no legal obligation to allow CBP to board buses, we urge Concord Coach to stop permitting these warrantless immigration raids."
Blunt said CBP agents have visited bus terminals that it operates out of, especially in Maine. He was unsure whether CBP stops buses and boards them at checkpoints, such as the one the agency operates on occasion on Interstate 93 in the Campton-Thornton area.
The ACLU cited internal training materials it obtained from the CBP that said the organization realizes that Fourth Amendment principles of reasonableness and consent govern their authority to search during transportation checks.
Blunt said the company has not had the opportunity to review the information provided by the ACLU, and it will continue to assess the situation.
He noted that Concord Coach has put up posters at stations letting passengers know their rights and added a section to its website.
The company has also instructed its employees that immigration status has nothing to do with getting a ride on the bus.
"We don't care about your immigration status. We really don't care about your citizenship status," Blunt said.
Concord Coach operates Concord Coach, which transports passengers to destinations in central and northern New Hampshire; Dartmouth Coach, which serves the Upper Valley; and Boston Express, which runs a commuter line from southern New Hampshire to Boston and Logan Airport.