EXETER — Police Chief Stephan Poulin is threatening to prosecute anyone engaging in hate crimes after some students at elite Phillips Exeter Academy reported racially charged comments being hurled at them — and even cigarettes.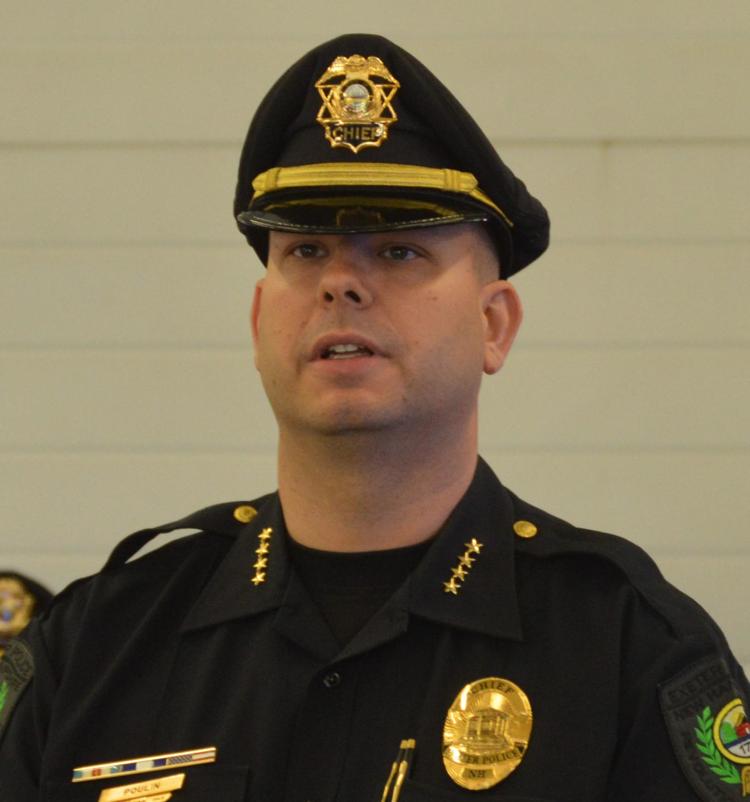 "No one should have to endure this type of treatment, which appears to have been directed at degrading one's civil rights — especially our high school-aged children," Poulin said in a letter.
According to Poulin, the incidents occurred while the students were traveling around town.
"Students of varying races and religions have come forth and talked of people reportedly driving by them and shouting racial epithets, insults, taunts, swears, or even so far as to throw cigarettes near them," he said.
Poulin called the reports "disturbing" and said police would take any reports from alleged victims and witnesses seriously and investigate.
Perpetrators could face serious criminal charges, Poulin warned, saying local police could work with the state Attorney General's office to seek enhanced hate crime penalties if misdemeanor or felony charges were brought.
Hate crimes, Poulin said, are often violent and motivated by hostility toward a person or a group's race, ethnicity, religion, national origin or immigration status, gender, and/or sexual orientation.
He stressed that police aren't suggesting there's a systemic problem with racism or a culture of hate in Exeter, but said just one report would be too many.
"These interactions can be far reaching and also affects the victims' families and friends, as well as the entire Exeter community," he said.
"We are committed to diversity, equity and inclusion and want to ensure that every student feels safe, and that they belong and can thrive at our school. We know this behavior is not representative of our community, and we will continue to work with the Exeter Police Department to ensure that Exeter is a place where everyone feels welcome," Phillips Exeter Academy spokesman Robin Giampa said in a statement.