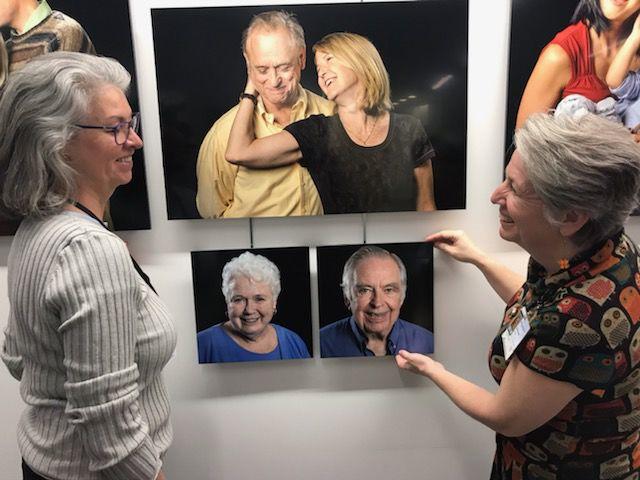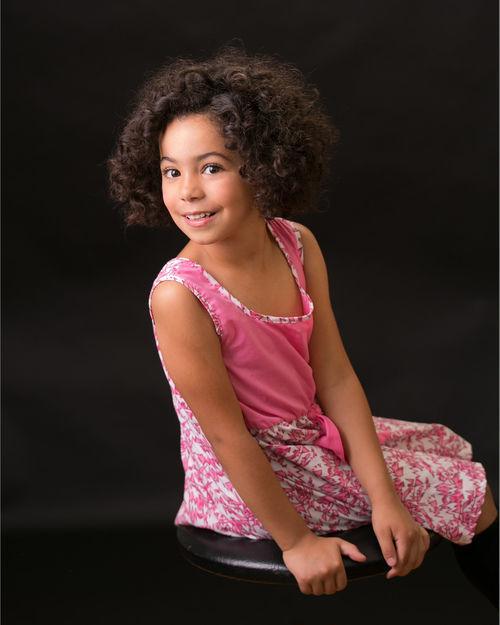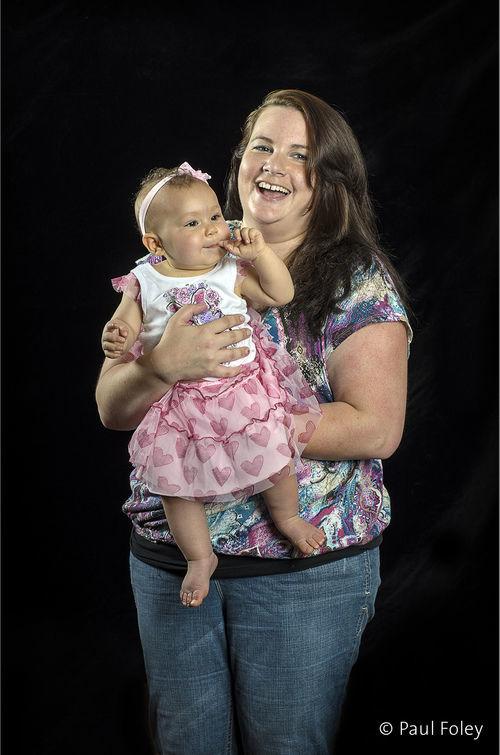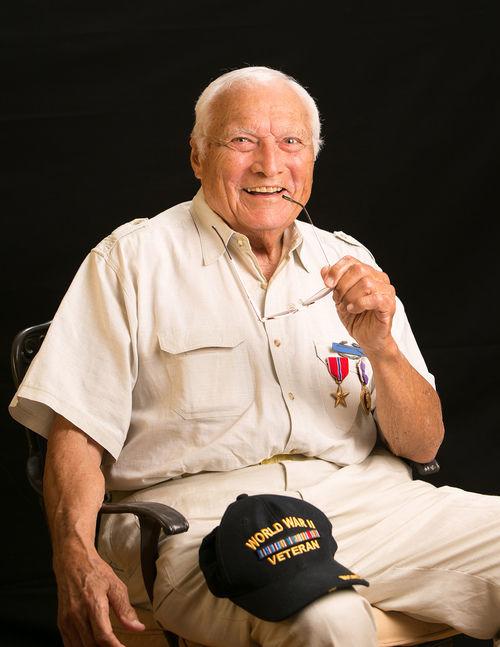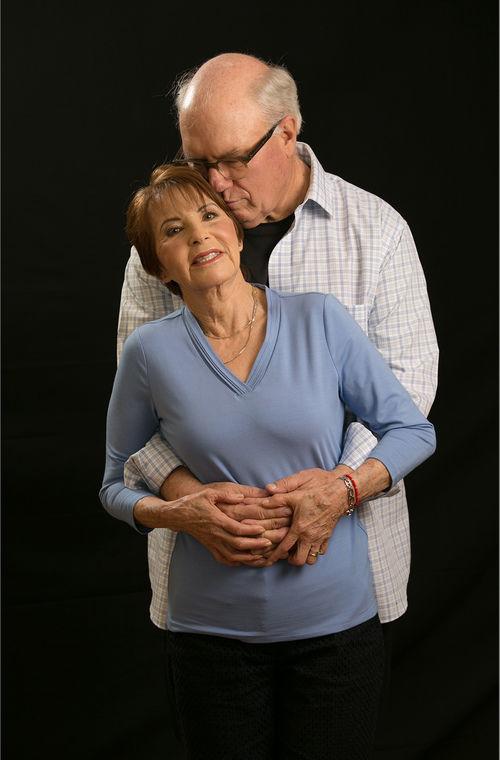 LEBANON — They look like your friends, your relatives, perhaps even yourself.
And that's precisely the point.
Starting today, Dartmouth-Hitchcock Medical Center is hosting "The 99 Faces Project: Portraits Without Labels," by Boston-area artist Lynda Michaud Cutrell. It features 99 striking photographs of individuals with serious mental illnesses and those who love them.
There are 33 individuals with schizophrenia, 33 with bipolar disorder and 33 who are what Cutrell calls "chronically normal." And you can't tell the difference.
Marianne Barthel, director of the Dartmouth-Hitchcock Arts Program, said she hopes the exhibit triggers conversations that help "normalize mental health in our society," she said. "To recognize that the people you're looking at in these images could be you or your family member."
One face is immediately familiar: Actress Glenn Close, who co-founded the organization Bring Change To Mind in 2010 after her sister was diagnosed with bipolar disorder and her nephew with schizoaffective disorder.
The rest of the faces seem familiar because they look like someone you know. There are little kids, senior citizens, young adults and middle-aged individuals of every ethnicity in the portrait series. Some look serious; others are clowning around.
After a 25-year career in finance, Cutrell went back to art school at age 50. "Around that same time, someone close to me got sick," she said. "And it was pretty devastating."
She wanted to know more about mental illness and learned about a research study that looked into how psychiatric disorders might affect other parts of the body in addition to the brain. And what it found, she said, was that the mitochondria, "the energy system of our body," can indeed be affected.
The research, she said, offers promise for better diagnosis and treatment of certain conditions. It also compelled Cutrell to create art.
First, she did a series of paintings to represent the science behind the study. Then, after a hand injury kept her from painting for a time, she came up with the idea for the portrait series. She enlisted three photographers to take the portraits, and then winnowed the results down to 99 that mirror the ethnic makeup of the U.S. population based on Census data.
The 99 Faces exhibit also features six of Cutrell's paintings, a sculpture of a DNA strand and videos highlighting lived experience and recovery.
Barthel said she heard about the 99 Faces Project from John Broderick, the former chief justice of the New Hampshire Supreme Court who is now senior director of public affairs at D-H. Broderick is co-chair of the state's Campaign to Change Direction, part of a national effort to change the culture around mental health.
She hopes the exhibit, which starts in the main rotunda and continues down a hallway, will trigger conversations that help to "normalize mental health in our society," she said. "To recognize that the people you're looking at in these images could be you or your family member."
She also hopes it will help reduce the stigma around mental illness by showing that "there are people who are living successful lives with these illnesses."
The target audience, Barthel said, "is everyone." Just as everyone has been affected in some fashion by cancer, she said, "We've all been touched by mental illness in some way."
Dartmouth-Hitchcock is the first hospital in the country to host the 99 Faces project; it previously has been exhibited at colleges and the Museum of Science in Boston.
The exhibit, which continues through September, is free and is open for public viewing during regular hospital hours. For more information about the exhibit and upcoming D-H programs about mental health, visit D-H.org/arts/99-faces.html.