Chronic pain patients in New Hampshire are welcoming a new federal warning that suddenly cutting off opioid painkillers could cause some patients to turn to illegal drugs — or even take their own lives.
The U.S. Food and Drug Administration on Tuesday issued a safety alert, advising doctors not to abruptly discontinue opioid medications for patients who are physically dependent on them. The agency's action came after reports of "serious harm" to patients after their medicine was discontinued or the dose rapidly decreased, including "serious withdrawal symptoms, uncontrolled pain, psychological distress, and suicide," the FDA stated.
And, the agency warns, "Patients may also attempt to treat their pain or withdrawal symptoms with illicit opioids, such as heroin, and other substances."
"It's about time," Chris Sounia of Hooksett said of the FDA announcement.
Sounia is among the estimated 19.6 million Americans who suffer what the Centers for Disease Control and Prevention call "high-impact" chronic pain, defined as pain that interferes with daily life or work activities. His leg and spine were crushed when a wrong-way drunken driver crashed head-on into the limousine he was driving in 1994. He relies on opioid painkillers to get through his days and nights.
Sounia said the FDA's action comes too late for a friend of his from Massachusetts, who recently overdosed on illegal drugs. The man's doctor had stopped prescribing fentanyl patches to manage his chronic pain resulting from a serious car crash five years ago, he said.
Sounia has no doubt his friend died by suicide.
"He told everybody he wasn't going to live a life where he was in constant pain," he said. "Nobody thought he was serious."
Many chronic pain patients say they have become victims in the government's fight against the opioid epidemic. And some blame the CDC itself, after the agency issued guidelines in 2016 that recommend limits on how opioid painkillers are prescribed.
In its safety alert, the FDA tells health care providers, "There are no standard opioid tapering schedules that are suitable for all patients."
It advises doctors to consider a variety of factors when deciding how to discontinue or decrease medications for opioid-dependent patients, including the dose, duration of treatment, type of pain being treated and the "physical and psychological attributes" of the patient.
And for patients who have been treated for a long duration and/or with high doses for chronic pain, the FDA said, doctors should ensure that a "multi-modal approach to pain management," including mental health support, is in place before starting to gradually taper medication.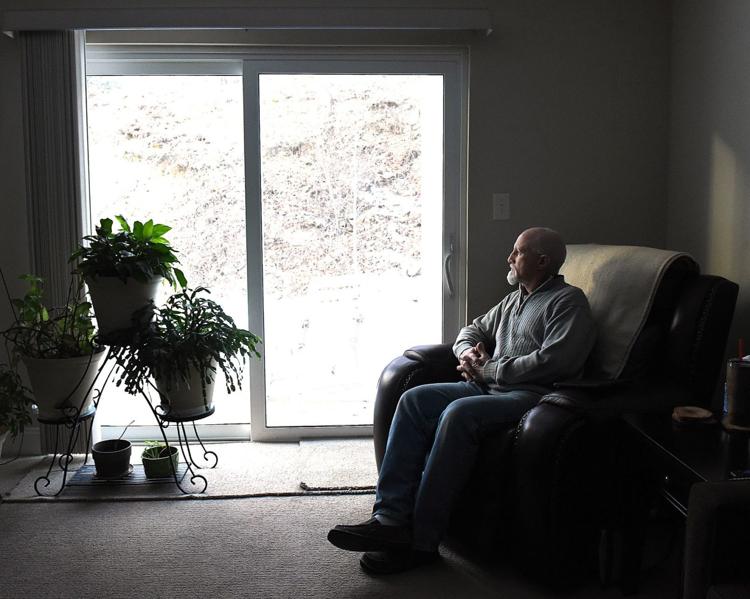 Bill Murphy of Manchester has become an advocate for chronic pain patients like himself; he's involved in the Don't Punish Pain movement. He called the FDA announcement "a good step in the right direction."
But the new guidance does not seem to allow for chronic pain patients to remain on the medication long-term, Murphy said. "All it really does is it cautions physicians about tapering too quickly," he said.
The FDA alert does advise doctors to create a patient-specific plan "when you and your patient have agreed to taper the dose of opioid analgesic," to avoid withdrawal symptoms, worsening of pain or psychological distress.
In 2016, the state Board of Medicine adopted rules for opioid prescribing. For chronic pain, the rules require physicians to "prescribe for the lowest effective dose for a limited duration." And providers must consult with an "appropriate specialist" when a patient receives a dose equivalent to 100 "morphine milligram equivalents" (MME) for longer than 90 days.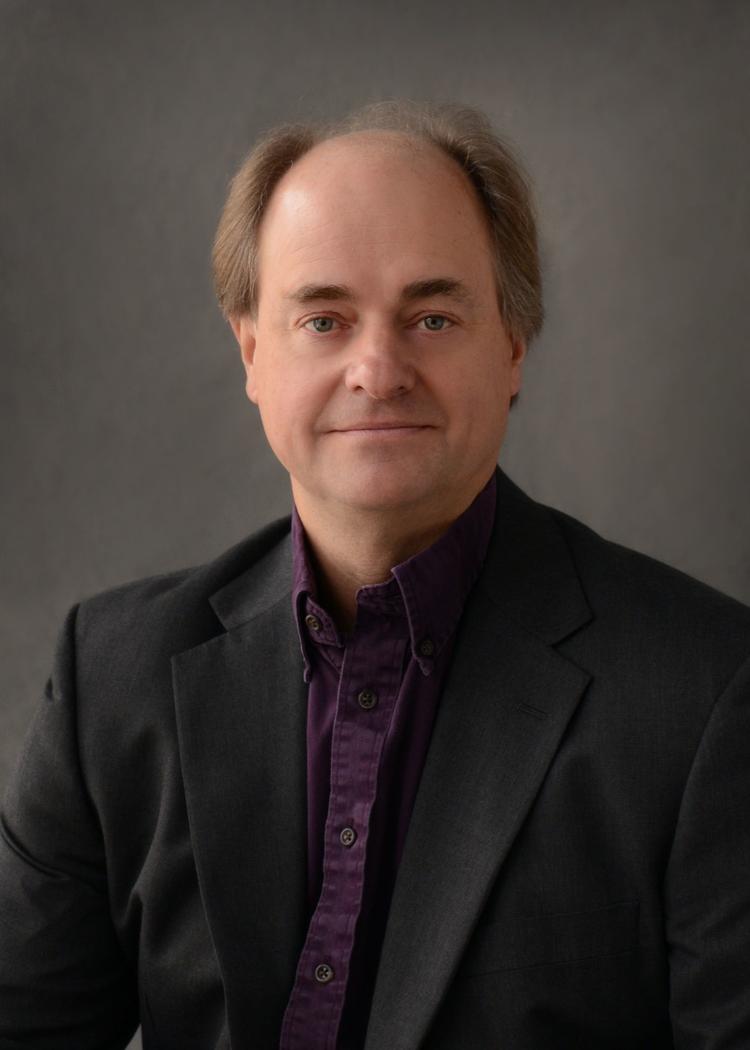 Dr. David Nagel, a Concord pain specialist and author of "Needless Suffering — How Society Fails Those with Chronic Pain," said the state board needs to remove the dosing language from its rules. "Because the unintended consequence is that ... doctors are now arbitrarily reducing doses below that, because that's what they think they need to do to be in compliance," he said.
Nagel said the FDA "did its job" in warning against abrupt tapering of opioid pain medication. "There is no medical or ethical evidence to support forced dose reduction in people that are doing well on their current dose," he said.
In a draft report earlier this year, the Pain Management Best Practices Inter-Agency Task Force called for a review of the CDC's opioid guidelines, pointing to "unintended consequences" as a result of their "misapplication or misinterpretation." One of those consequences, it said, is "the forced tapering or patient abandonment that many patients with chronic pain on stable long-term doses of opioids have experienced."
Cindy Steinberg, national director of policy and advocacy for the U.S. Pain Foundation, was the only patient representative on that task force. The FDA "did the right thing" with its safety alert, she said. "It's an important warning." Steinberg said the CDC should revise its guidelines to reflect the task force's recommendation for a patient-centered approach to treating pain with opioids.
"The benefits and the risks need to be weighed with each individual patient," she said. "For some, where the benefits outweigh the risks, they should be maintained. Where they don't, they should be tapered, but tapered in a humane and slow fashion, really closely monitoring the patient."
Murphy said he wants to see what comes out of the FDA's warning.
"What would be great to see is for some of the states to now look at this and amend their state policies to reflect this," he said.
But he said he's had trouble getting lawmakers here to even call him back when he wants to talk about chronic pain. "If you mention opioids, they do not want to appear weak on opioids," he said. "To them, that's losing votes."
Last summer, the pain clinic where Sounia has been a patient for seven years notified him that due to a new federal policy, he should expect to begin "weaning" off the prescription painkiller he takes. Since then, he said, his doctor has assured him she won't cut him off from the medication that allows him to function. "She's been really understanding," he said.
Sounia said he hopes the new FDA safety warning will guide other doctors who treat chronic pain patients. His message to policymakers grappling with this issue: "Don't punish pain. And don't take away the only quality of life we have."